When it comes to sanitary disposal, the change has been a long time coming.
For as long as we can remember, feminine hygiene bins have been unattractive, unhygienic, and un-user-friendly. And if a sanitary bin is overflowing, soiled, or tricky to operate, 8 out of 10 people will choose not to use it. That means their waste gets flushed down the toilet – along with your business's time and money spent fixing blockages.
Having experienced the effects of unhygienic sanitary disposal systems first-hand, the creators of SaniPod™ knew that people deserved better.
Our revolutionary approach to sanitary disposal units lets users bin their sanitary products simply, responsibly, and hygienically. Creating a world-class washroom experience for everyone across the globe.
Play Pod™ Petite Video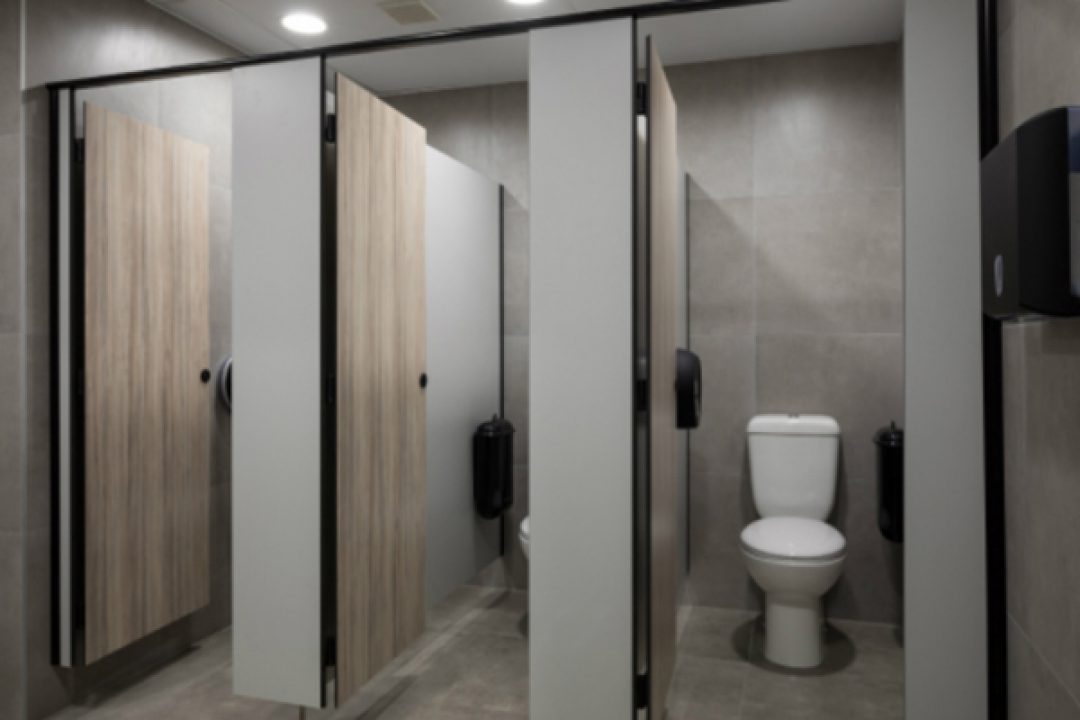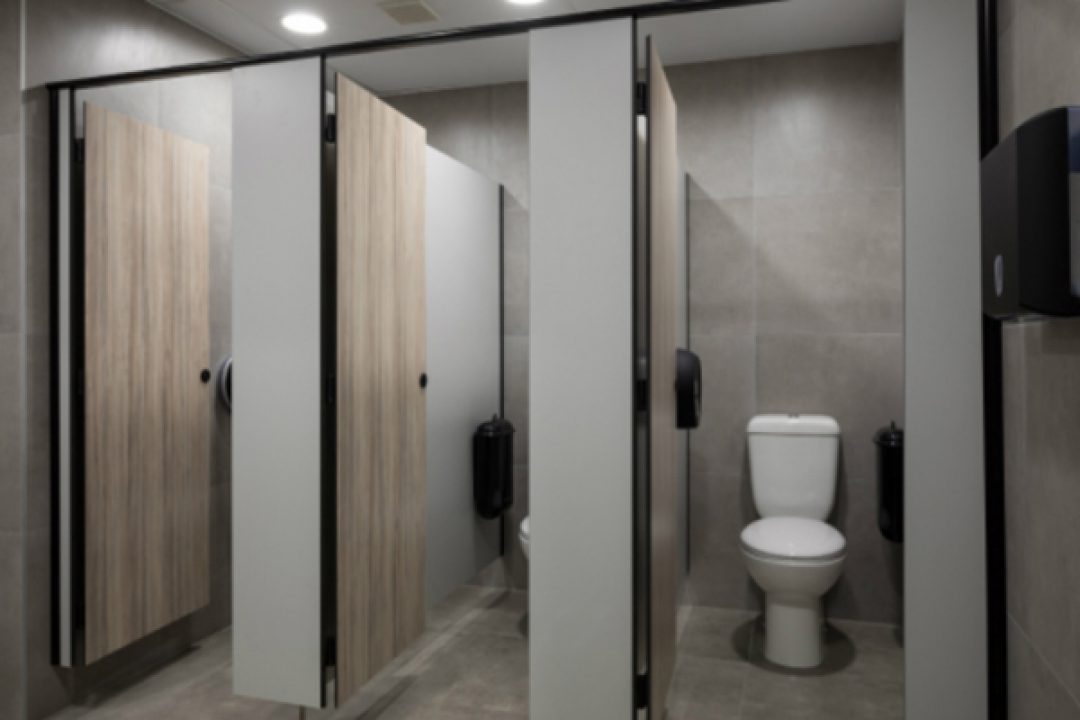 The SaniPod™ difference.
True passion for what we do
After 25 years in the game, we're just as passionate about creating world-class sanitary solutions.
Sanitary bins with style
Our minimalist and elegant product design is levelling-up washrooms all over the world.
Putting planet and people first
We create environmentally responsible products, and back our people's success all the way.
Pushing the envelope
Our innovative solutions are designed with the people of today's future needs in mind.
High performance
We work with specialists and innovators to bring our clients benchmark-setting products.
Proven and trusted
Born in 2004, our sanitary disposal units now operate in some of the worlds busiest washrooms for dependability you can trust.
Our sanitary bin solutions
have gone global.

From our New Zealand HQ, our sanitary hygiene bins are making their way into washrooms the world over.

Our Auckland team handles the supply chain from beginning to end, working with our global team of distributors and logistics hubs in Malaysia and South Korea to bring SaniPod™ solutions straight to your door – however big or small your project.