Pod™ Classic Liners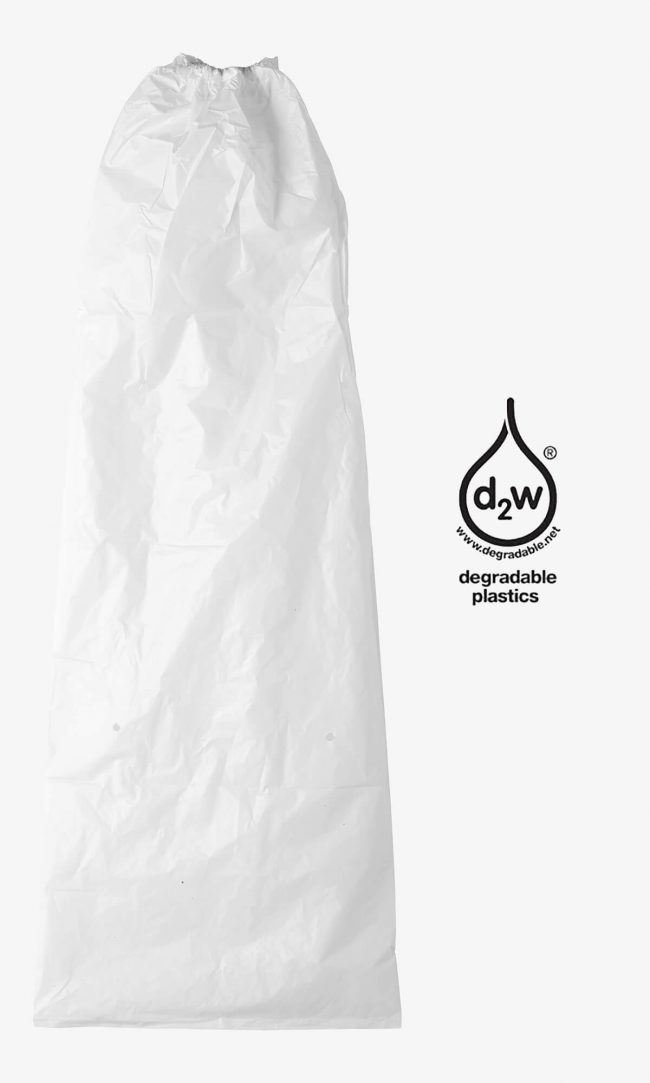 Pod™ Classic Liners
Pod™ Classic Bin Liners make servicing your SaniPod™ system a safe and simple process. Available in two sizes, our liners are designed to fit perfectly in our Pod™ Classic and Pod™ Classic Mini to achieve a clean and tidy washroom appearance with no unsightly plastic over-wrap.
Our biodegradable bin liners have a unique self-closing feature to minimise cross-contamination:
protecting cleaning staff with zero exposure to waste
allows for streamlined trouble-free maintenance
Our sanitary bin liners are made with d2w® environmentally responsible oxo-biodegradable plastic. This means the plastic will degrade and disappear in a short period of time, with no fragments, methane, or harmful residues left behind.
A biodegradable bin liner is a low-cost insurance against the accumulation of plastic waste in our environment and landfills. A simple change in how you manage your sanitary waste can enhance environmental initiatives within your business and add value for your customers.
Watch Video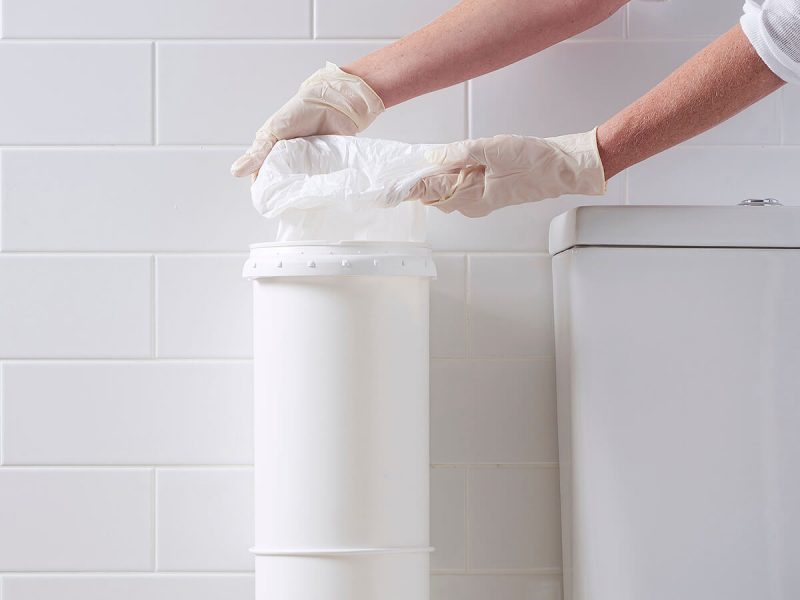 1 / 3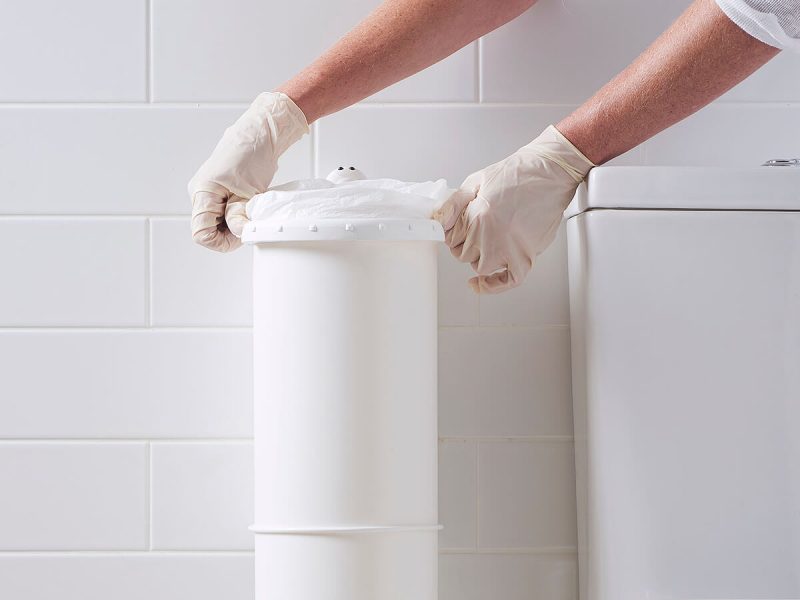 2 / 3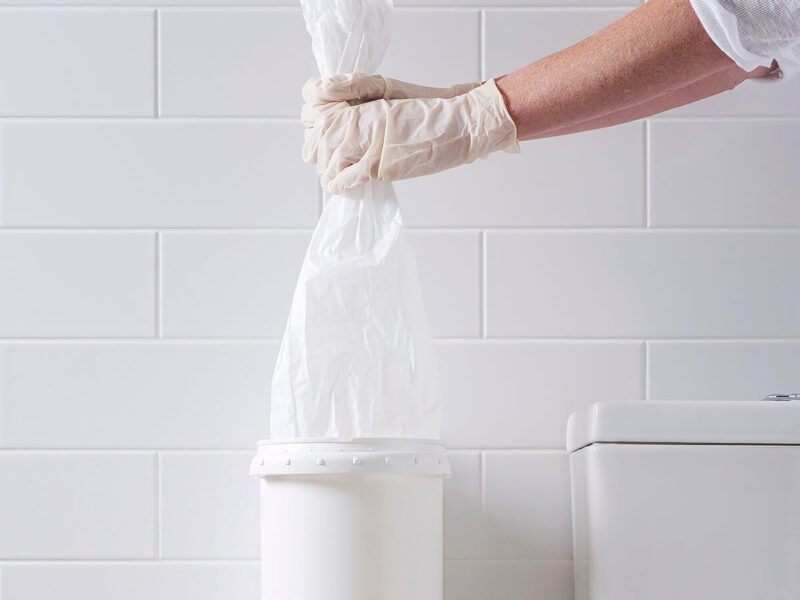 3 / 3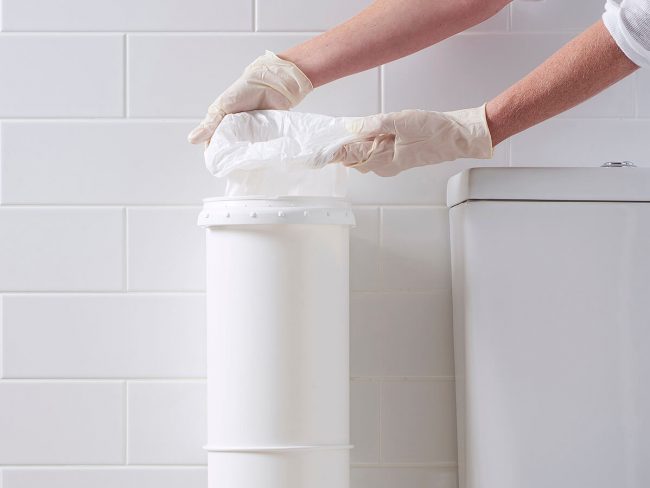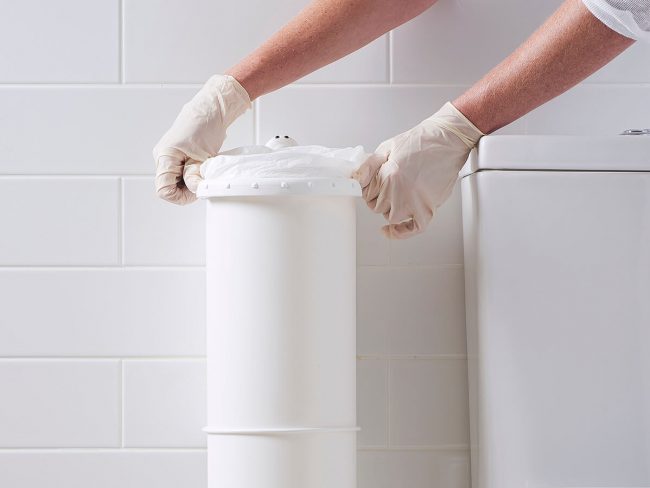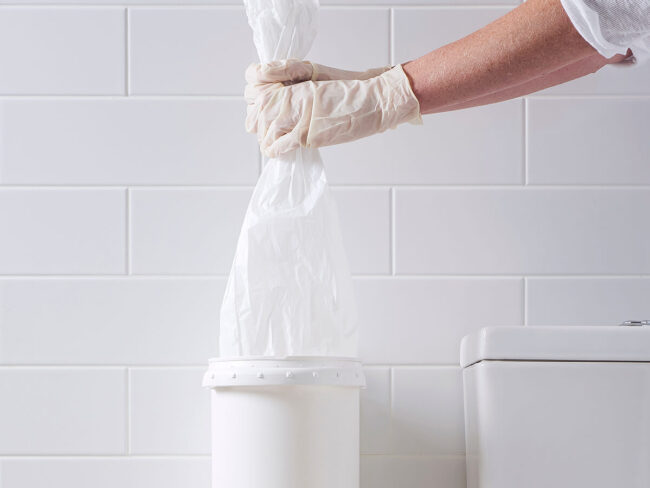 Key Features
A precise fit
Our bin liners are designed specifically to fit our Pod™ Classic range. The bin liner stays completely hidden – no unsightly plastic over-wrap – just an immaculate-looking unit.
Safe and easy to service
Simple to install and remove – thanks to the self-closing design – our liners provide total protection for cleaning staff.
Sustainably sound
d2w®oxo-biodegradeable bin liners will degrade and disappear in a short time frame, leaving no fragments or harmful residues.