Pod™ Classic Auto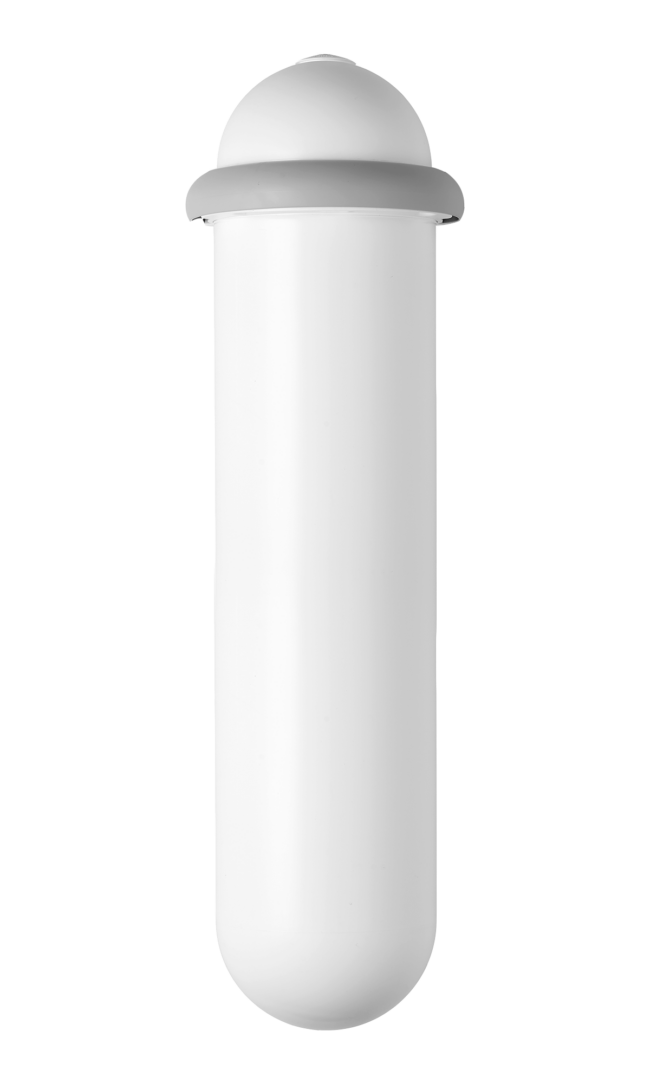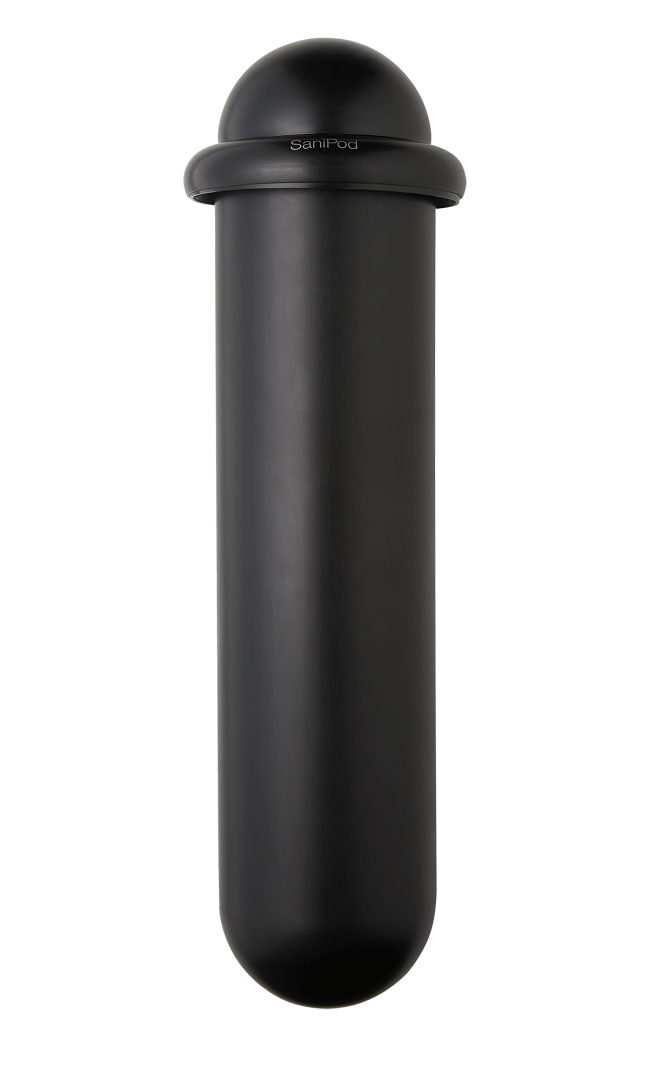 Pod™ Classic Auto
A first-class experience in sanitary napkin disposal – motion-activated, reliable and sized for capacity.
Pod™ Classic is SaniPods' original revolutionary creation – and to this day, it stands in a class of its own.
Motion-sensor operated, Pod™ Classic Auto is silent and smart with no need for touch and guaranteed reliability.
Make sanitary disposal as hygienic, easy and pleasant as possible with the clean, discreet operation delivered by Pod™ Classic Auto.
Reduced service labour and its impressive 100% capacity usage, ensures costly call-outs are minimised.
Touch-free operation – eliminates risk of cross-contamination
Unique opening – no more unsightly surfaces and trapping of sanitary waste
Wall-mounted for easy cleaning under and around
Compact and stylish – maximises washroom space
Ideal for high traffic washrooms
Watch Video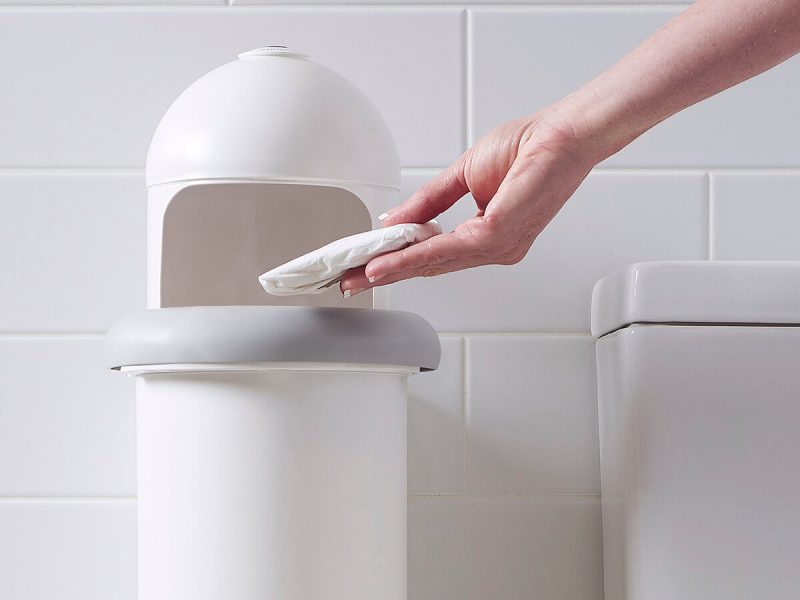 1 / 5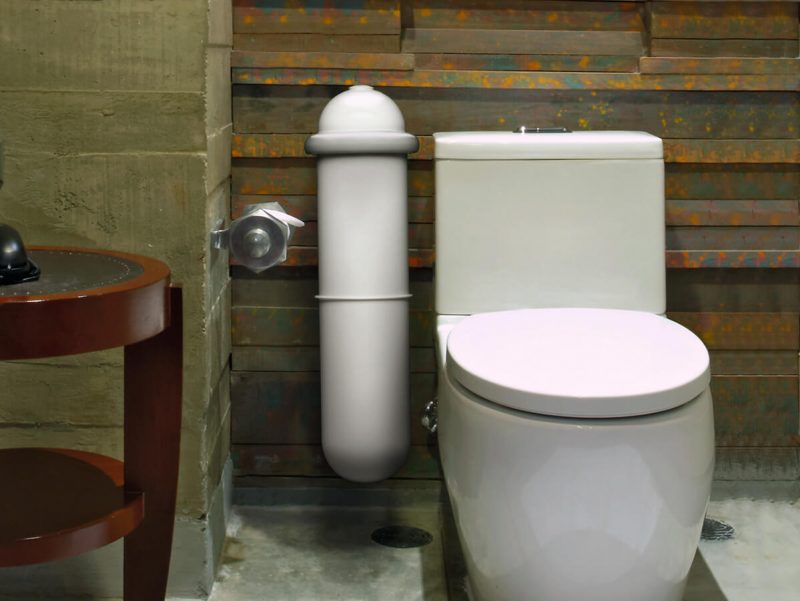 2 / 5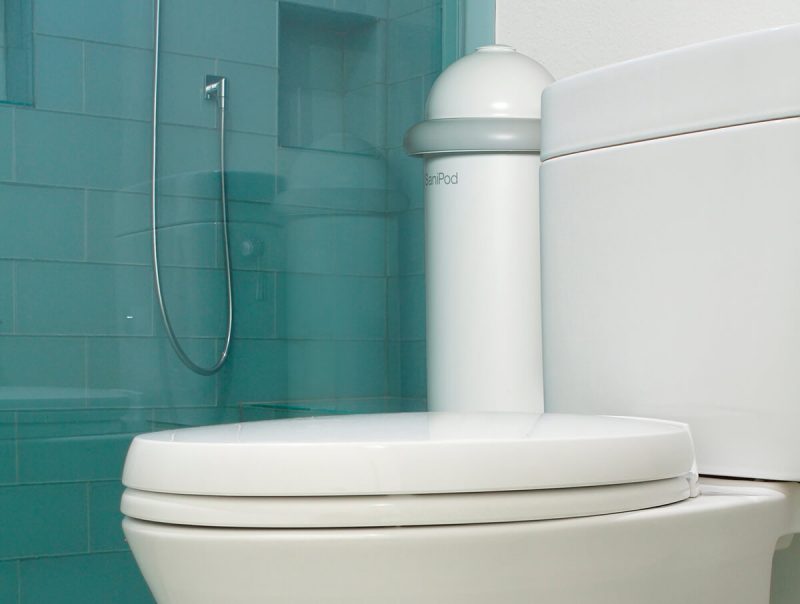 3 / 5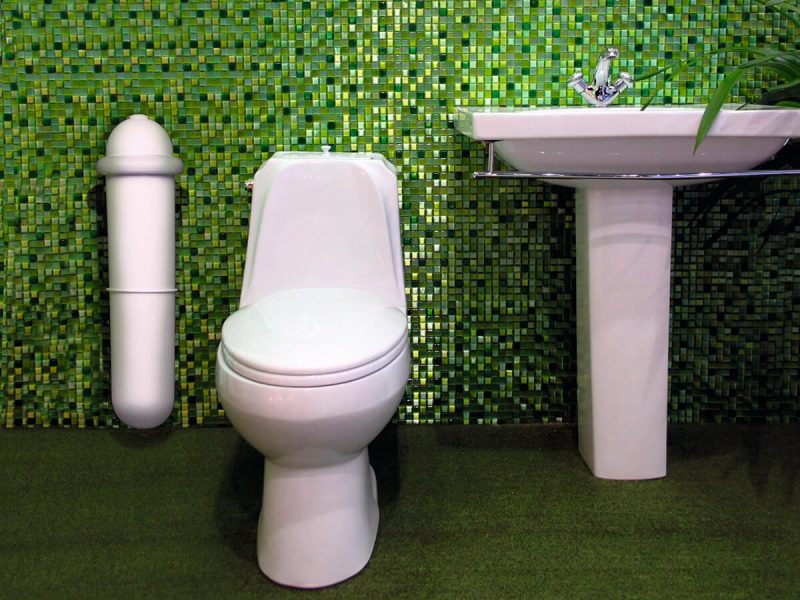 4 / 5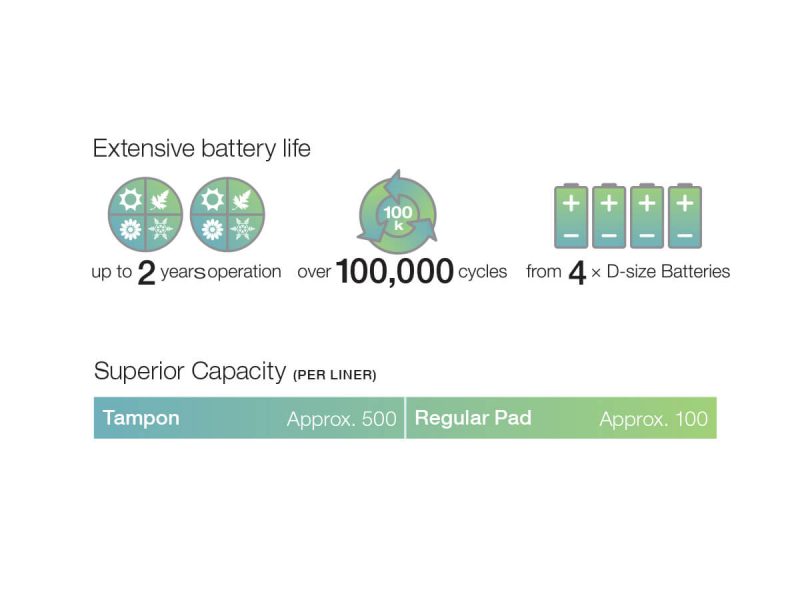 5 / 5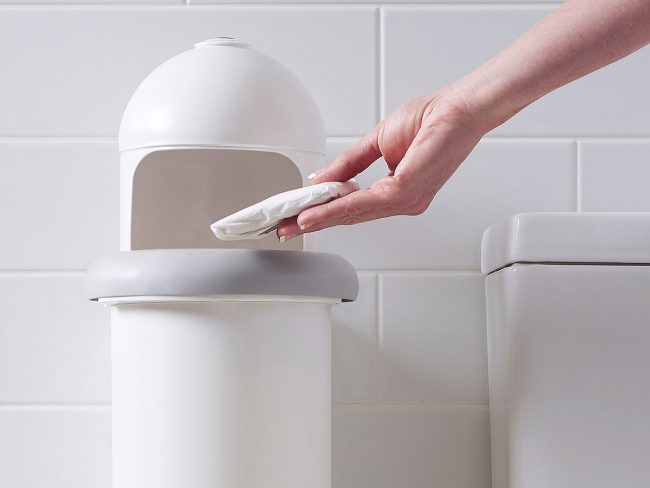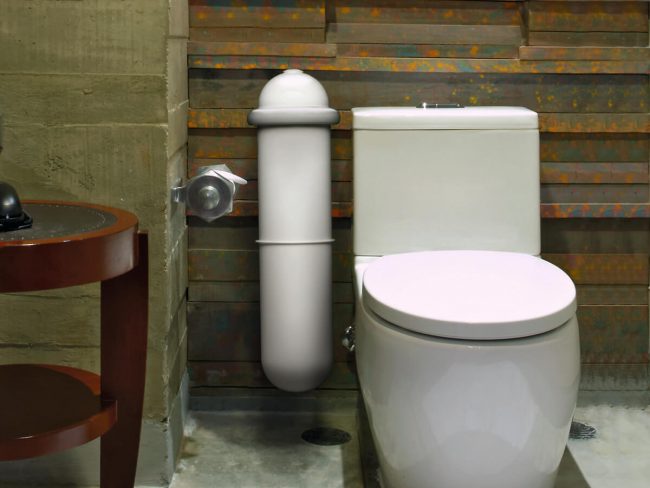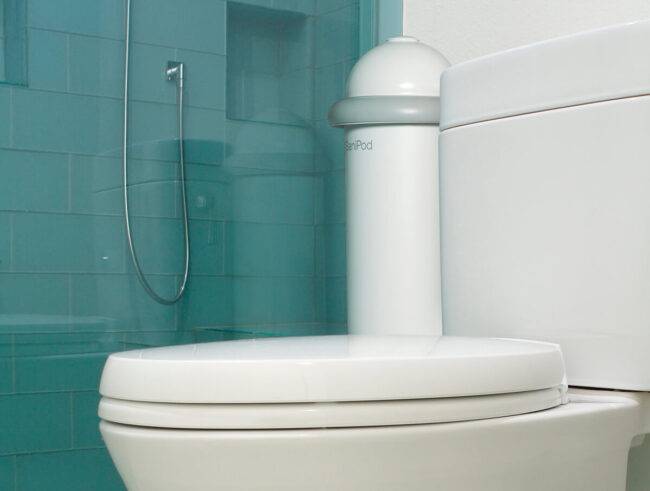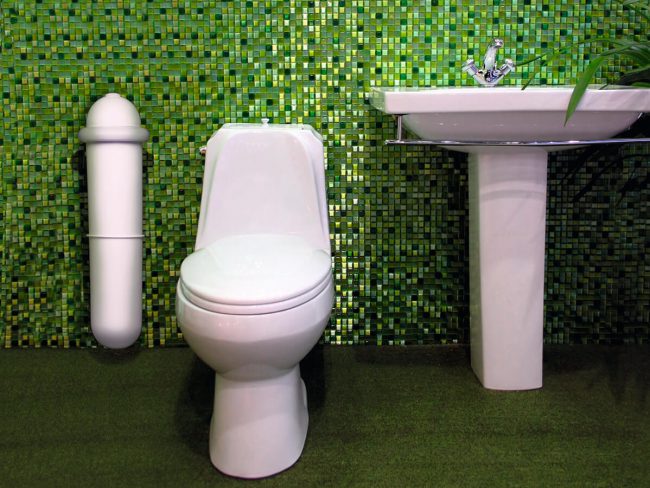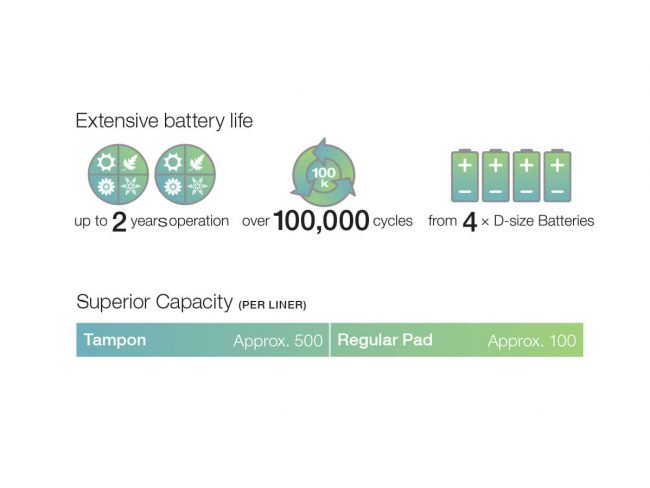 Why choose Pod™ Classic Auto?
Touch-free technology
Eliminates risk of cross-contamination and its silent operation ensures discretion
Created by women, for women
A considerate design women choose to use = no more toilet blockages or expensive plumbing call outs.
Easy to install and service
2 year battery life
100,000+ activations from 4 D-size batteries
Smart chip technology
in wall bracket
Activates first time, every time – and only when required.
Sustainably sound
Pod™ Classic is durable, fully recyclable and includes degradable liners too
Specifications
Capacity: 12 litre / 3.2 US Gal.