Pod™ Petite Auto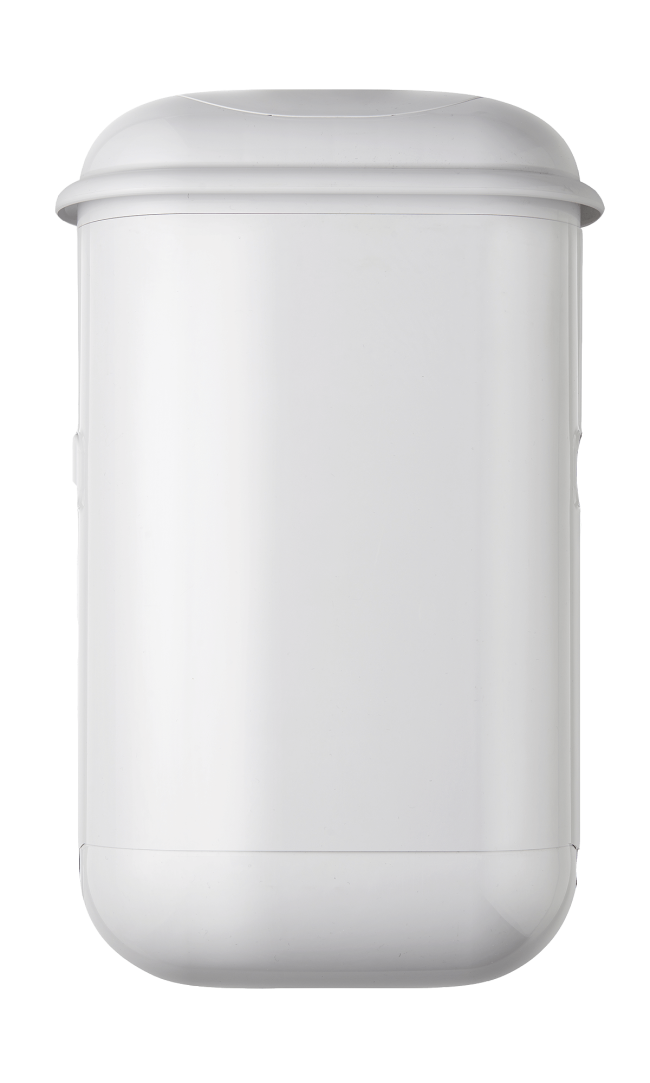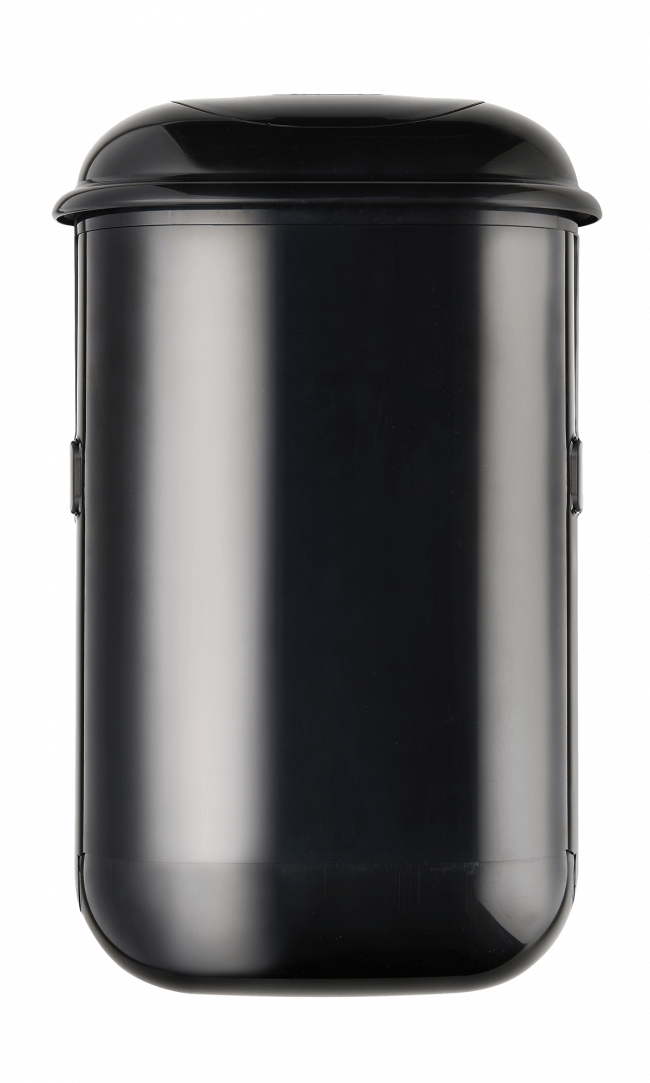 Pod™ Petite Auto
Pod™ Petite Auto has a premium look and feels that's both unrivalled in the market and favoured by washroom users all over the world.
Incorporating all the innovative design features of SaniPod™ in a discreet compact size, Pod™ Petite Auto operates touchlessly, silently and reliably – each and every time.
Compact and convenient, safe and simple – Pod™ Petite sets a new standard with its revolutionary liner system for a streamlined cost-effective service process.
Touch-free operation – eliminates risk of cross-contamination
Unique opening – no more unsightly surfaces and trapping of sanitary waste
Wall-mounted for easy cleaning under and around
Compact and stylish – fits tight small washroom spaces where other bins cannot
Designed for efficient, simple and safe servicing
Ideal for daily, weekly or fortnightly service requirements
Watch Pod™ Petite Video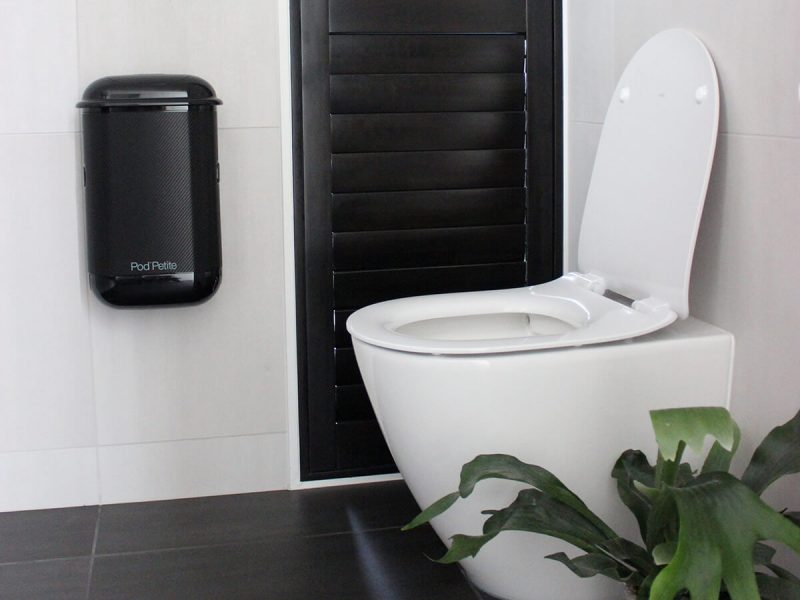 1 / 5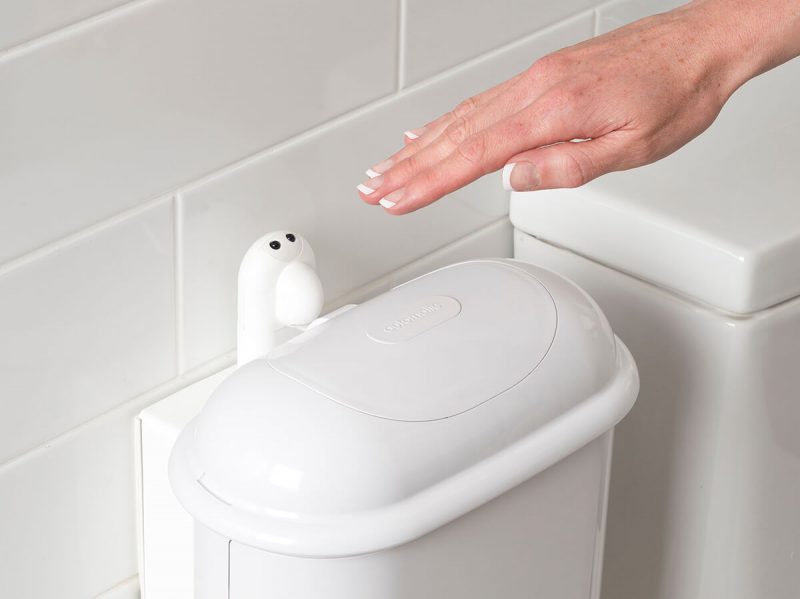 2 / 5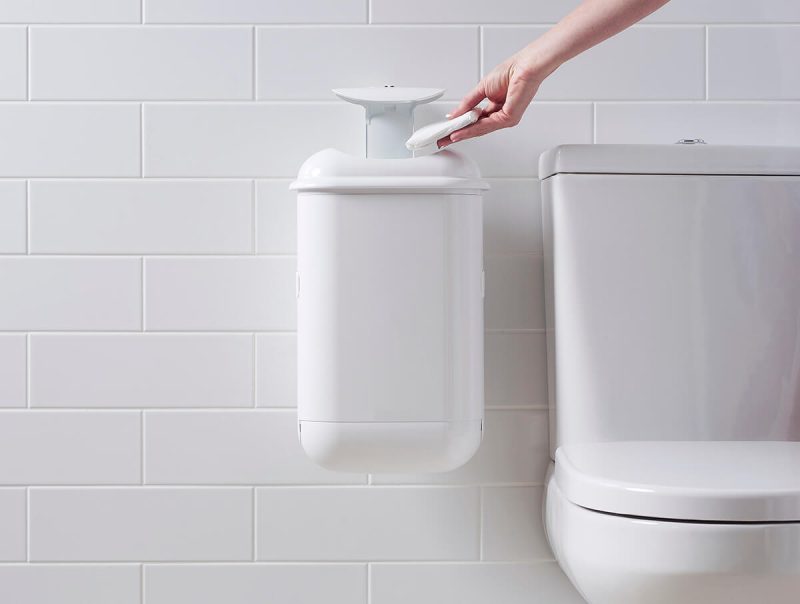 3 / 5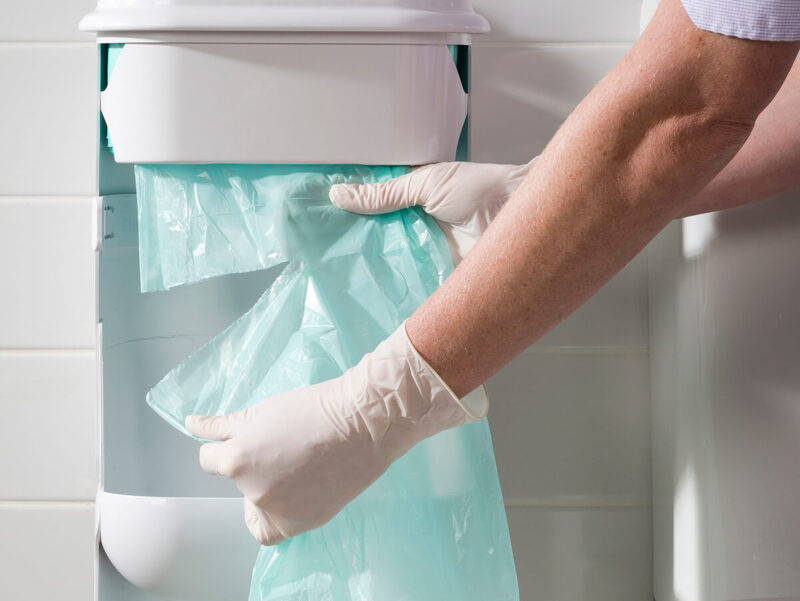 4 / 5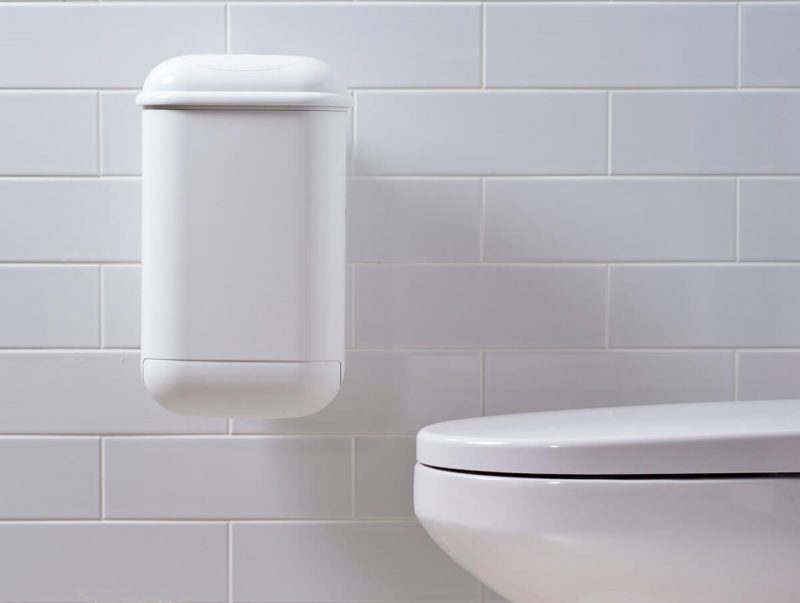 5 / 5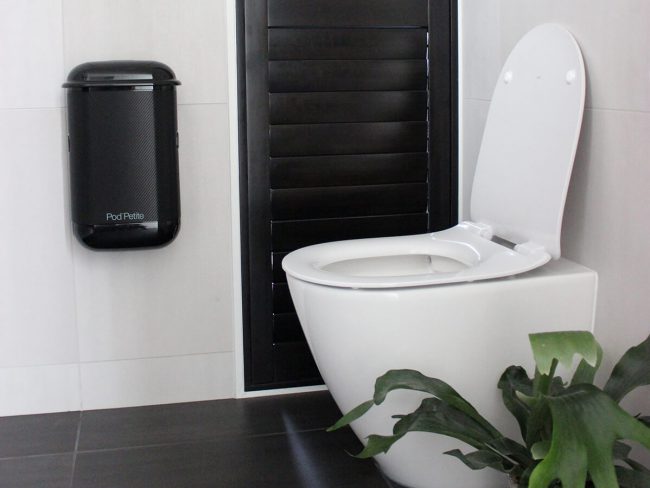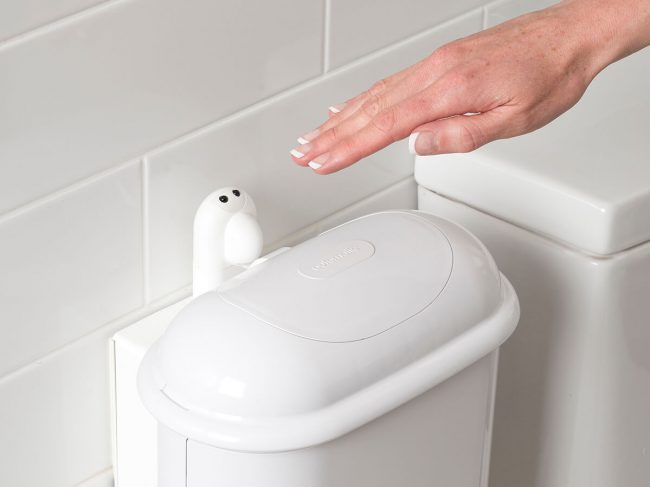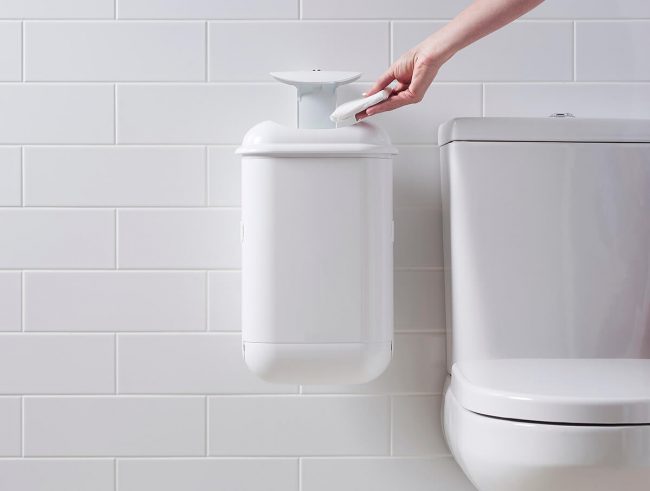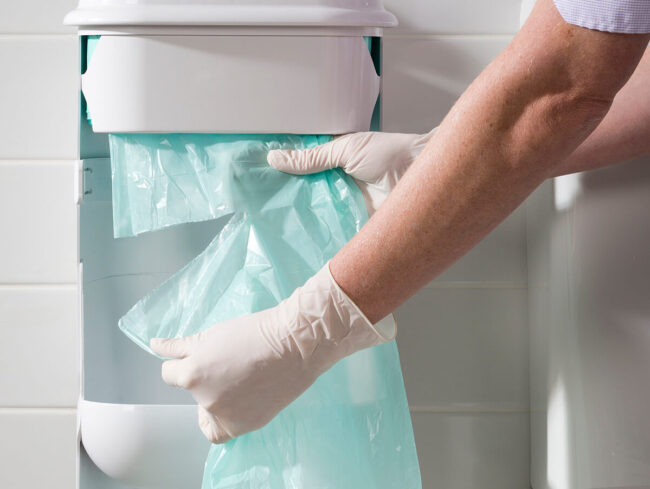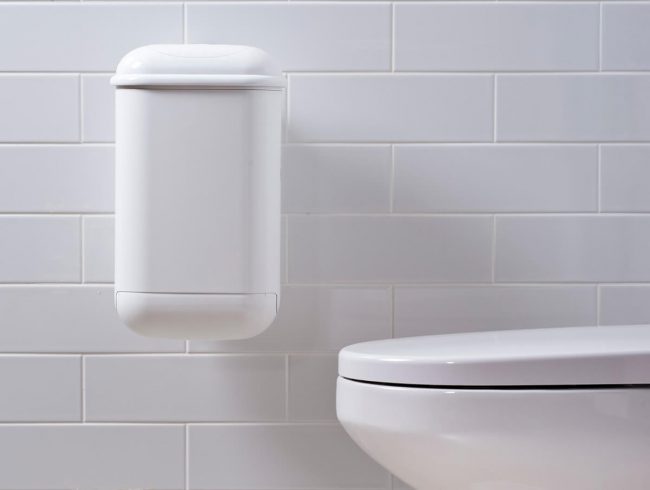 Key Features
Touchless technology
& motion-activated
Eliminates risk of cross-contamination and its silent operation ensures discretion
Inclusive by design
A considerate design users choose to use = no more toilet blockages or expensive plumbing call outs.
Hygienically superior
No exposure to waste – safe to use, safe to service.
Sustainably sound
Pod™ Petite is durable, fully recyclable and includes degradable liners too
Take control
Offering a new option for sanitary self-service – no third-party service company required
Smart chip technology
in wall bracket
2 year battery life with 100,000+ activations from 4 D-size batteries