Pod™ Petite Liner Cartridge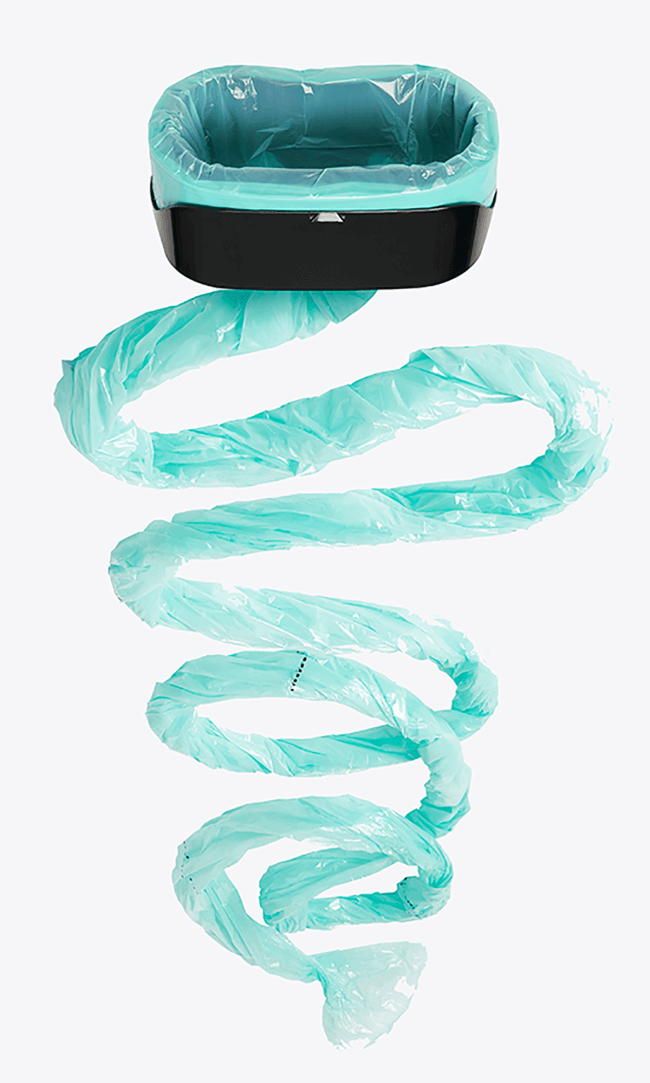 Pod™ Petite Liner Cartridge
Introducing a little revolution in sanitary waste service that will delight cleaning staff, saving time and money with its easy 3 step service process.
Pod™ Petite's unique liner system redefines smart servicing:
Continuous gently scented perforated liner
32 liners per refill
Hygienically superior – safe to use, safe to service with zero exposure to waste
See-through liner clearly indicates any hazardous objects for added safe handling
Set a new standard to protect the health and safety of your staff, customers – and enhance your company's reputation.
Watch Video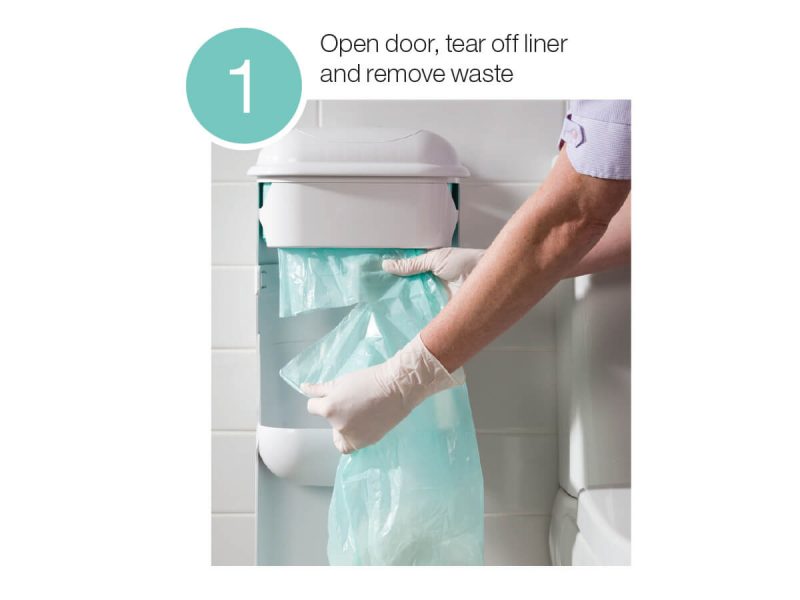 1 / 5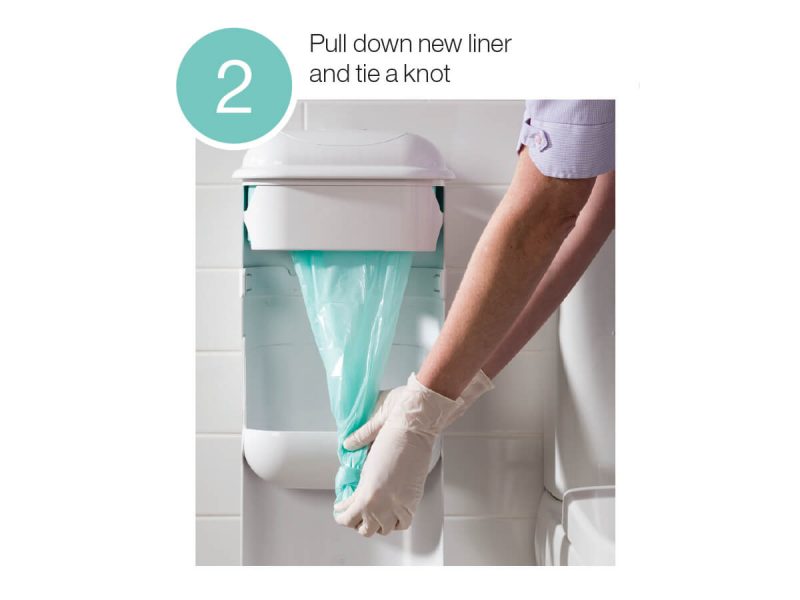 2 / 5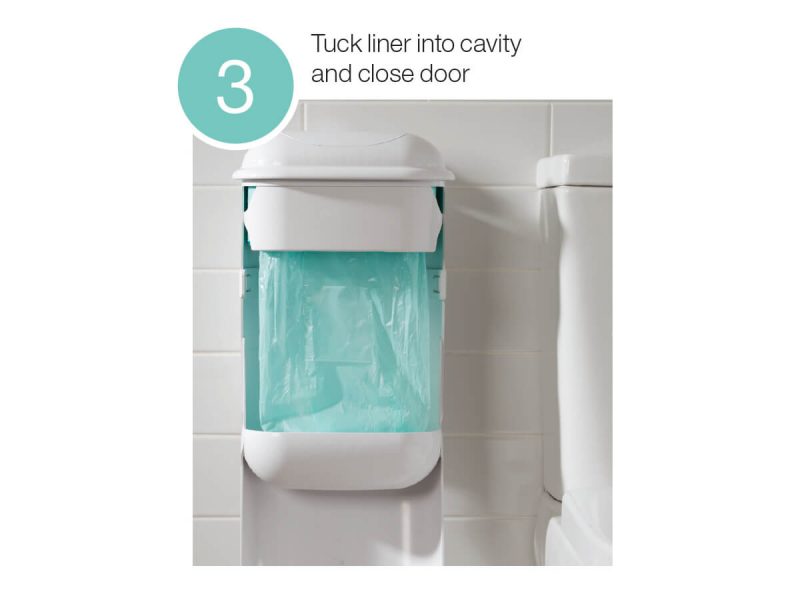 3 / 5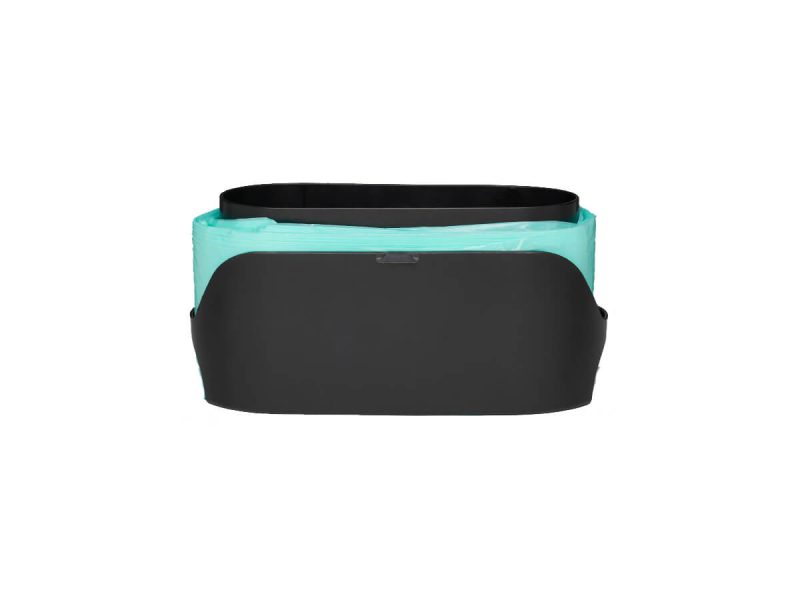 4 / 5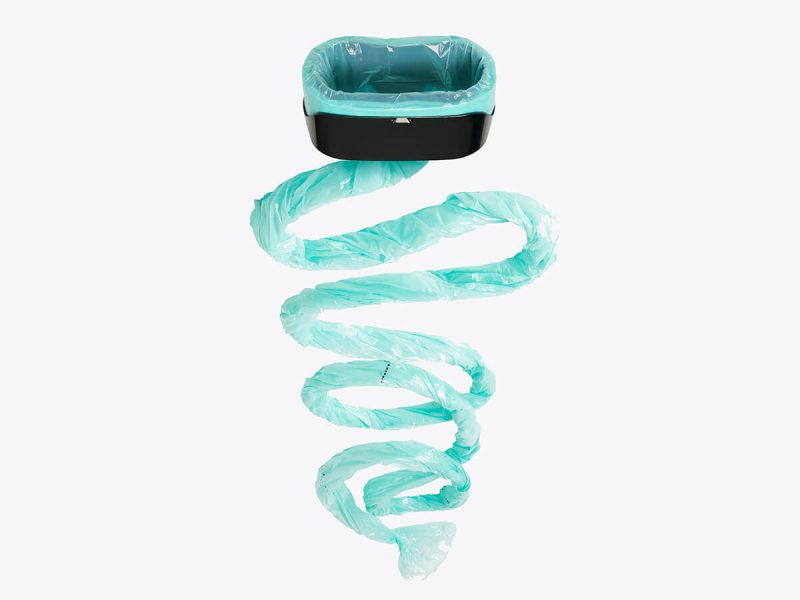 5 / 5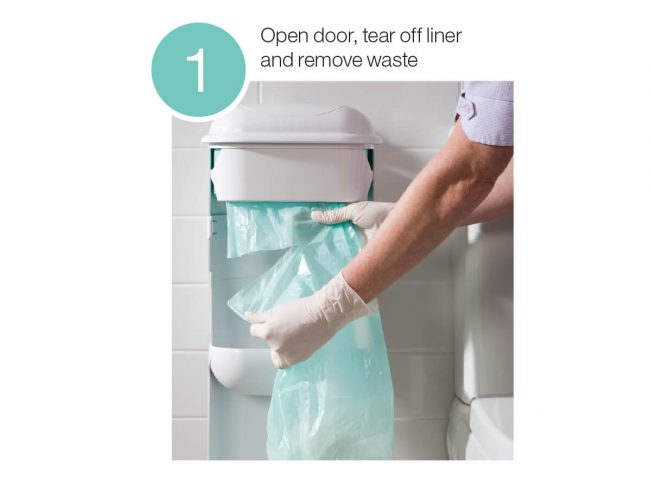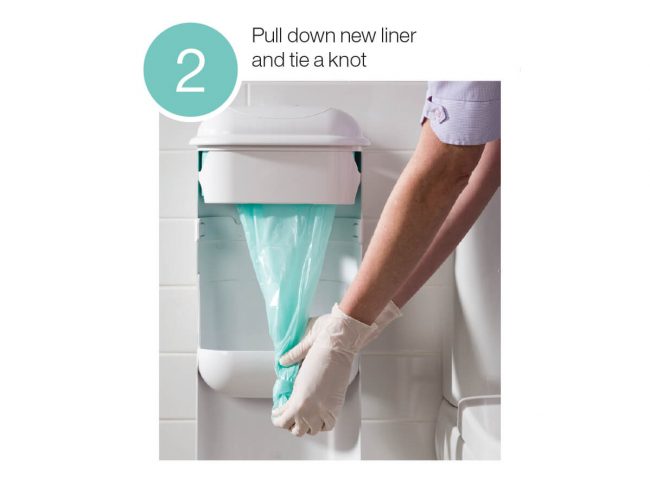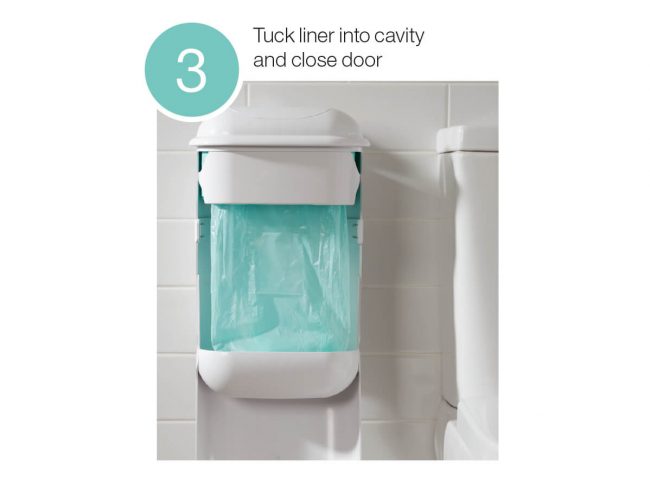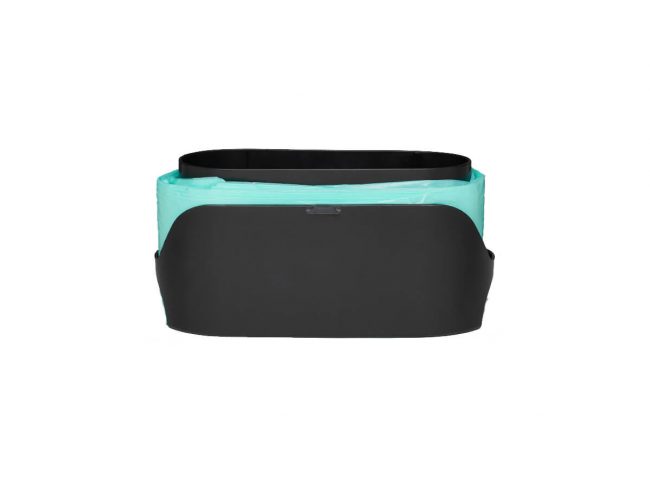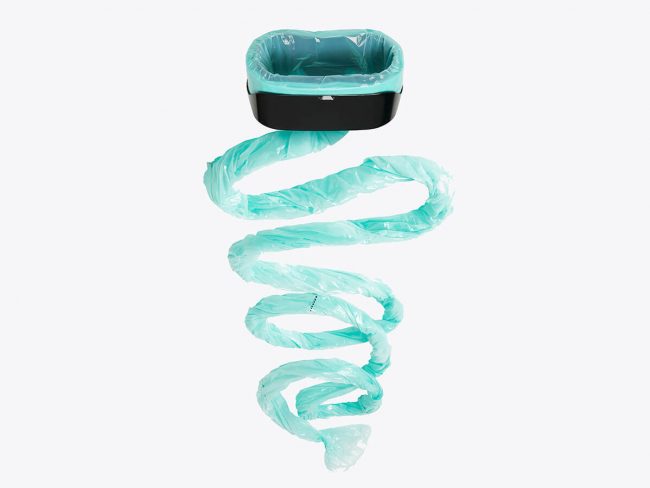 Key Features
Labour saving
Easy to install, clean and service with its quick and simple 3 step process
Total protection
Zero exposure to waste for cleaners
Easy maintenance
Thanks to a streamlined service process with reduced labour costs
Take control
Offering a new option for sanitary self-service – no third-party service company required
Safe to service
Flexible, strong and tear-resistant liners
Sustainably sound
Made with 20% recycled materials and degradable plastic.