Pod™ Wraps – Sanitary Bin Wraps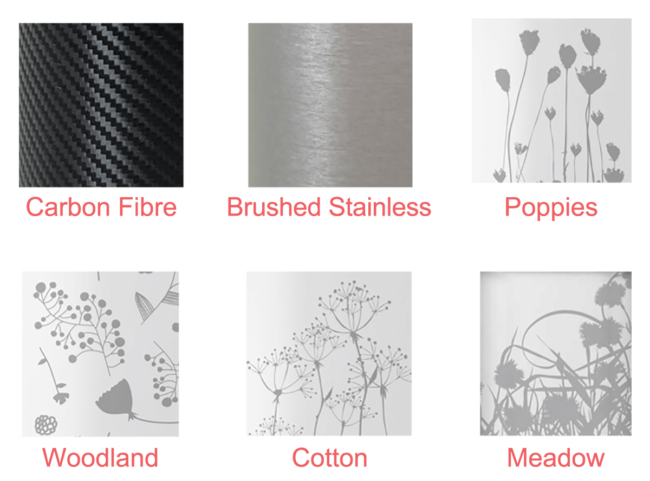 Pod™ Wraps – Sanitary Bin Wraps
A clean bathroom environment is one of the most effective ways to encourage people to use the provided amenities. Our Pod™ bin wraps are available in a range of designs to bring some life into your washroom space.
If you're searching for a unique look for your washroom, look no further than our bin wraps, designed specifically for our Pod™ Classic and Pod™ Petite sanitary systems.
With Pod™ Wraps, you can add a splash of colour or stylish pattern with a variety of pre-designed and customisable options to create a comfortable washroom space.
Simply select any colour combination you desire or customise your own creation with the assistance of our team. We can even include company logos, offering superb advertising potential!
Watch Video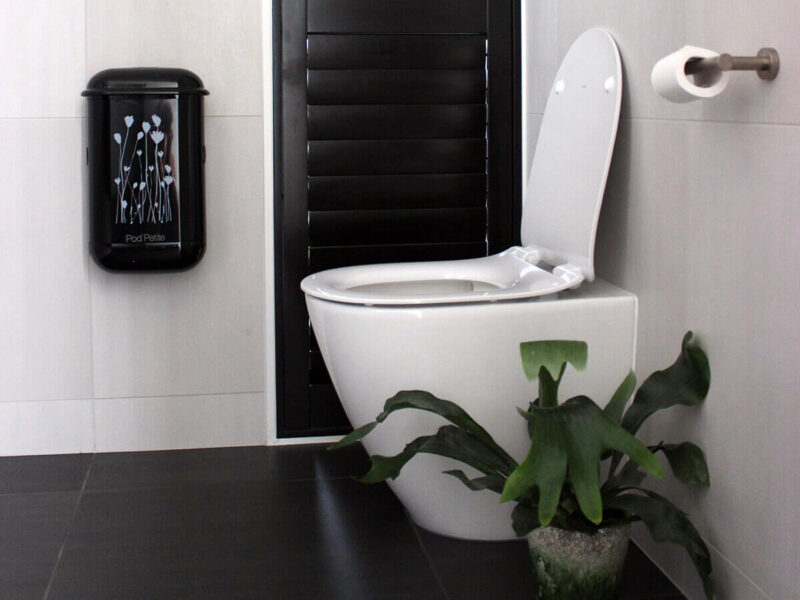 1 / 5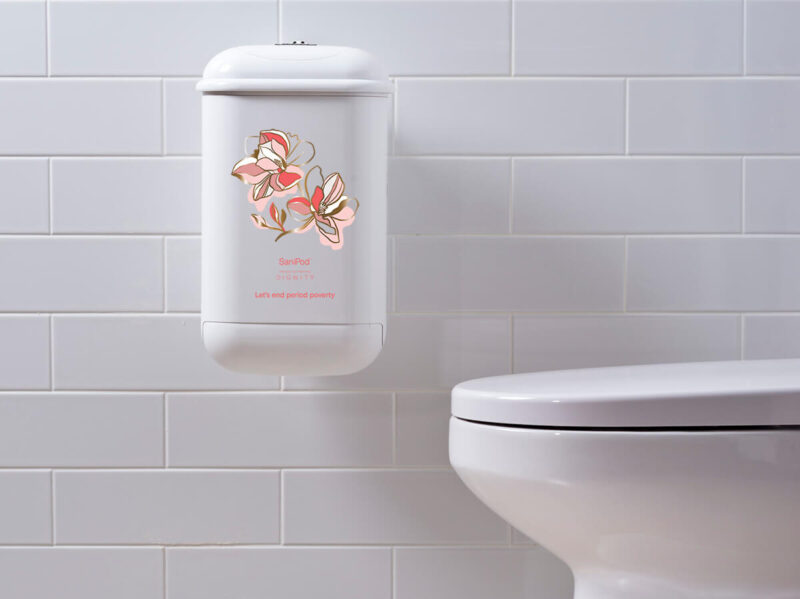 2 / 5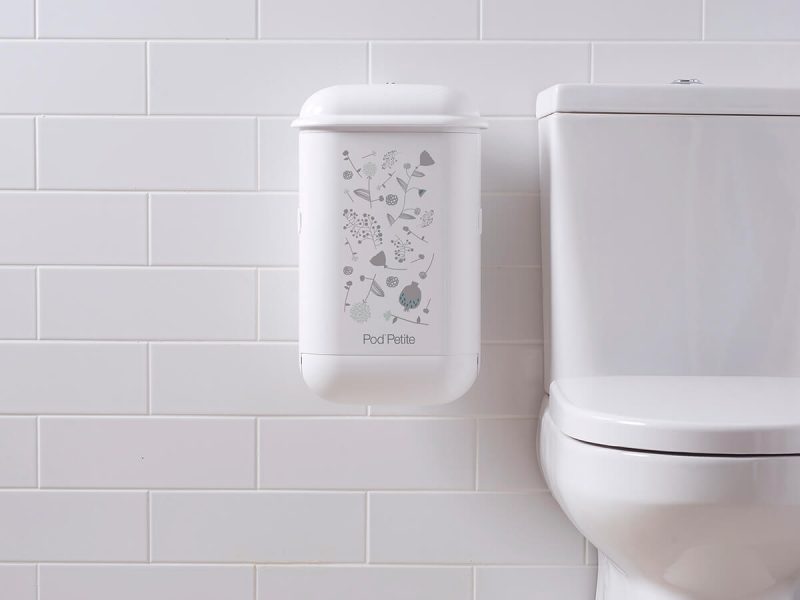 3 / 5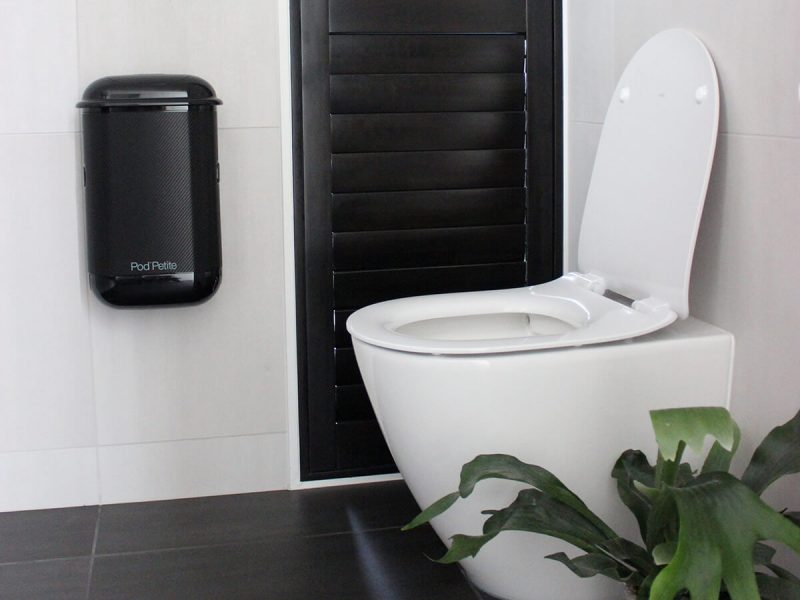 4 / 5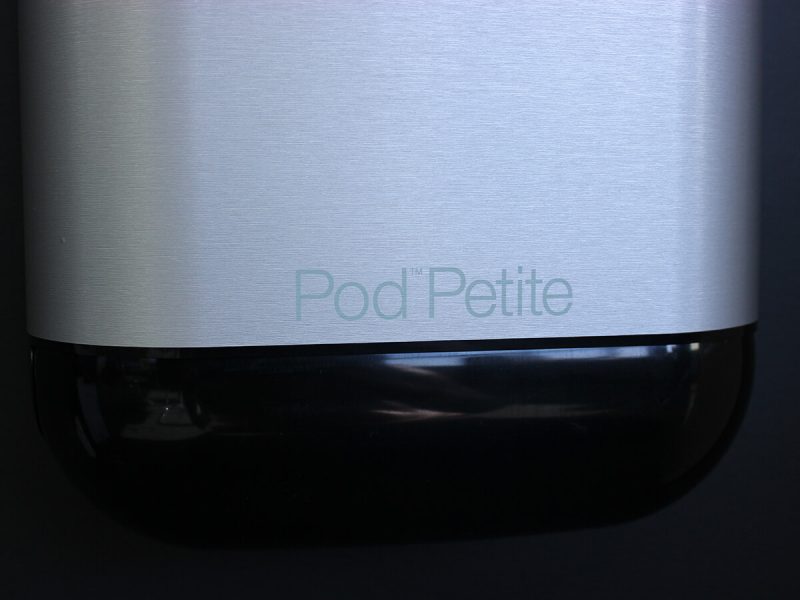 5 / 5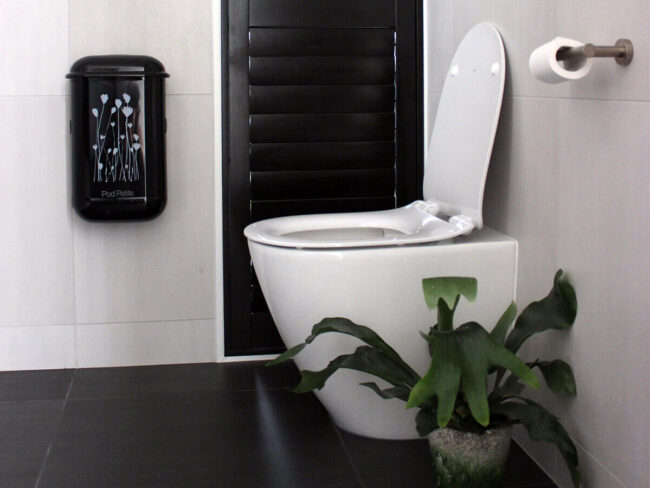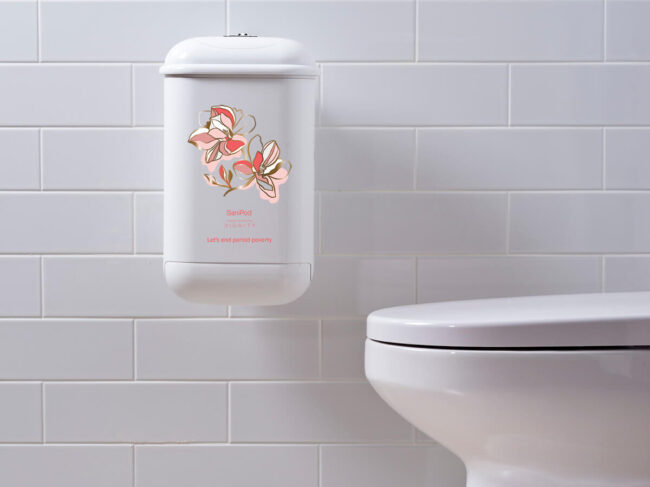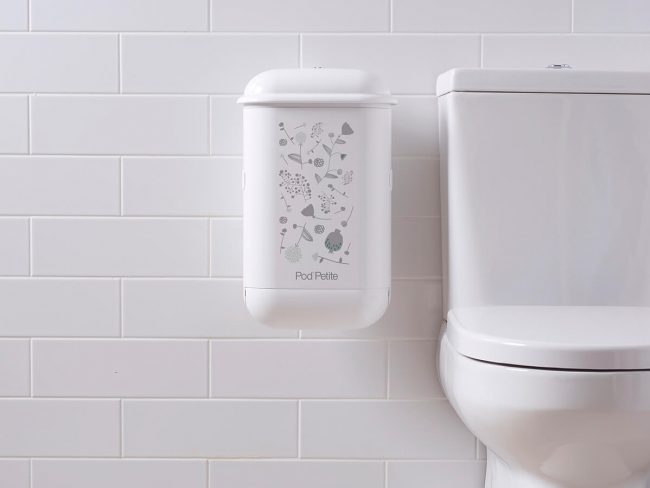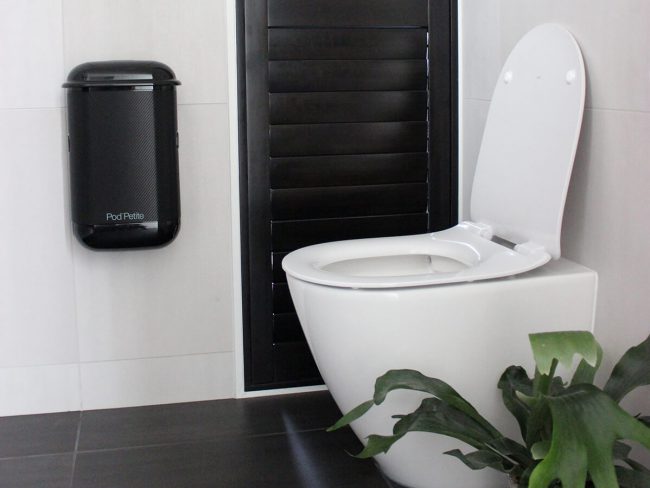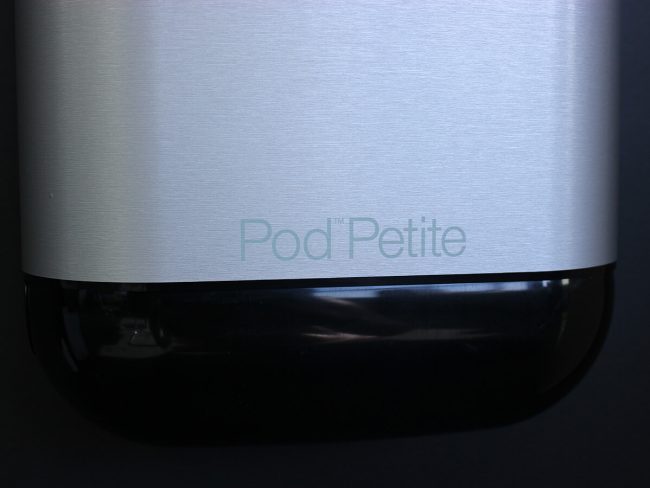 Why choose Pod™ Wraps?
Washroom design your way
Our bin wraps are designed to suit any washroom décor – with customisation offering great advertising possibilities!
Instantly transform your washroom
Choose one of our beautiful, unique designs to create an appealing washroom environment.
Simplicity of use at its finest
Easy to install, clean and service, our Pod™ Wraps can be removed or exchanged whenever required.