WetWipe Dispenser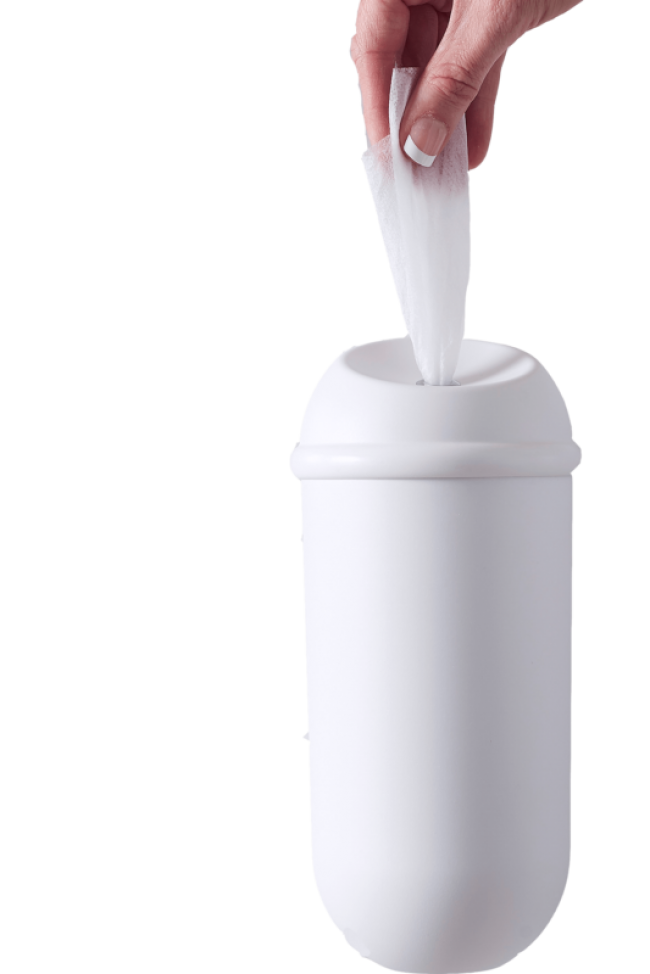 WetWipe Dispenser
In shared facilities, it's important to reduce cross-contamination and protect your staff and customers from the risks of poor surface hygiene.
Disposable sanitising wipes are ideal for keeping communal spaces safe – superior in both cleanliness and convenience to reusable sponges and cloths.
Pure Concepts offer a specifically designed WetWipe dispenser to create a healthy environment and promote hygiene within your workplace.
It's easy to keep surfaces looking clean – but more important to keep them hygienic. Our handy WetWipe dispenser helps you do both.
Stylish wall-mounted design
Robust, re-fillable and recyclable
Ideal to create a workplace santising station
Perfect for cleaning and sanitising works surfaces and equipment
Available in white and black
Complete the WetWipe dispenser with our All Purpose Disinfectant Sanitising Wipes, find out more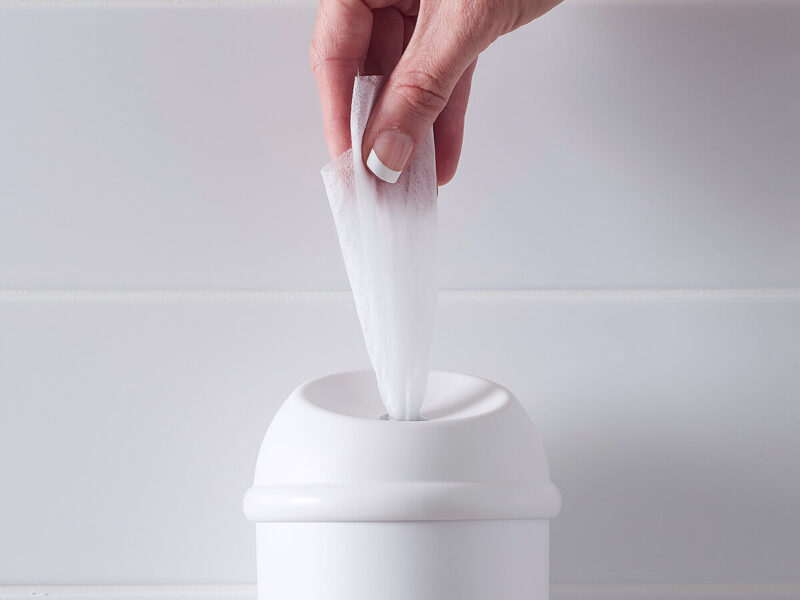 1 / 4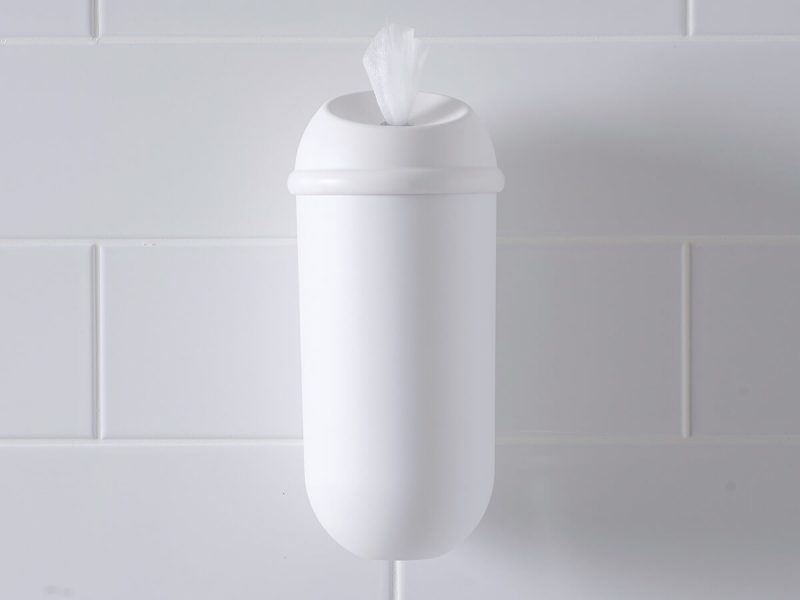 2 / 4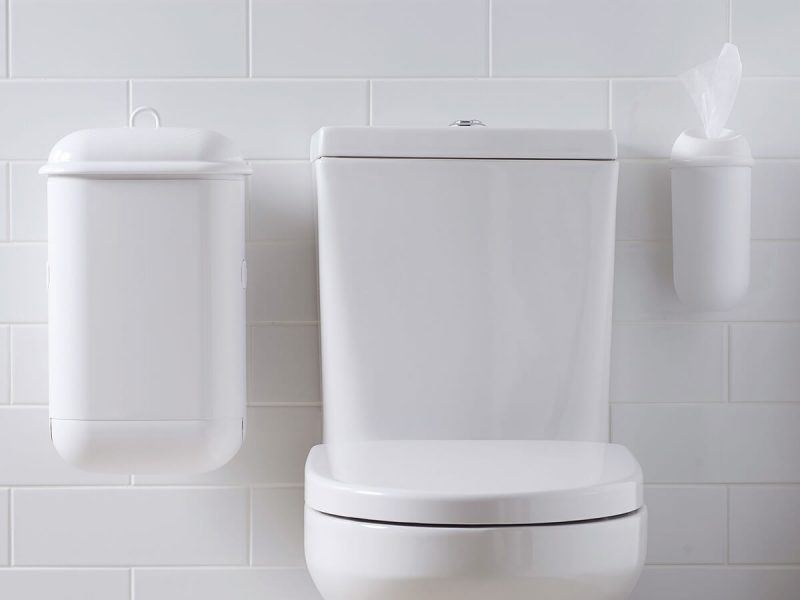 3 / 4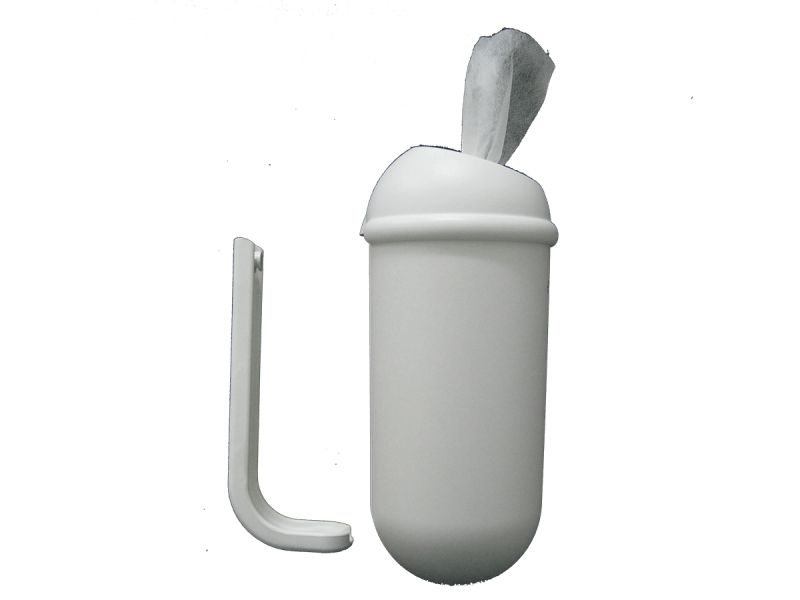 4 / 4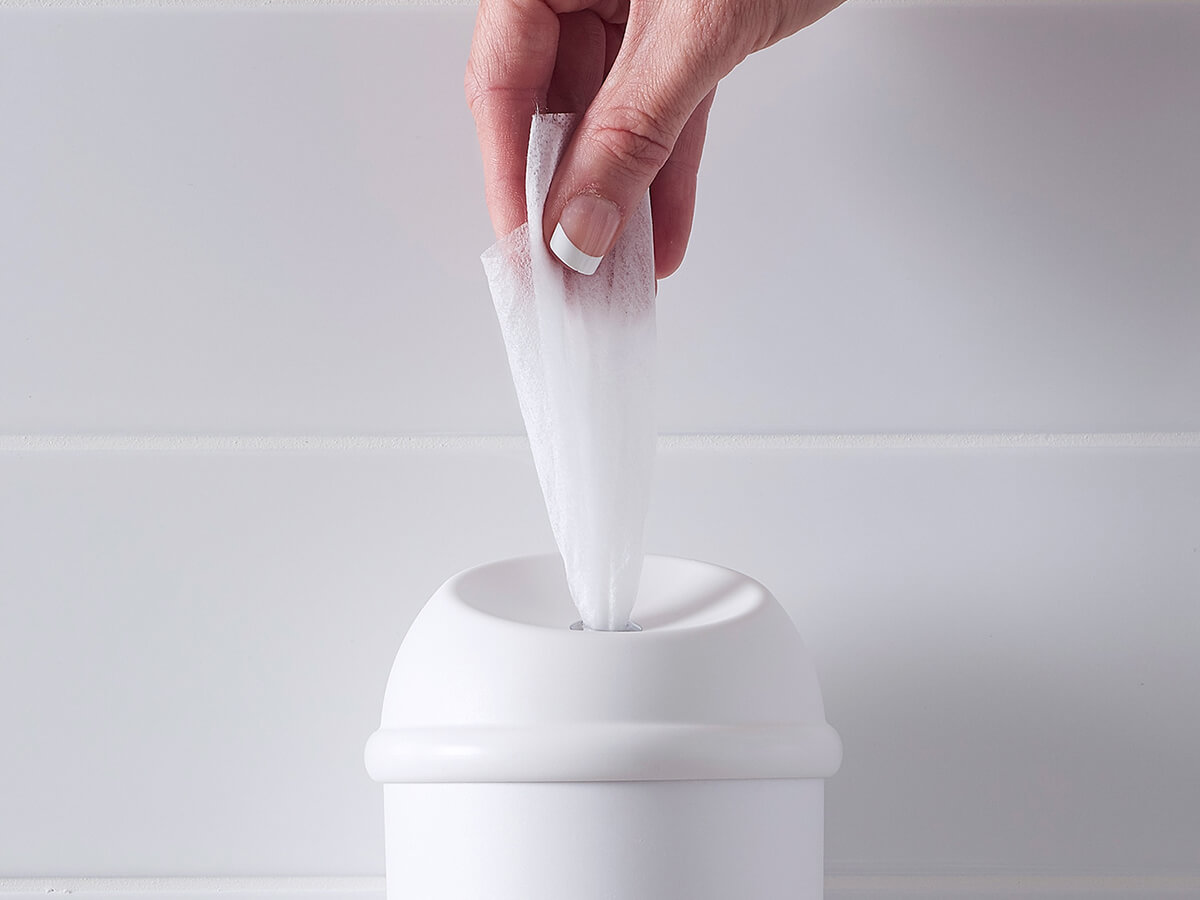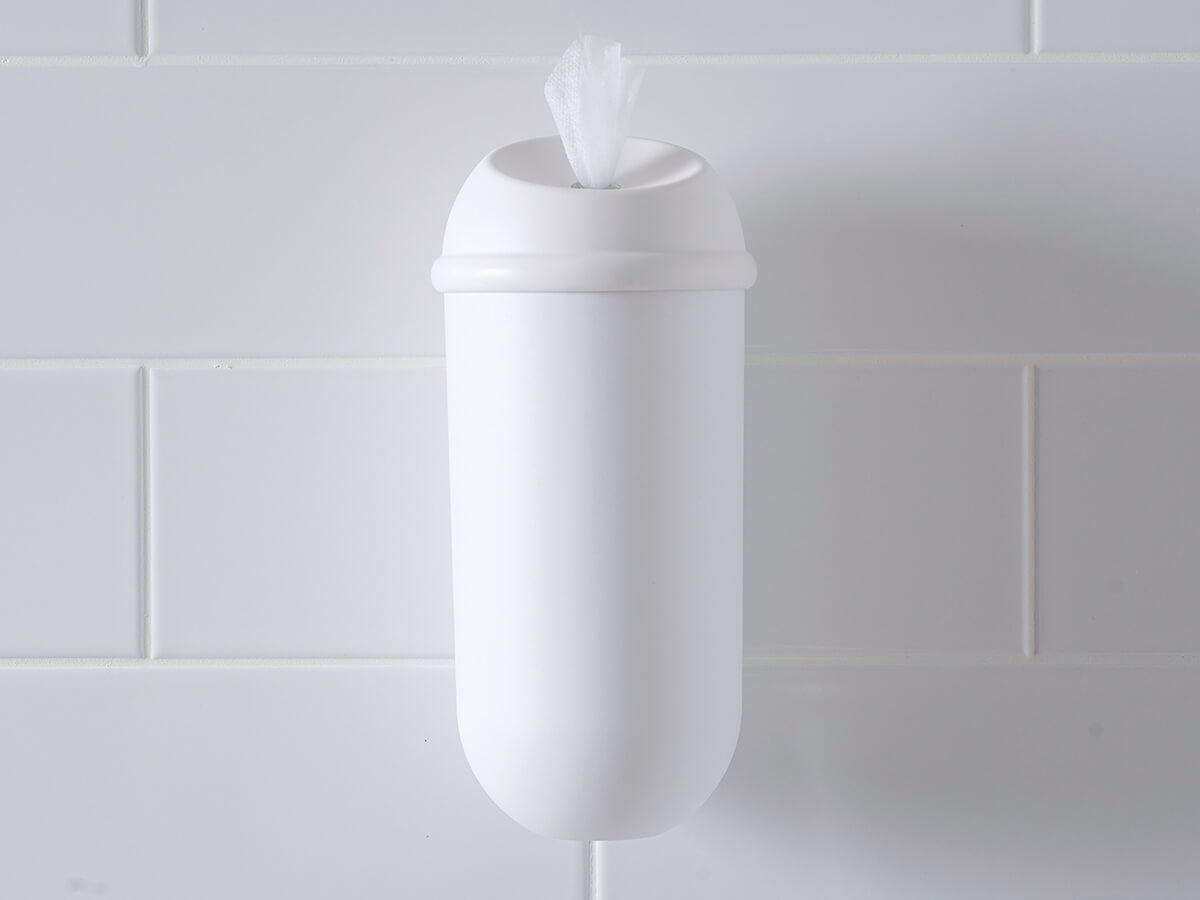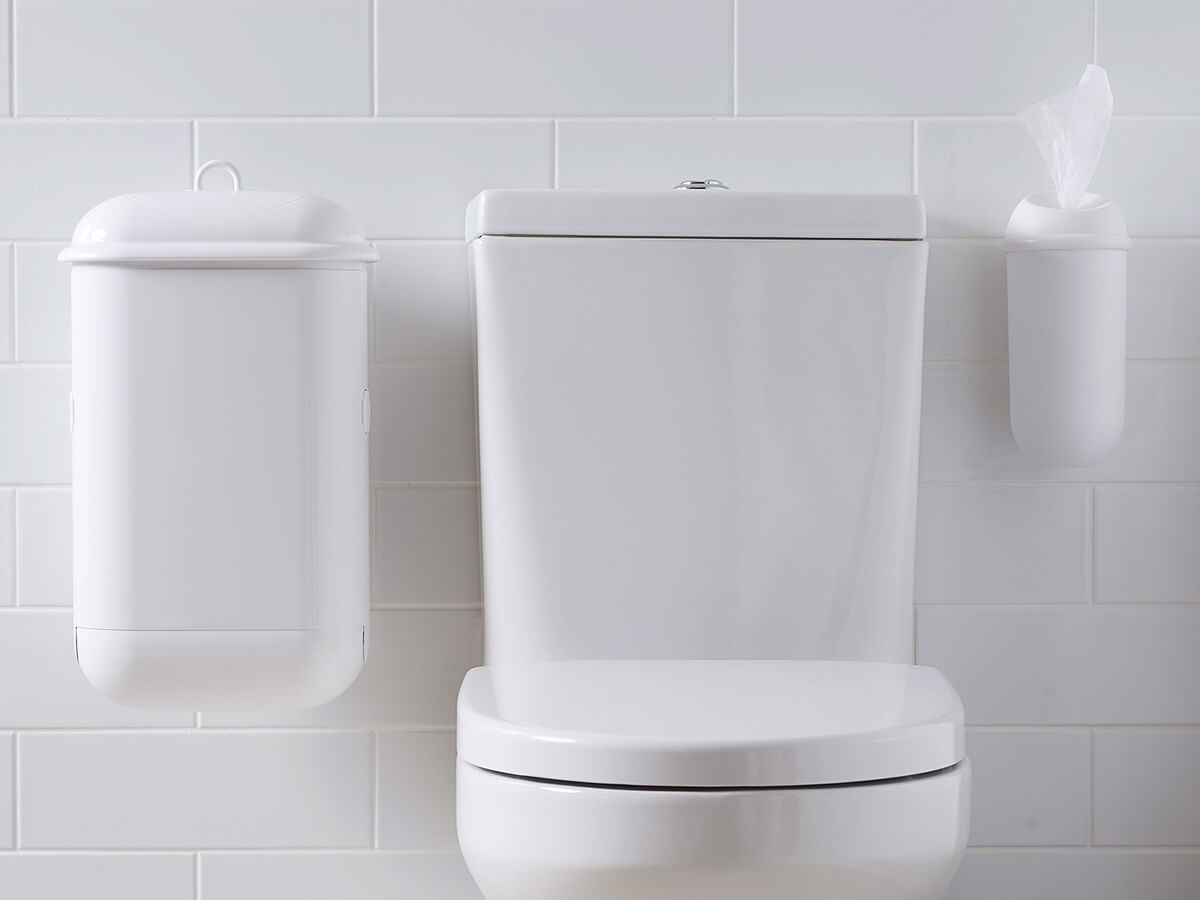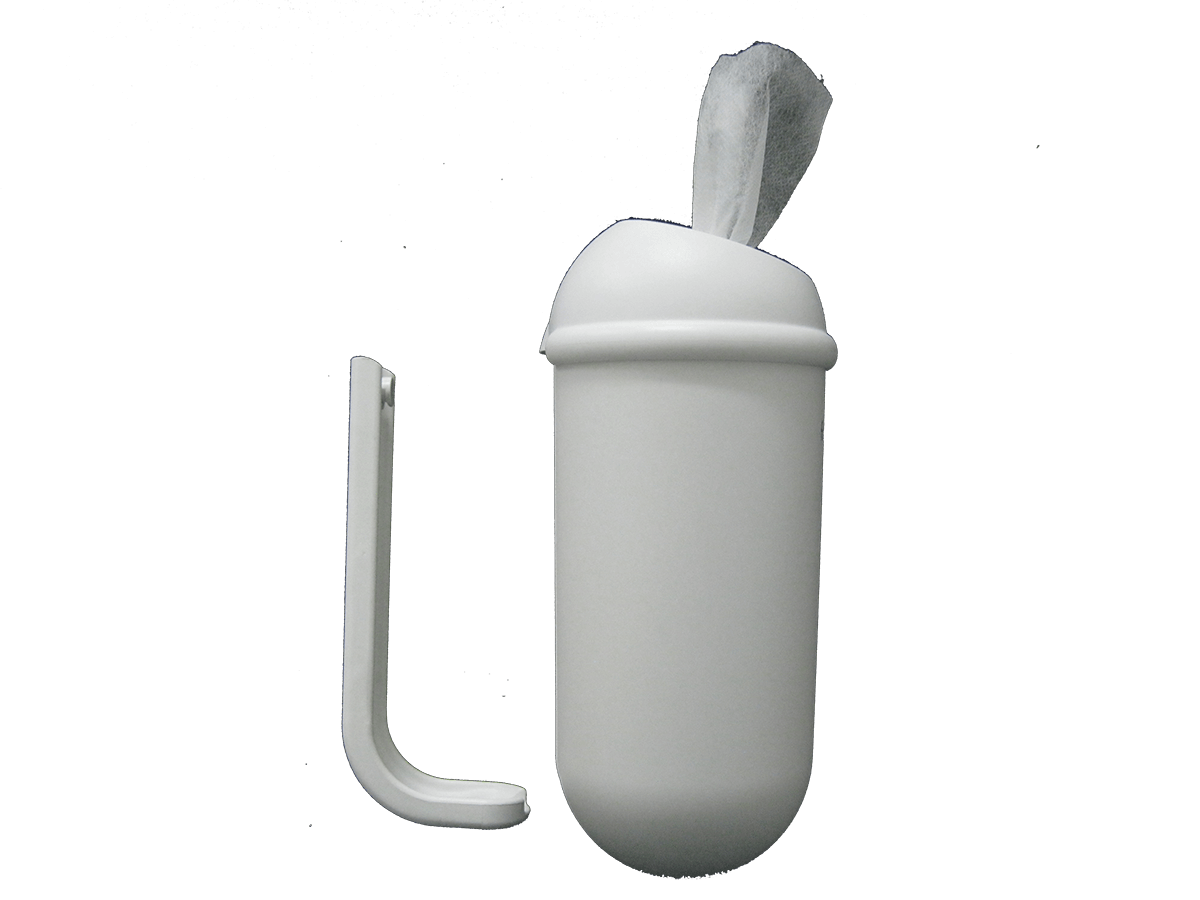 Key Features
Wall-mounted design
Create a sanitising station and break the infection chain!
Easy to use
Simple wet wipe dispensing solution for hygiene in an instant
Sustainably sound
No more throw away plastic wipe dispensers