Wet Wipe Dispenser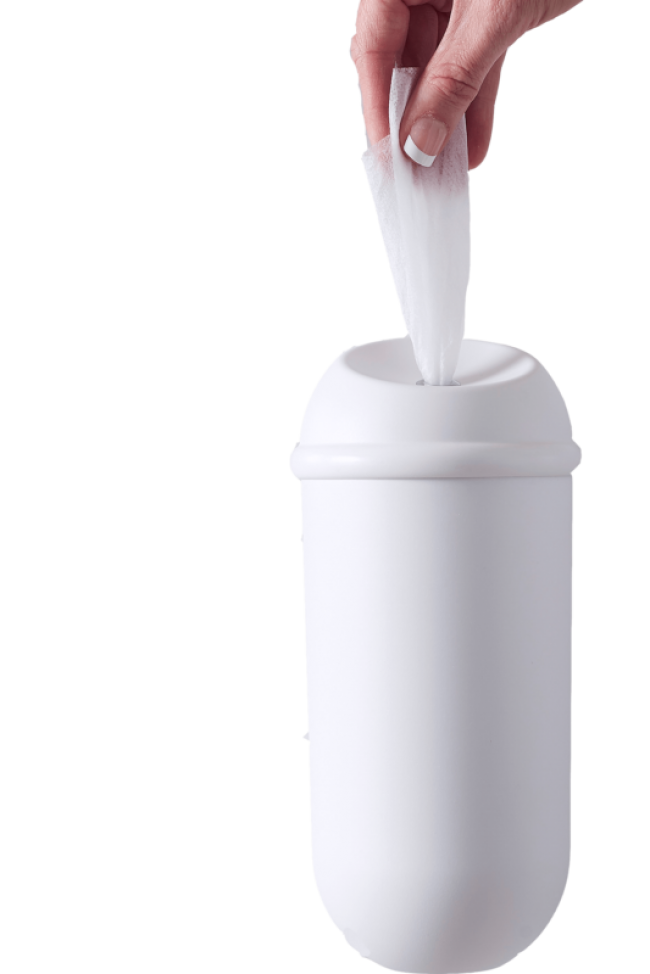 Wet Wipe Dispenser
In shared facilities, reducing cross-contamination is the best way to protect staff and customers from the risks of surface bacteria.
We have developed a wall-mounted Wet Wipe dispenser solution that is designed specifically to create a healthy environment and promote good hygiene in shared workplaces. Surfaces may appear to be spotless, but it's what you can't see that causes the real harm.
Disposable Wet Wipes are ideal for keeping communal spaces safe for everybody. They're superior in both cleanliness and convenience when compared to reusable sponges and cloths, which can both harbour a lot of germs.
The Wet Wipe dispenser is designed to dispense pre-moistened wipes, helping reduce the spread of germs and bacteria in high-traffic areas. It is easy to use and maintain, making it ideal for hospitals, schools, offices, restaurants, and hotels – anywhere infection control is a priority. The sleek design takes up minimal space and looks good in any environment
Our handy wall mounted Wet Wipe dispenser makes maintaining cleanliness and hygiene in communal spaces effortless.
Stylish rounded wall-mounted design
Robust, re-fillable and recyclable
Ideal to create sanitising stations in workplaces & public spaces
Perfect solution for cleaning & sanitising work equipment surfaces
Available in white & black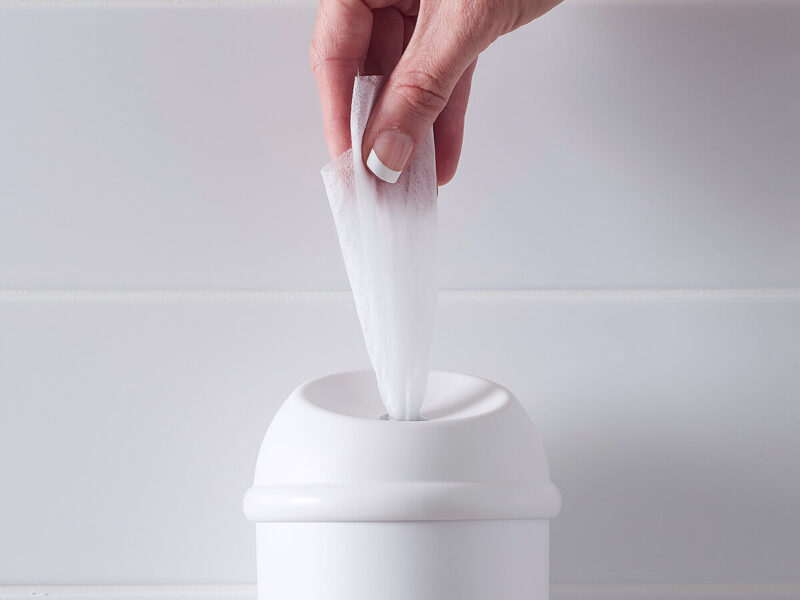 1 / 4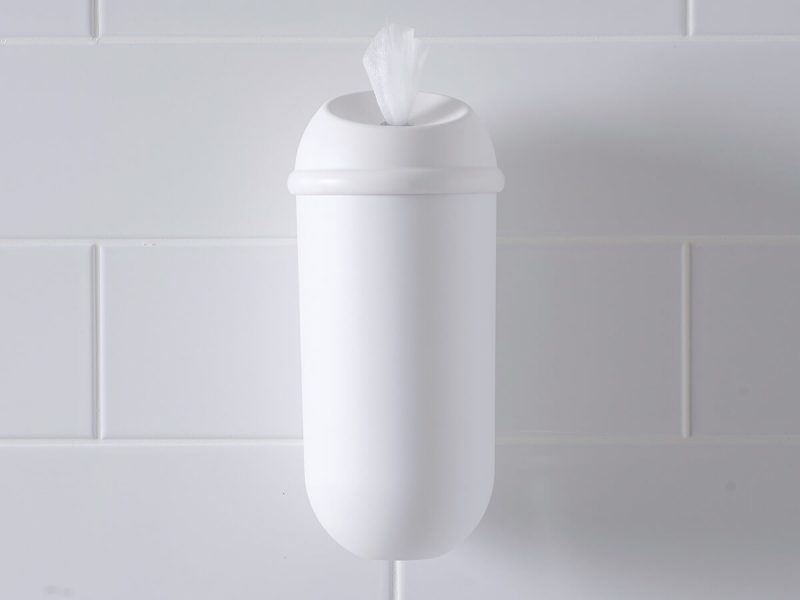 2 / 4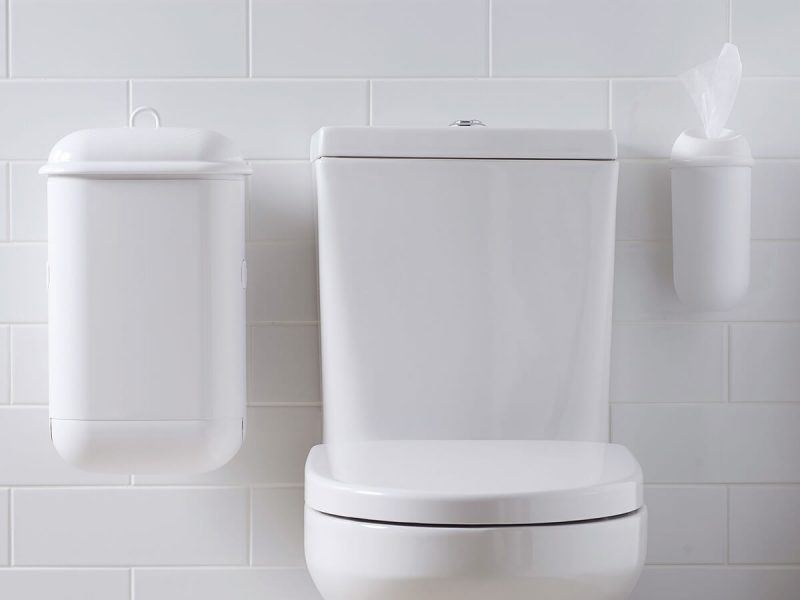 3 / 4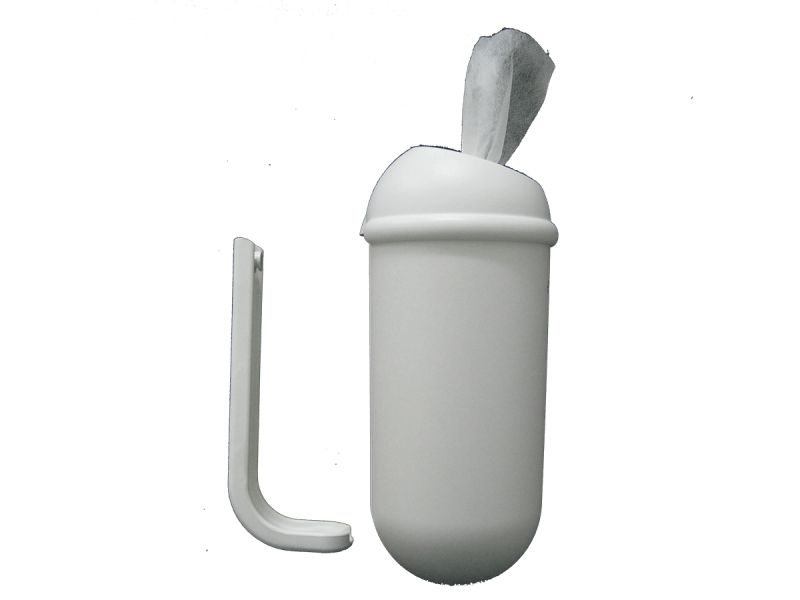 4 / 4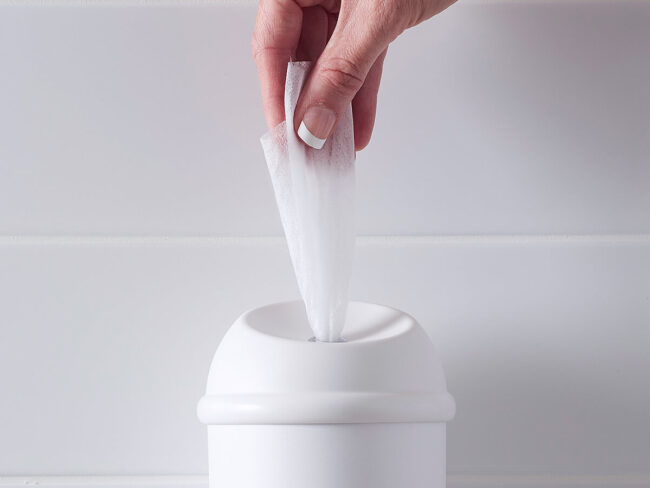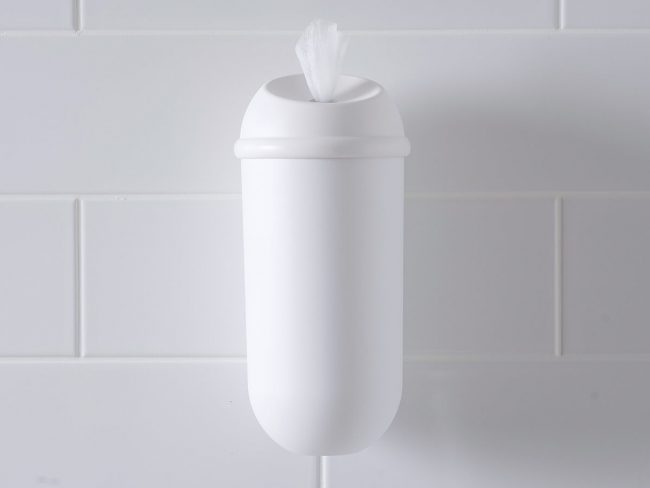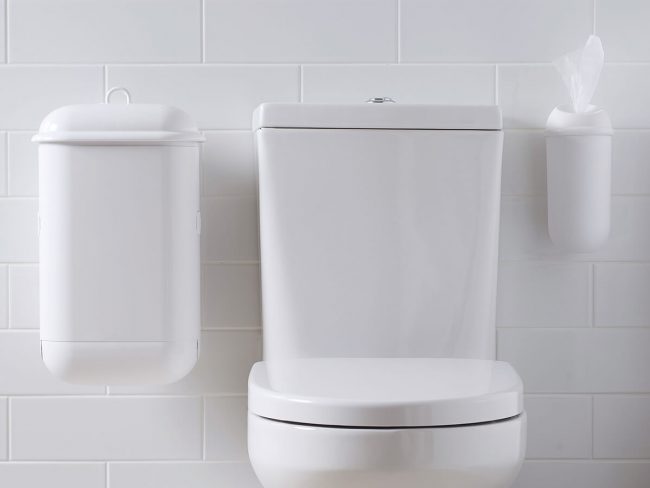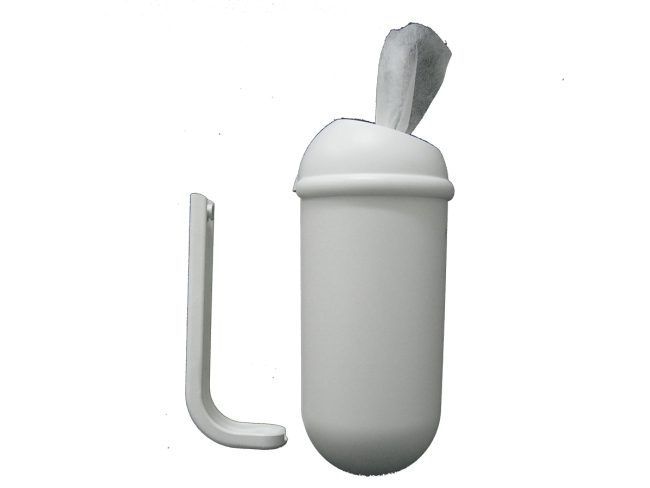 Key Features
Wall-mounted design
Create a sanitising station and break the infection chain!
Easy to use
Simple wet wipe dispensing solution for hygiene in an instant
Sustainably sound
No more throw-away plastic wall-mounted wipe dispensers