Pod™ Petite Manual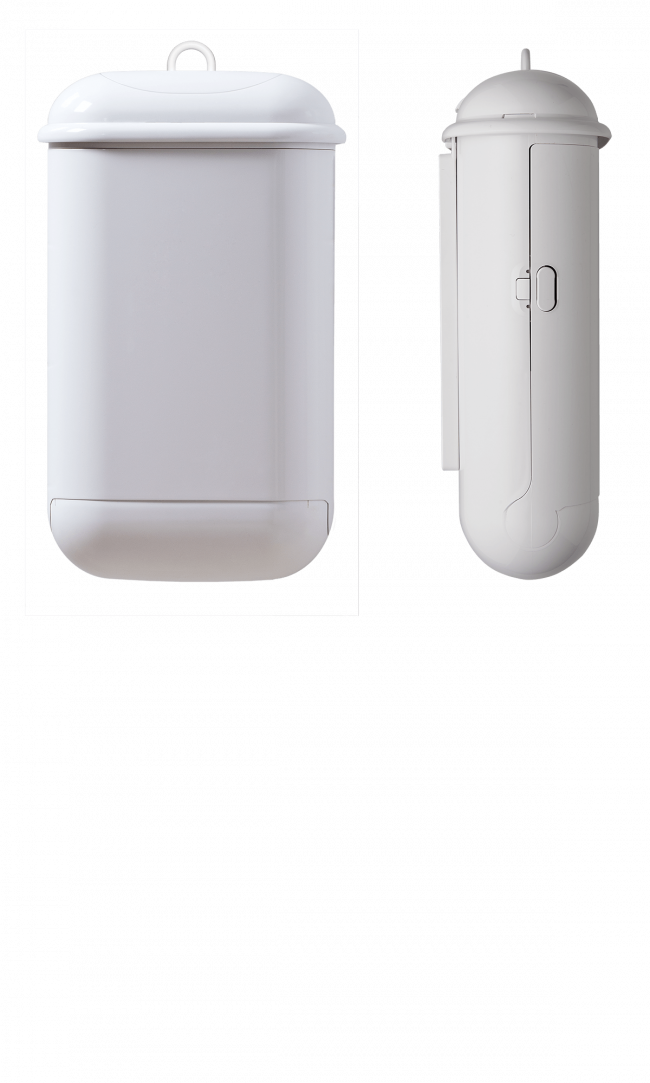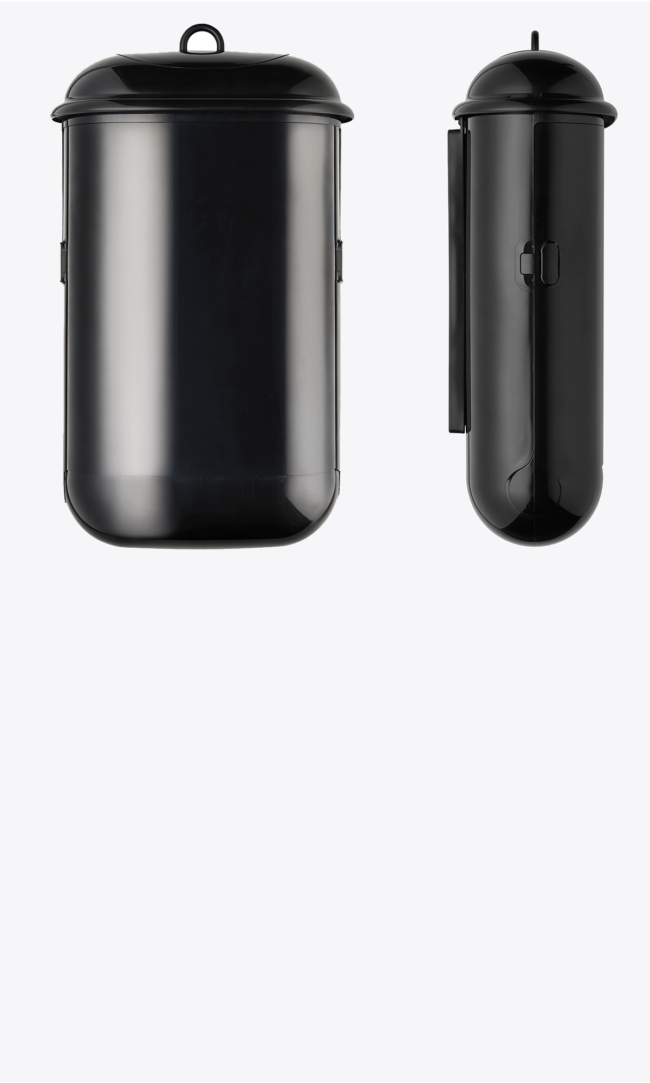 Pod™ Petite Manual
Simple to operate and easily accessible – Pod™ Petite Manual is a hygienic, user-friendly sanitary waste  disposal option.
Featuring a convenient lifting ring rather than a traditional tray, there's no need for any contact with the opening.
Compact and convenient, safe and simple – Pod™ Petite sets a new standard with its revolutionary liner system for a streamlined cost-effective service process with zero exposure to waste.
We've put in the hard work to make sanitary disposal an easy experience. Try Pod™ Petite Manual in your washroom for added care and attention to detail.
Unique opening – no more unsightly surfaces and trapping of sanitary waste
Wall-mounted for easy cleaning under and around
Compact and stylish – fits tight small washroom spaces where other sanitary bins cannot
Designed for efficient, simple and safe servicing
Ideal for daily, weekly or fortnightly service requirements
Watch Video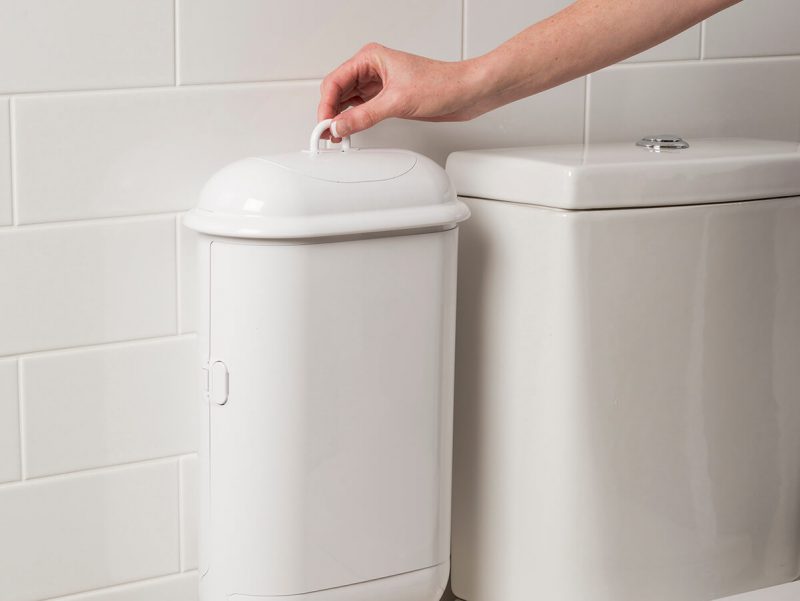 1 / 5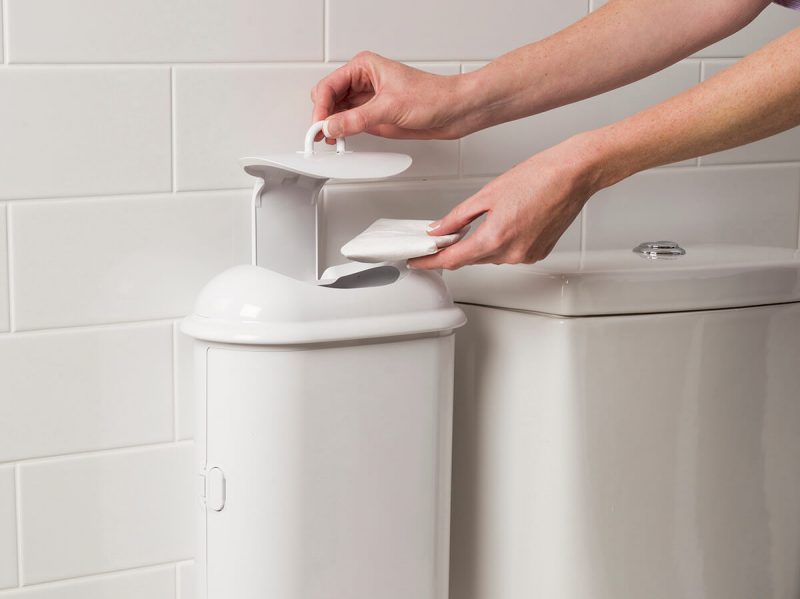 2 / 5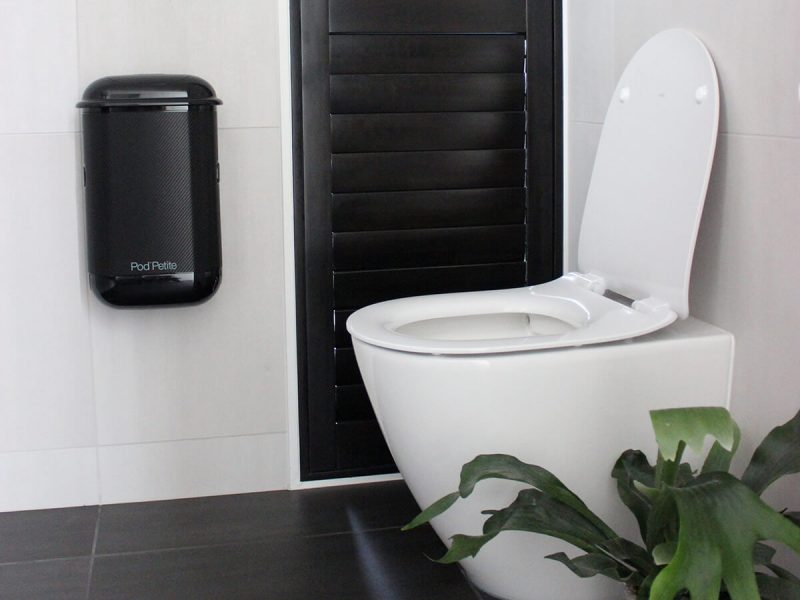 3 / 5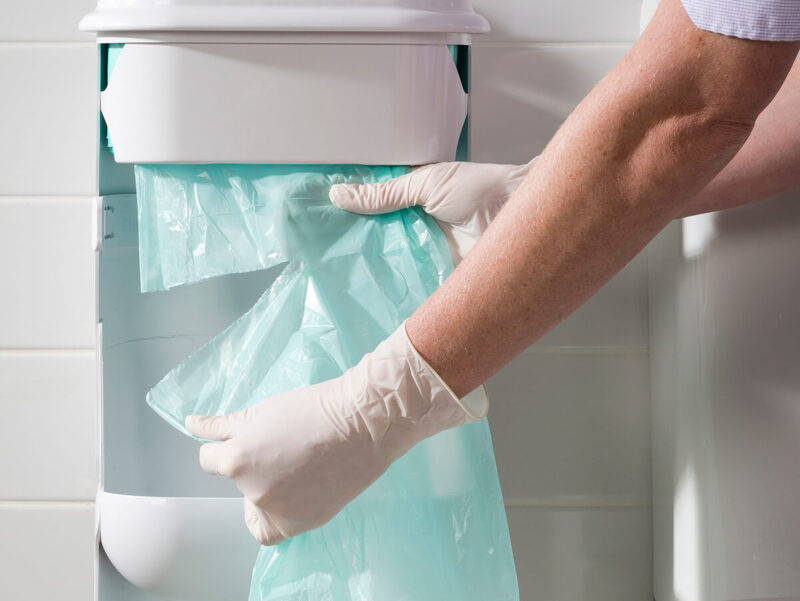 4 / 5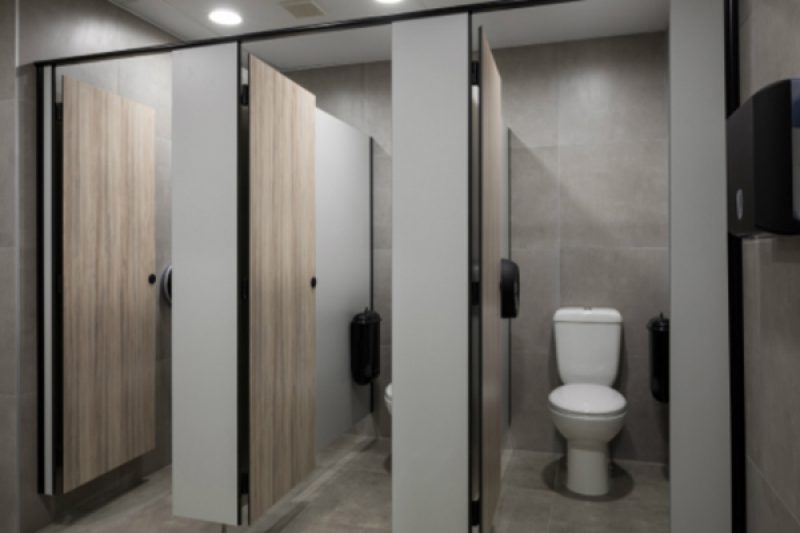 5 / 5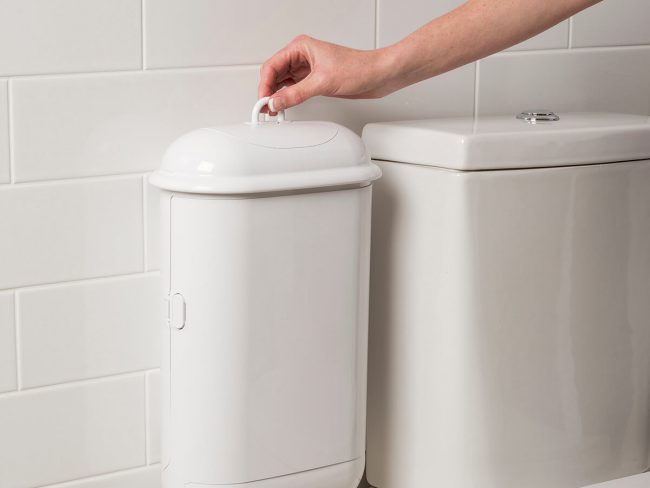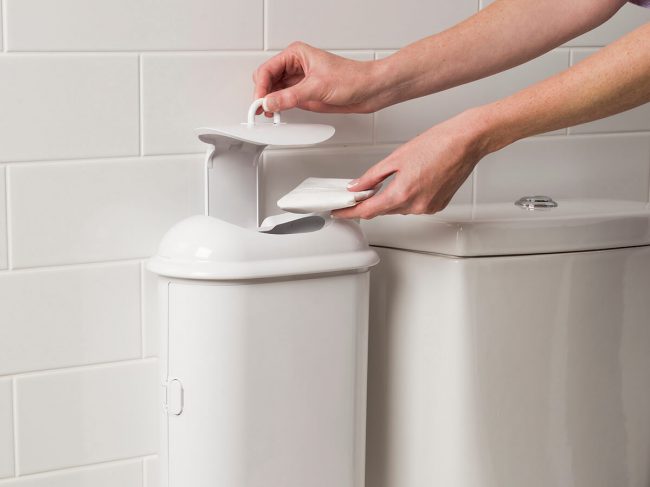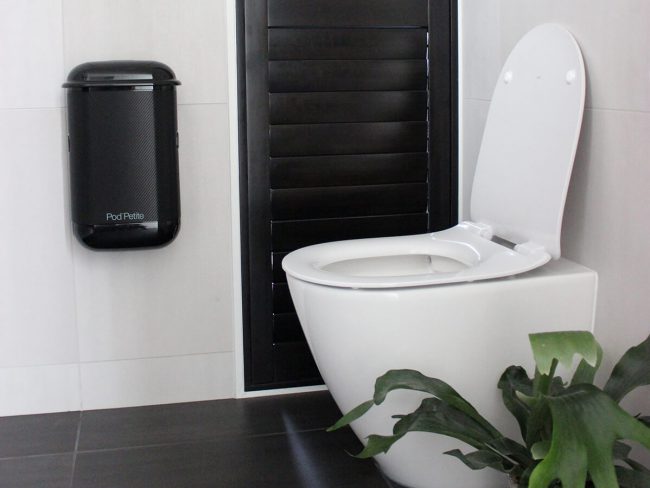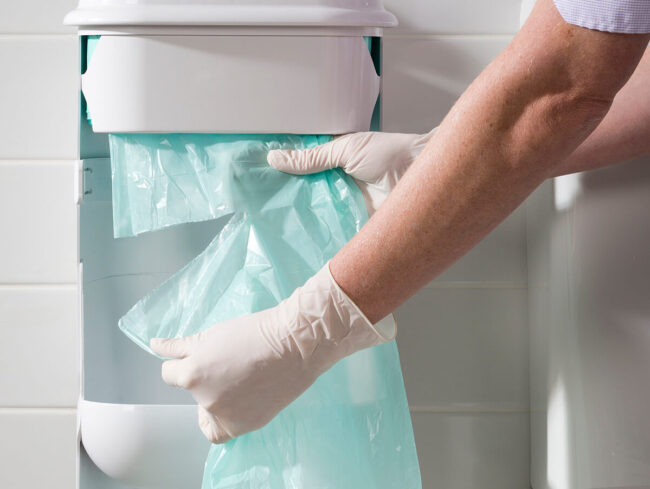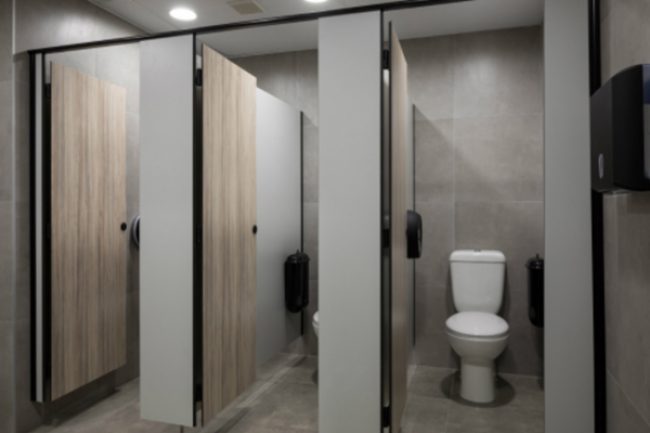 Why choose Pod™ Petite Manual?

User-friendly and minimises cross-contamination too
Easy to use fingertip control. Lifting ring positioned away from waste deposit opening – minimises user contact.
Take control
Offering a new option for sanitary self-service – no third-party service company required
Hygienically superior
No exposure to waste – safe to use, safe to service.
Designed by women, for everybody.
A considerate design people choose to use = no more toilet blockages or expensive plumbing call outs.
Impressive 7 litre capacity
With no modesty tray to get in the way, capacity is maximised and trapping of sanitary waste eliminated.
Sustainably sound
Durable, fully recyclable and includes degradable liners too.