Pod™ Classic Manual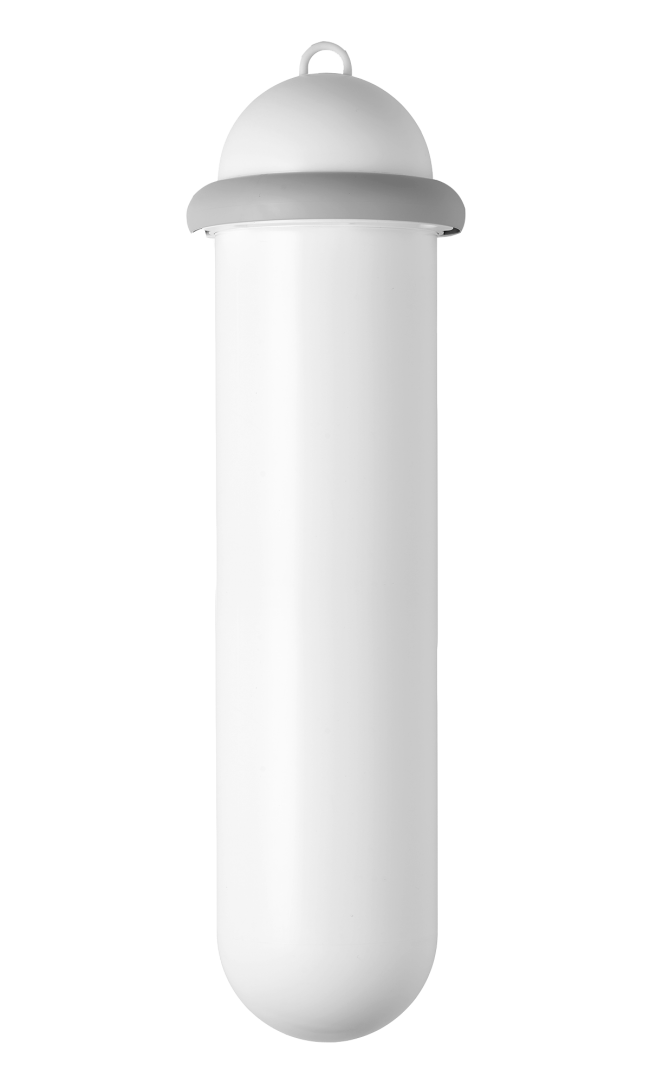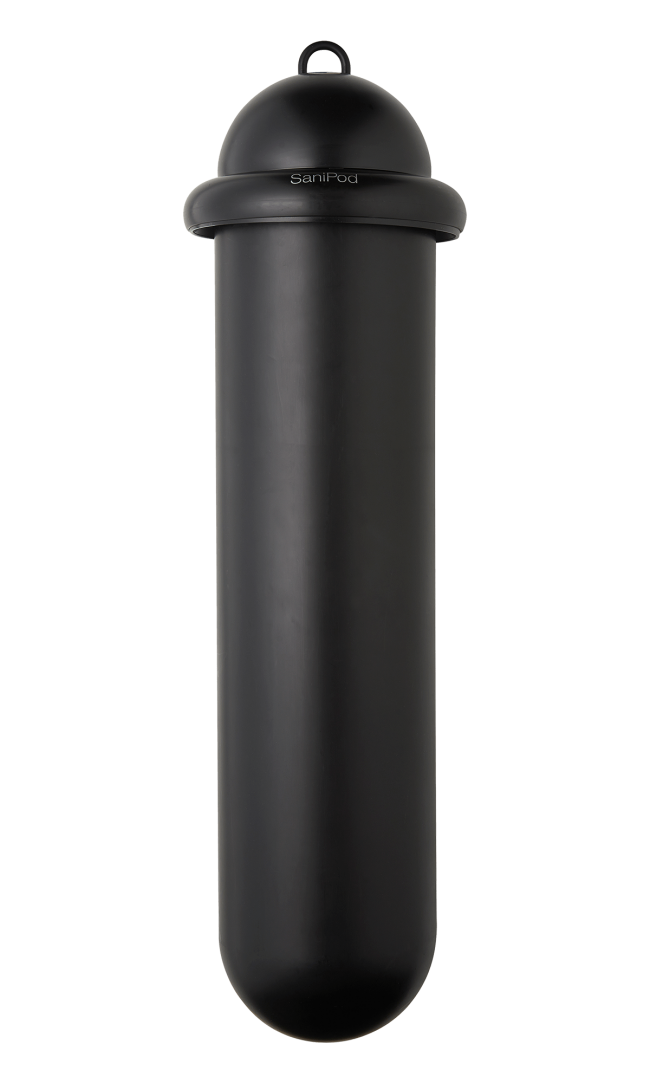 Pod™ Classic Manual
Simple to operate, sized for capacity and easily accessible – a hygienic, user-friendly sanitary disposal option.
Requiring minimal contact for operation, Pod™ Classic Manual is a discreet yet functional addition to any modern restroom. Uniquely shaped to maximize washroom space, the units are visually appealing – understated yet elegant – with superior form and function.
We designed Pod™ Classic Manual without a traditional modesty tray, choosing a simple lifting ring and rotating disposal slot that can be accessed from any angle instead. With the handle located at the top of the unit, there's no need to touch anywhere near the opening – and no view into it.
Unique opening – no more unsightly surfaces and trapping of sanitary waste
Compact and stylish – maximizes washroom space
Designed for efficient, simple and safe servicing
Pod™ stand available for when wall-mounting is not an option
Ideal for high traffic washrooms
Watch Video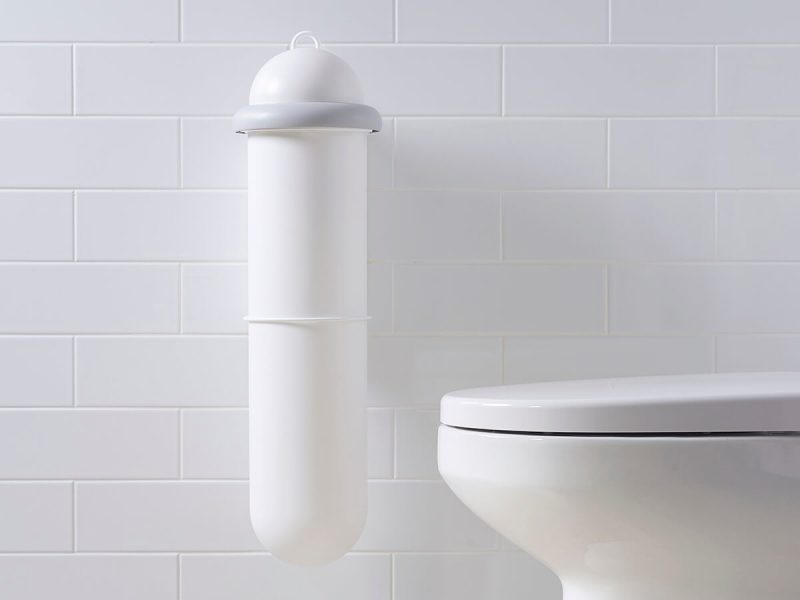 1 / 5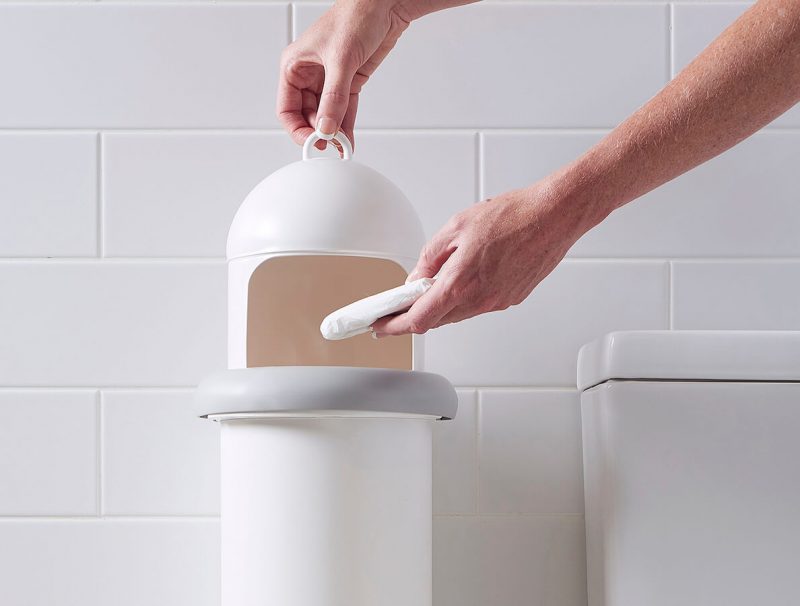 2 / 5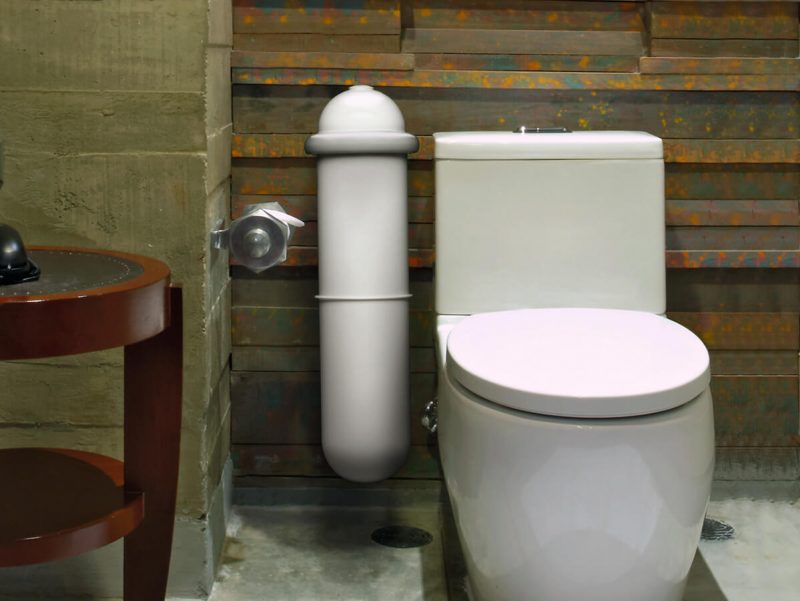 3 / 5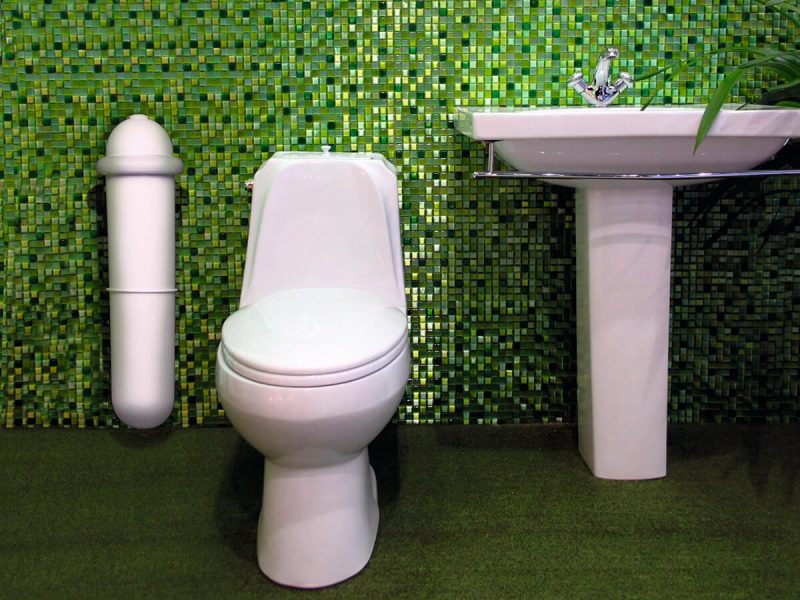 4 / 5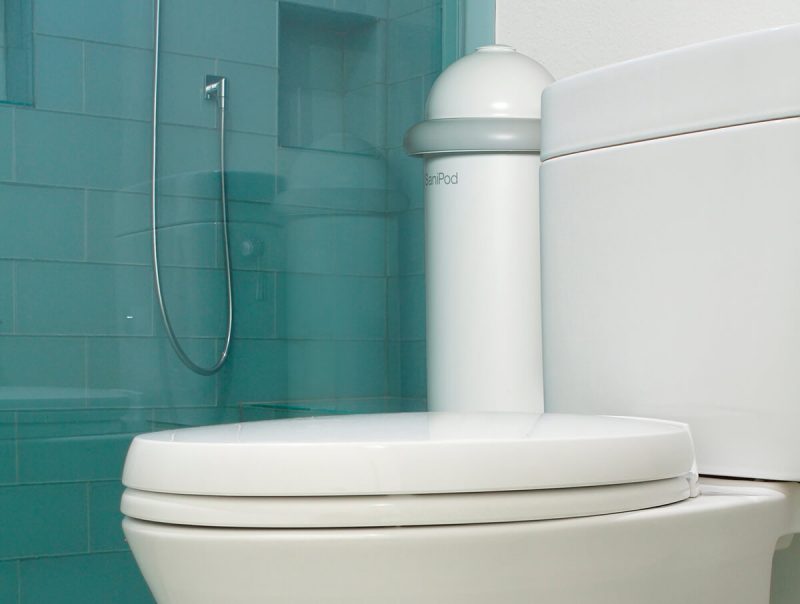 5 / 5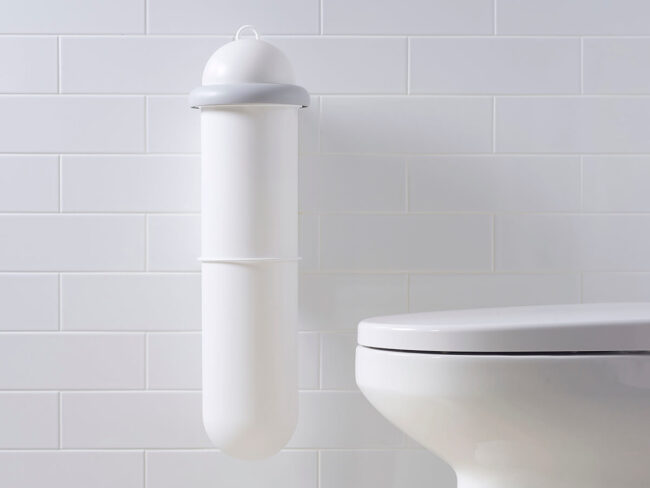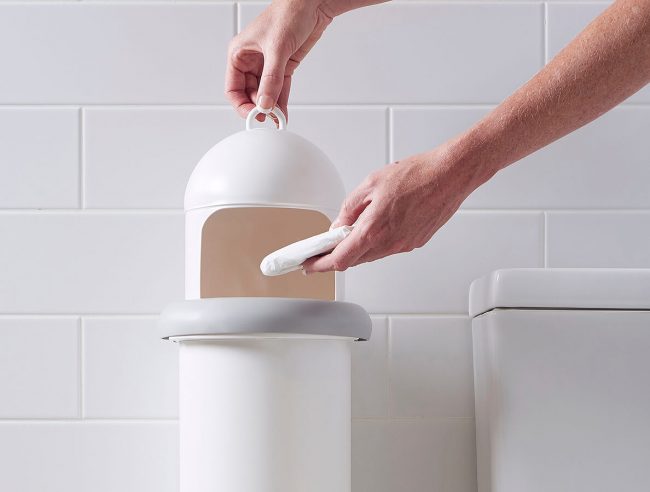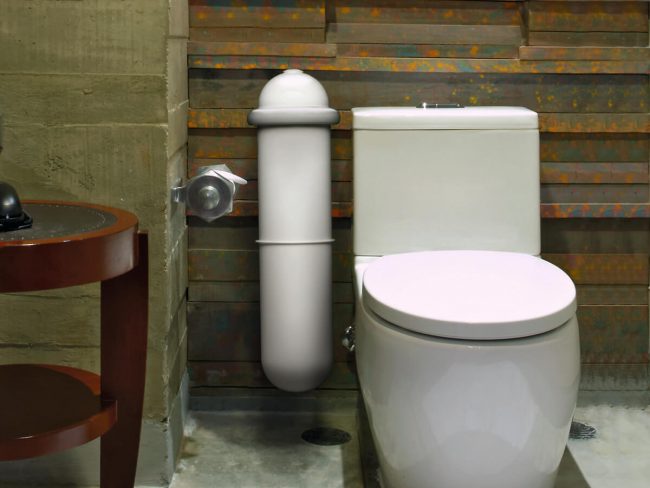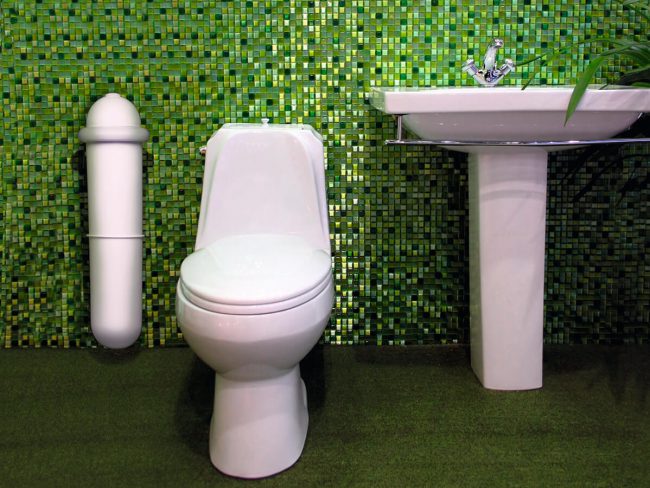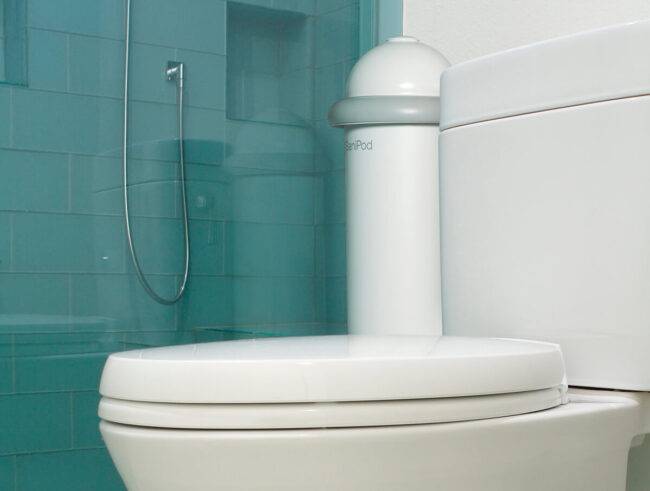 Why choose Pod™ Classic Manual?

Simple and safe to use
Easy to use finger-tip control
Cross-contamination minimised
Lifting ring positioned away from waste deposit opening
Ergonomic
Rotating lid allows access from any angle
Wall-mounted design
Easy to clean under and around the unit
Easy to install and service
Sustainably sound
Pod™ Classic is durable, fully recyclable and includes degradable liners too
Specifications
Capacity: 3.2 US Gal / 12 litre