We truly believe sanitary products

are a necessity, not a nice-to-have.
Here's how we're helping make sanitary products

more accessible to women around the world.
Social
Goodness
Period, or school?
It shouldn't be a choice.
1 in 5 New Zealand women have reported missing school or work because of their period. Why? Because the high cost of sanitary products has put these everyday necessities out of reach, and turned what should be a healthy fact of life into a major barrier.
Here at SaniPod™, we want to help make sure nothing gets between young women and their everyday life. So we've partnered with Dignity NZ – a fantastic organisation supporting free sanitary items to those without access – to create the 'Let's End Period Poverty' campaign.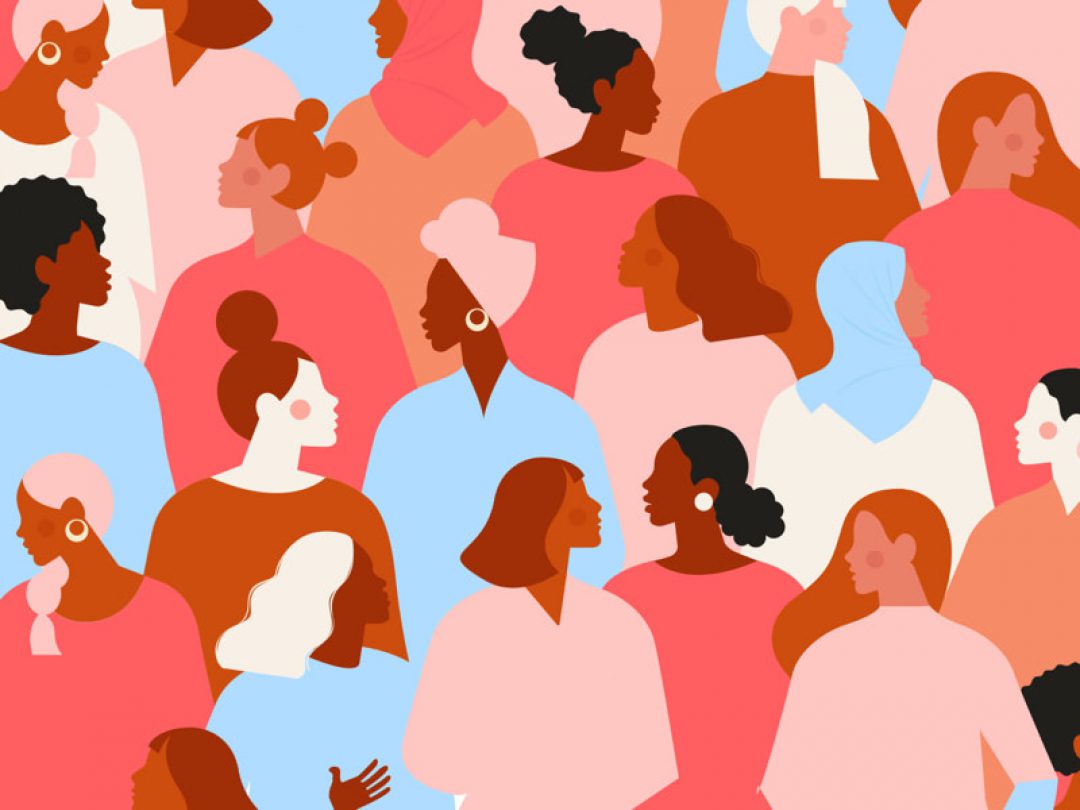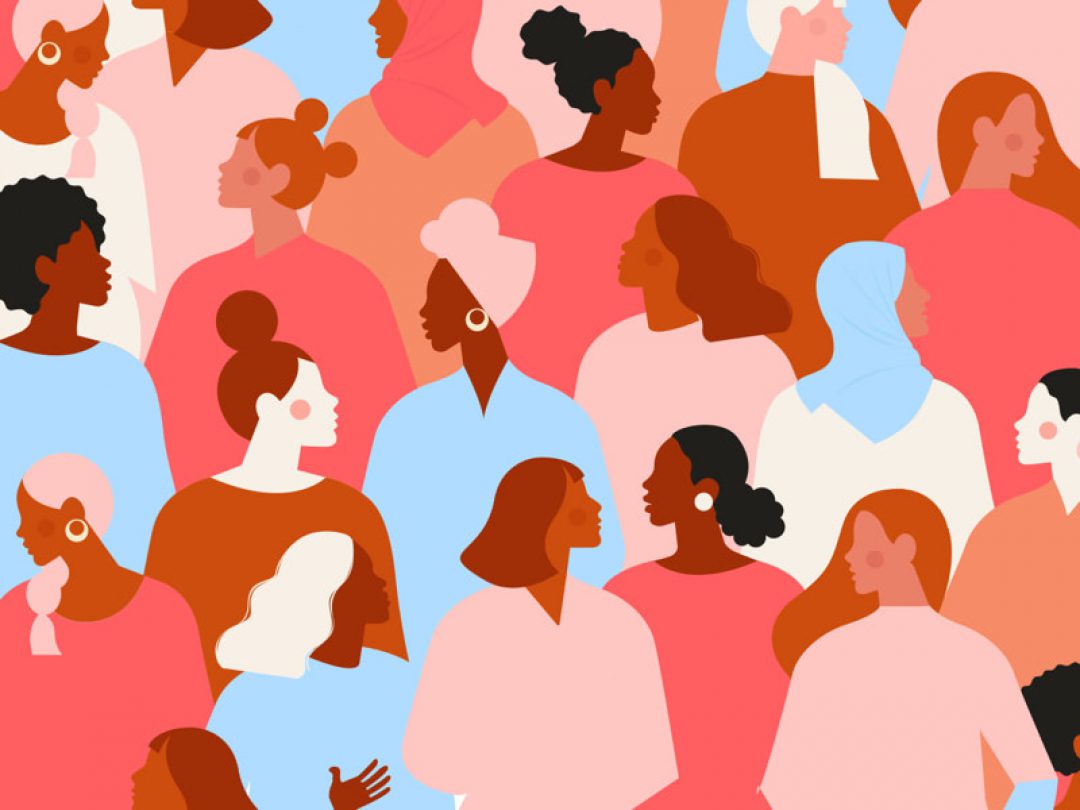 What we're doing to end period poverty
We created the
SaniPod™ x Dignity unit
Our custom designed SaniPod™ is helping promote period equality, and shining a light on Dignity NZ's great work fighting the good fight.
For every SaniPod™ x Dignity unit sold, we give $1 to Dignity NZ
That means every time you buy a SaniPod™ x Dignity sanitary bin, you're helping give New Zealand women and girls a brighter future.
Every month we're gifting free sanitary products to those that need them most
Through our annual Dignity NZ corporate subscription, we're committed to gifting free sanitary products to people without access in the community.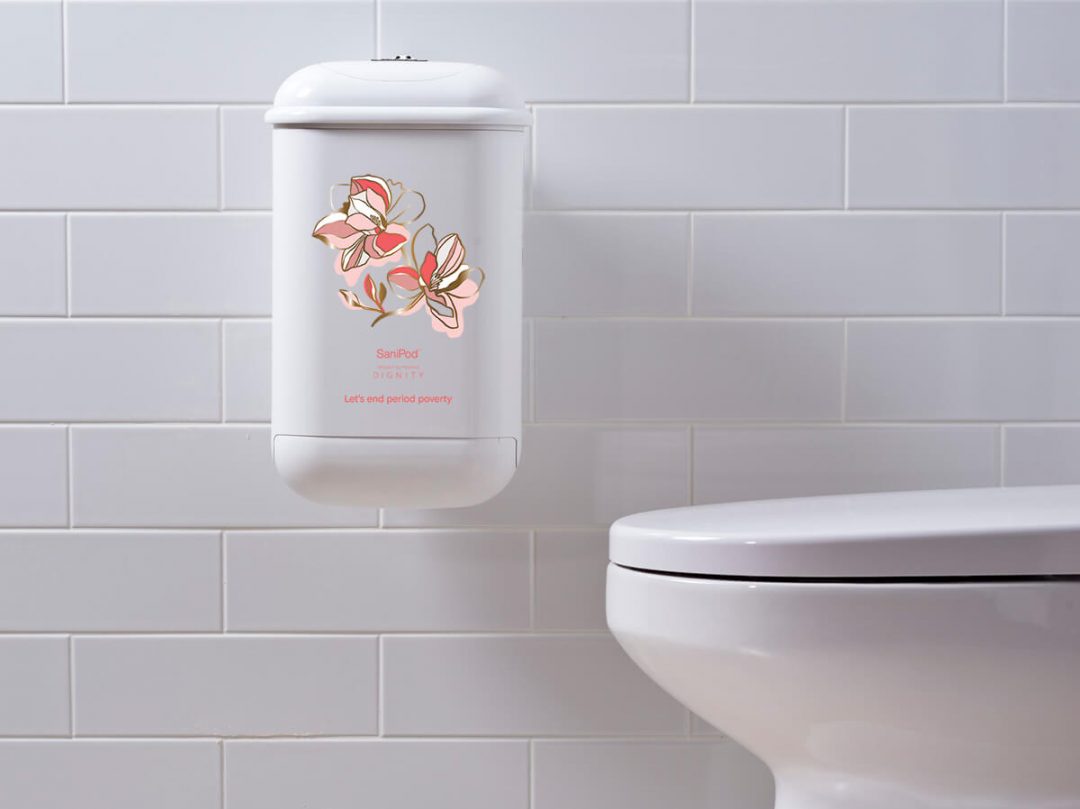 1 / 3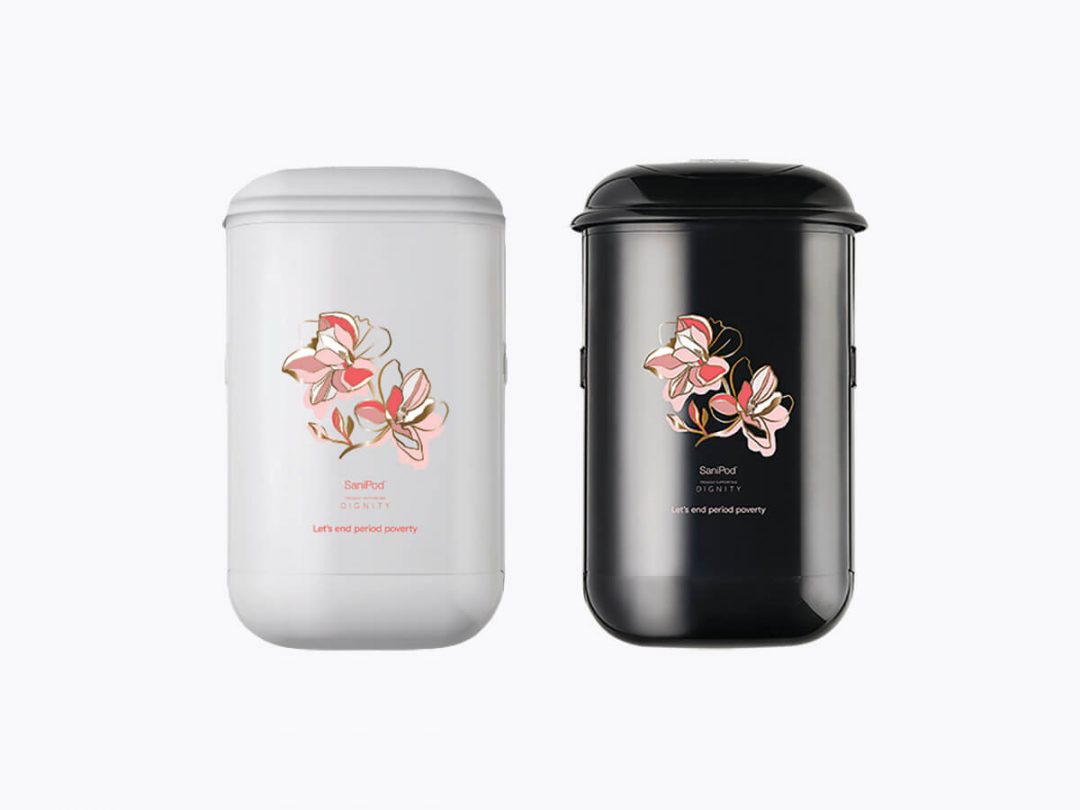 2 / 3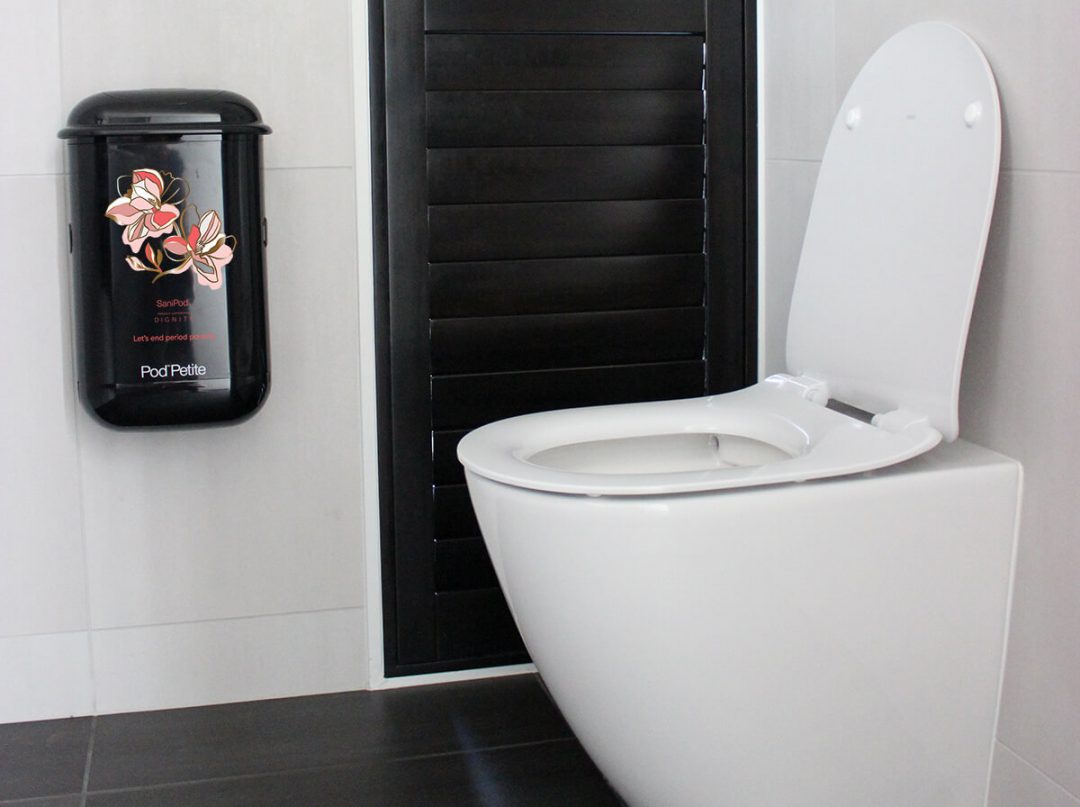 3 / 3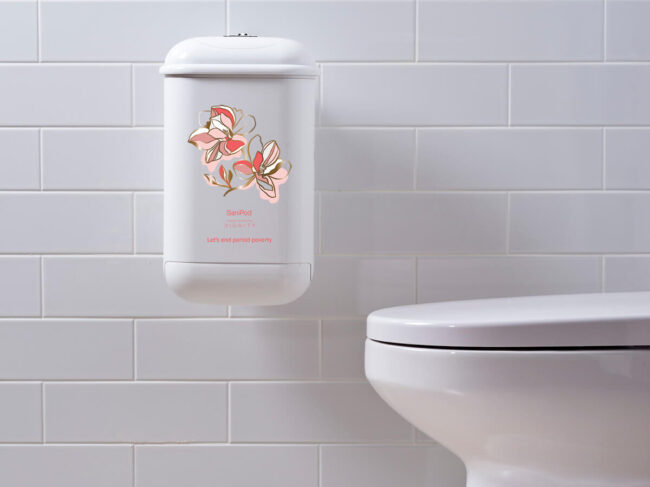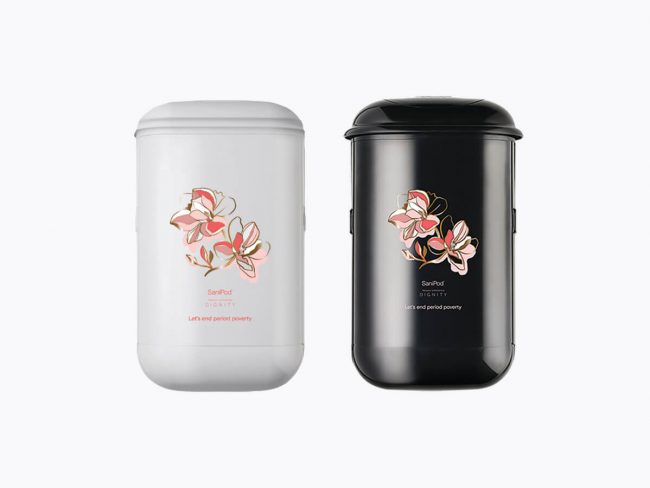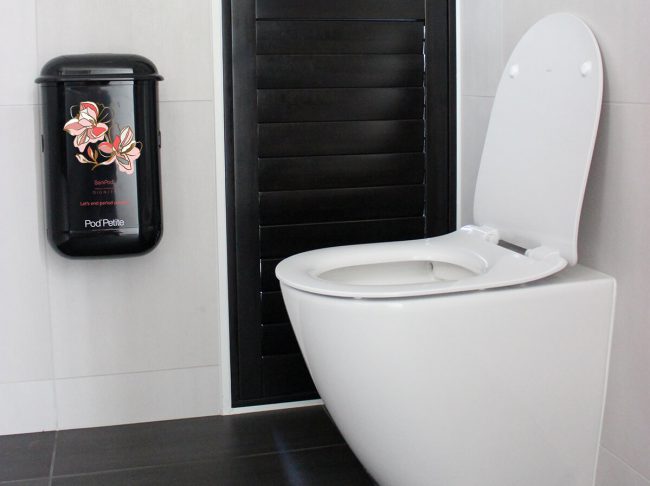 A little more about Dignity NZ
Dignity NZ provides free period products through a Buy One, Give One partnership for business.
This means companies can provide sanitary items not only to their staff, but also give the equivalent amount to those who cannot afford them i.e. schools, youth and community organisations.
Dignity supports 160 youth and community groups across New Zealand totalling over 36,000 people.
They play a leading part in actively reducing the stigma and nationwide change to eradicate period poverty in New Zealand.
SaniPod™ is excited to be partnering with Dignity NZ to help support their amazing cause.
Visit Dignity NZ