Pod™ Protect Sanitizer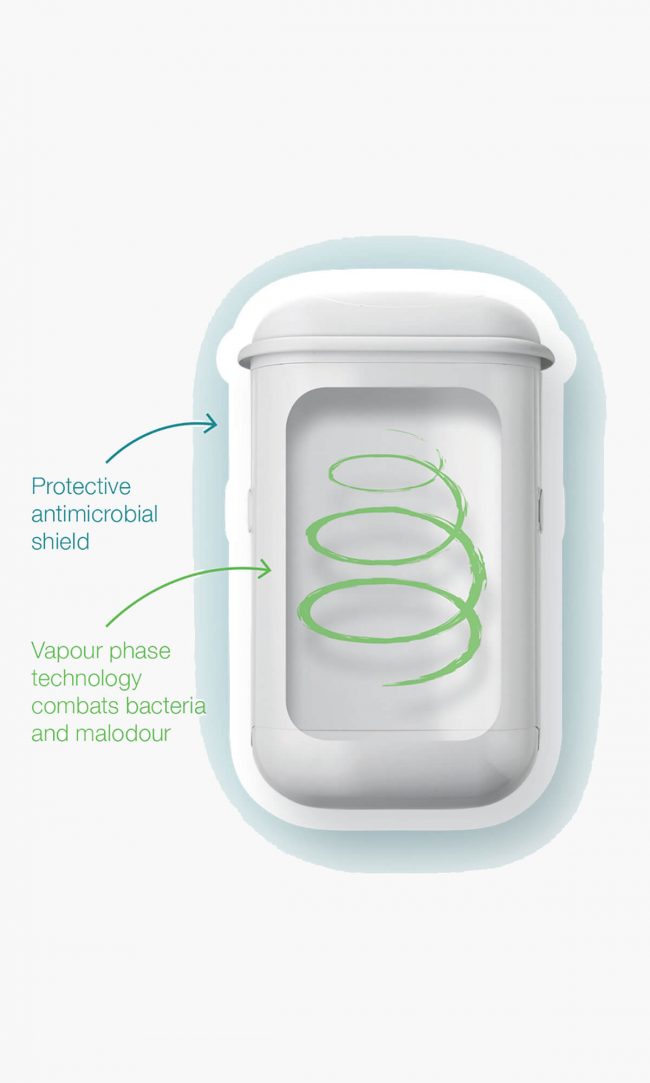 Pod™ Protect Sanitizer
Keep your SaniPod™ optimally hygienic between services!
Pod™ Protect antimicrobial cleaning and odor control sanitizer wipes are  designed specifically for our SaniPod™ range.
Cleans, sanitizes and deodorizes inside and out, protecting your staff and customers from harmful bacteria and viruses that thrive in sanitary disposal bins.
How Pod™ Protect works:
Vapor phase technology from natural essential oils are slowly released from the wipes and permeate throughout the unit even when it is full
Cleans and eliminates harmful bacteria on the outer surfaces
Deodorizes, sanitizes and prevents the formation of malodor inside the unit
Simple dosing system protects for optimal hygiene between services
Produces a clean and fresh washroom scent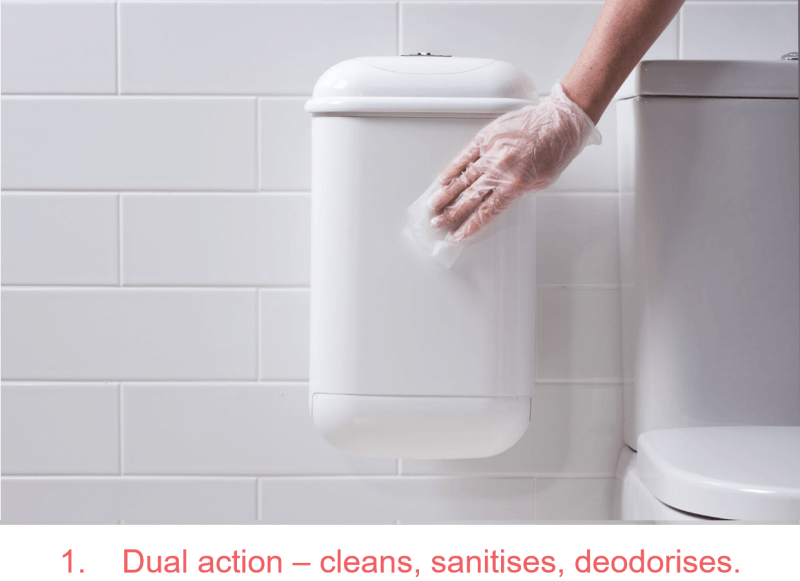 1 / 4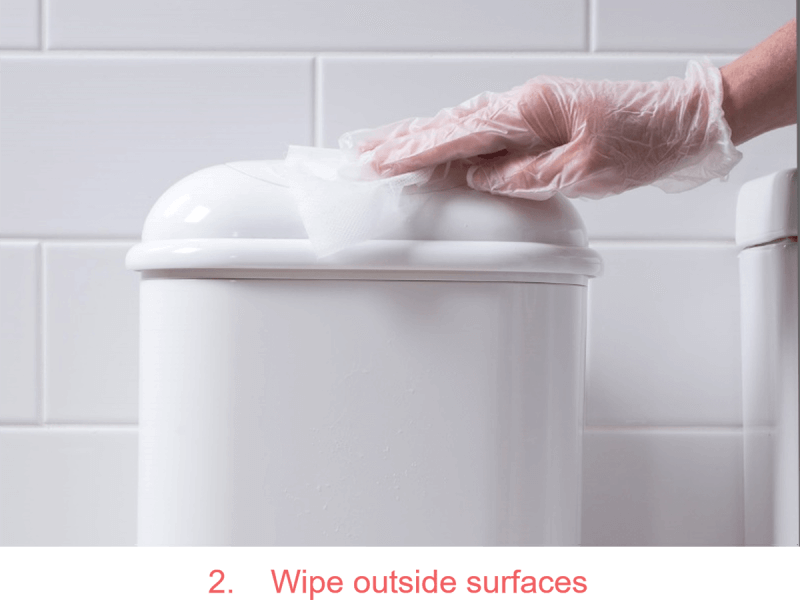 2 / 4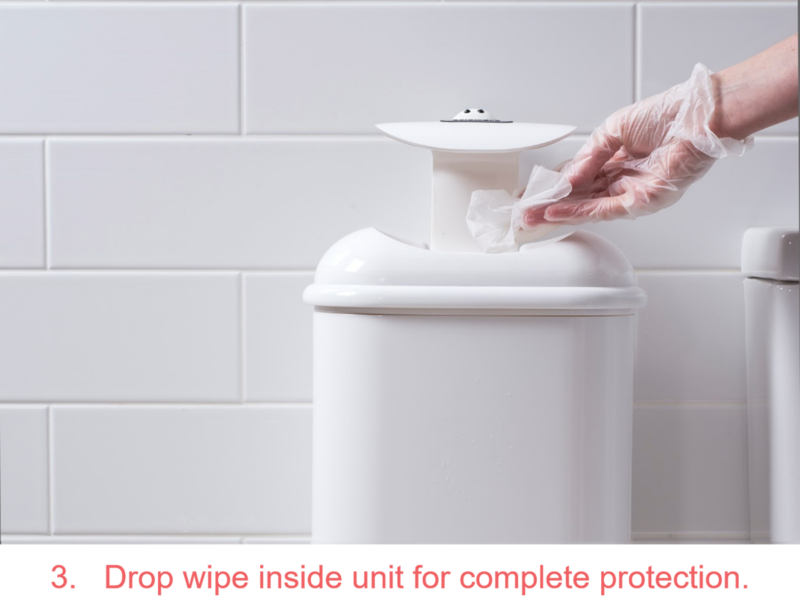 3 / 4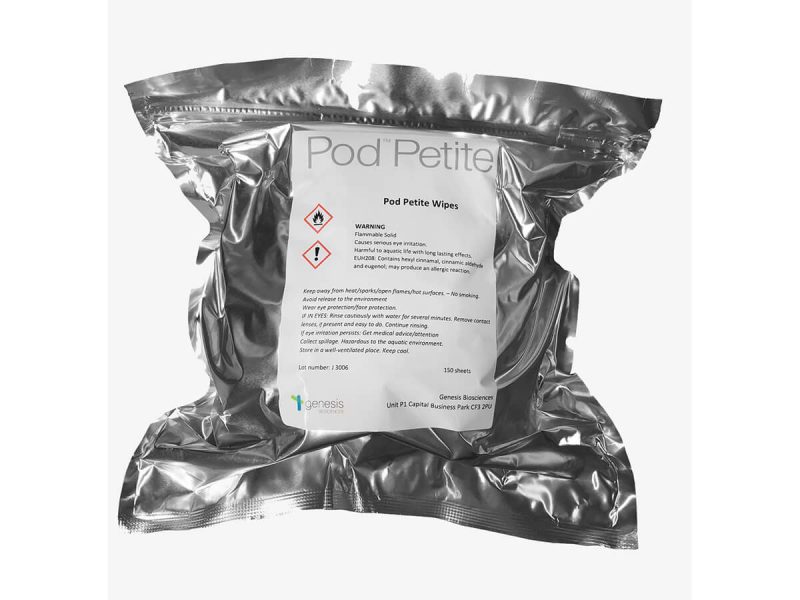 4 / 4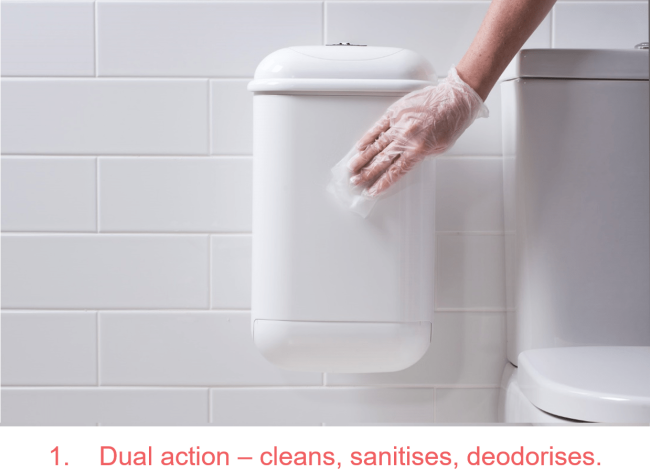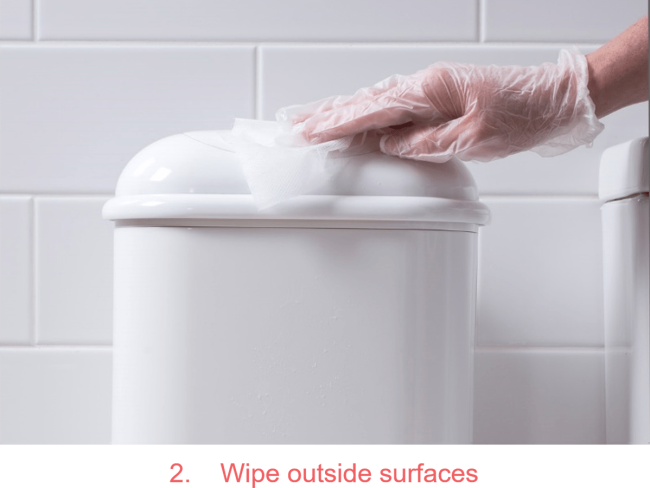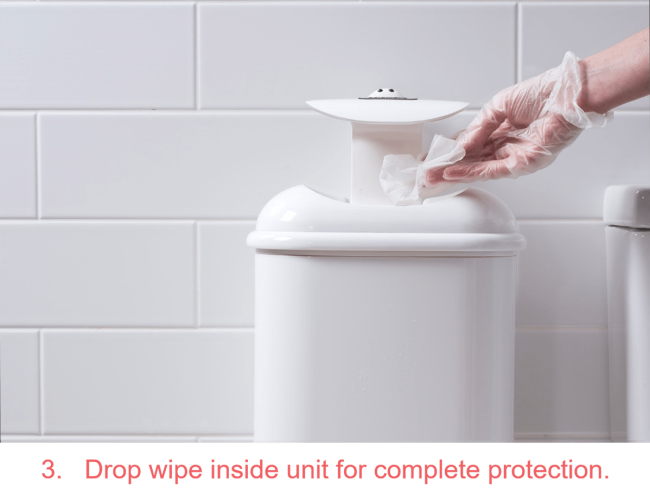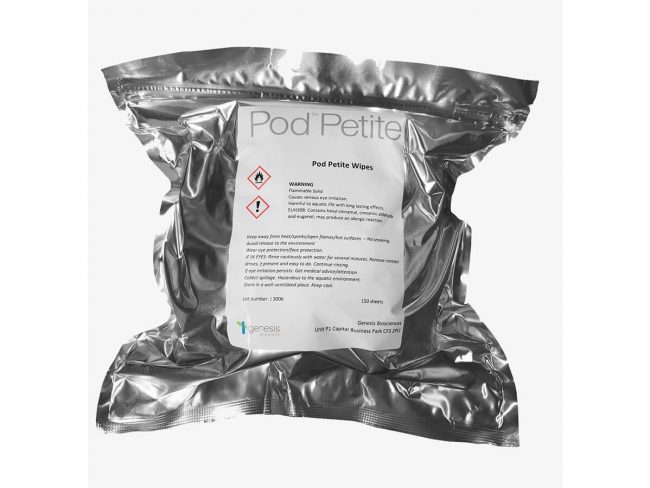 Why is Pod™ Protect Sanitiser important?
Eliminates harmful bacteria
Like E. Coli, Salmonella and Hepatitis B and C.
14 day protection
Vapour Phase Technology reduces malodour and bacteria for optimal hygiene levels inbetween services.
Clean, fresh fragrance
Essential oils offer refreshing washroom scent.
Easy to use
Individual antimicrobial sanitizing wipes – no mess, no residue
Sustainably sound
Made with natural active ingredients using a biodegradable wipe
Laboratory tested and validated
Using trusted Genesis Biosan technology.