Service & installation support and marketing tools - it's all right here for you!
Find the latest marketing material, videos, installation instructions, user guides and support for our product range.
Pod™ Petite
Pod™ Classic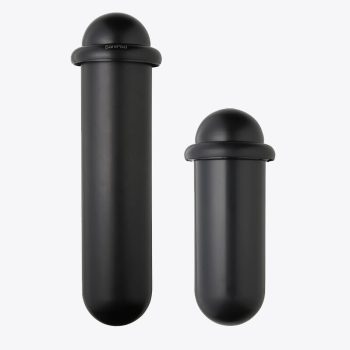 Service & Installation
Everything you need to install, service and maintain our Pod™ Classic range.
Download
Watch Video
Sales & Marketing
Get all your Pod™ Classic resources for sales support and marketing right here!
Download
Watch Video
WetWipe Dispenser
Pod™ Petite - Service & Installation
How to remove and install the Liner Cartridge
Watch Video