Celebrating Menstrual Hygiene Day
Celebrating Menstrual Hygiene Day
For over half of the population around the world, menstruation is a fact of life—but the case could be made that it's a fact for 100% of the population! After all, the menstrual cycle is a sign of fertility, and without it we wouldn't be here today.
However, even though women spend approximately seven years of their life menstruating, there is still significant stigma and taboo around the subject. This taboo has led to inequality, as the needs of many menstruating women still go unmet. As a provider of feminine hygiene bins in NZ and around the world, we believe this is an important issue to address.
What Is the Goal of Menstrual Hygiene Day?
The goal of Menstrual Hygiene Day is to spread awareness and instigate change so women worldwide can manage their periods in a hygienic, dignified way.
Improving access to sanitary products
Currently, many girls around the world are missing school due to not being able to afford period products. A 2019 youth study in New Zealand showed that 8% of menstruating school students had days off due to a lack of access to sanitary products. This period poverty puts them on the backfoot as they miss out on schooling, and it also affects their social status and self-esteem. It isn't just school-aged girls who suffer either, women of all ages around the world lack the means to manage their periods safely and face stigma.
In New Zealand, the government has reacted to these statistics by rolling out an initiative to have free period products available in schools. This is a great first step towards ending period poverty in NZ, but there is more to be done around changing societal views.
Reducing stigma and shame around menstruation
It isn't just access to period products that needs to be improved. The global attitude towards menstruation needs to change so women can feel confident and supported when managing their periods, instead of feeling shame and fear. A study in New Zealand showed that some girls think they are dying when they first get their period because no one has told them what to expect. In India, 71% of girls don't know about periods until they get them themselves. This shame around periods can have severe negative effects on mental and emotional health, so it is another key area that Menstrual Hygiene Day focuses on.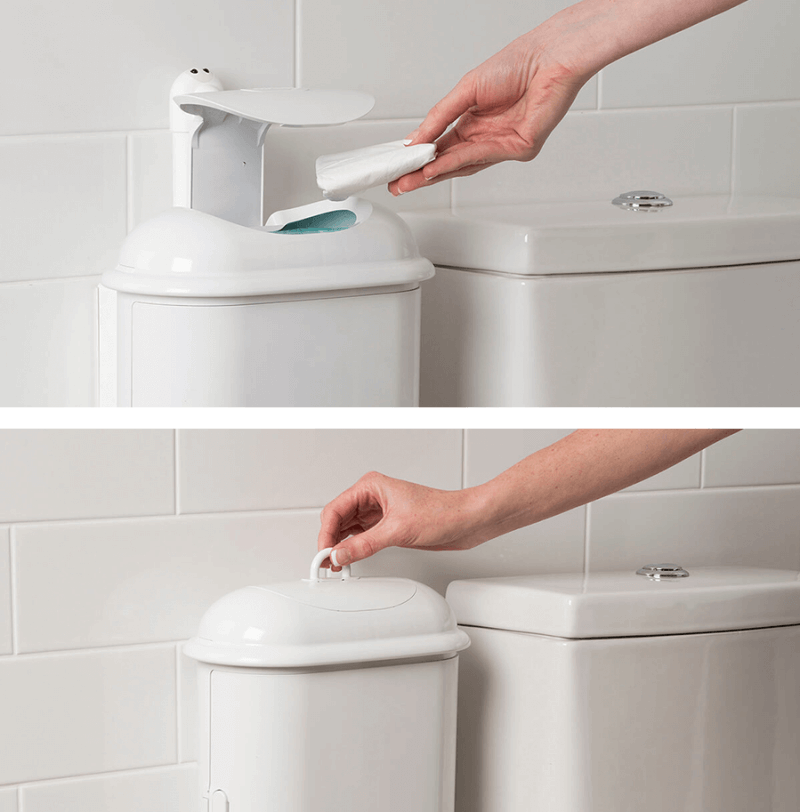 How to Get Involved
Menstrual Hygiene Day is celebrated on the 28/05, as the average cycle is 28 days and the average period lasts for 5 days. This year, you can find virtual and in-person events to celebrate and help spread awareness.
Even if you can't make it to an event, Menstrual Hygiene Day is a good reminder to think about the women in your life and consider any actions you can take today to pave the way for a better future for girls across the globe.
Providing Safe Ways to Manage Period Waste
Period poverty is not just about having access to products such as pads and tampons. It's also about having the resources needed to stay clean during menstruation and to safely dispose of menstrual waste. At SaniPod, we can help your school or business to implement safe and hygienic sanitary bin services, so the women using your facilities feel comfortable accessing them.
To learn more, get in touch with us today. Let's end period poverty in New Zealand and around the world.
Find out more about our SaniPod™ range of automatic sanitary bins and touch-free sanitary disposal solutions.
Get in touch