The Importance of Attractive Sanitary Bins in the Workplace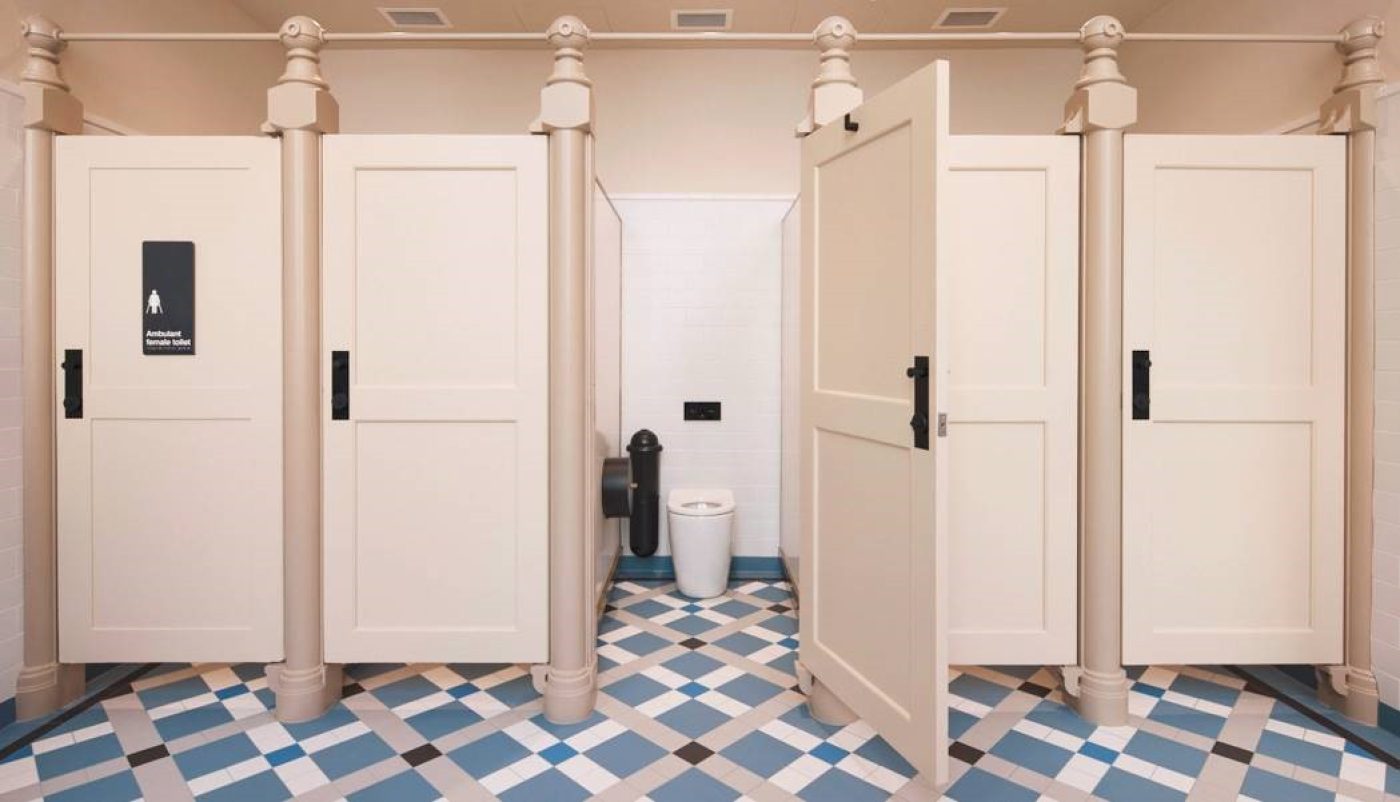 The Importance of Attractive Sanitary Bins in the Workplace
Proper sanitary waste disposal is a fundamental need. Some workplaces may be hesitant to invest in good quality sanitary waste units, instead opting for a small box or rubbish bin. However, while this might be a show of good intention, this option isn't very attractive, and the rubbish bin can overflow with waste or be incredibly unhygienic. In addition, if the bin is tiny and the disposed waste is easily visible, many menstruating individuals may feel embarrassed to dispose of their waste and choose to flush it down the toilet or carry it around shamefully to be disposed of elsewhere.
We discuss the importance of sanitary bins in the workplace and why they should be a necessary investment for all companies.
The cleanliness factor and visual appearance of a sanitary disposal unit is perhaps the most crucial factor when considering whether to use it or not. A dirty or overflowing bin haphazardly chucked in the corner of a bathroom is not a visually appealing sight. It also makes women feel like their personal needs aren't important or worth considering in their workplace.
Keeps Area Clean and Hygienic
A small box or rubbish bin may not have the appropriate mechanisms to keep your washroom clean and odour free. Menstrual waste can cause the transmission of bloodborne pathogens and germs. Proper sanitary disposal systems, like SaniPod™, are specifically designed to minimise user contact and custom-designed liners allow for a hygienic service process to protect cleaners. Some disposal systems also come with automatic controls to eliminate any physical contact or chance of cross-contamination.
Without proper sanitary waste disposal units, women are likely to flush hygiene products like pads and tampons down the toilet. Unlike toilet paper, these products don't disperse when introduced to water and can eventually build up and lead to blocked pipes. This could lead to an unusable toilet and  unpleasant odours. Regular toilet malfunctions aren't only unconducive in a working environment but can also incur expensive additional costs for plumber visits.
Invest in a good quality sanitary disposal unit from the start to reduce unnecessary expenditures.
In many offices without a proper disposal system,  individuals either carry their waste and dispose of it elsewhere or simply flush it down the toilet. This corroborates the stigma that menstruation is a degrading and shameful act, which shouldn't be the case.
All businesses should provide the appropriate facilities for their staff and customers and show that they care about their employees by installing dedicated female sanitary disposal units.
SaniPod™ is the disposal solution for all workplaces
SaniPod™ has the solution for you. Available in a range of designs – Pod™ Petite or Pod™ Classic, choose from manual or touch-free units that offer ease of use for your employees, your customers and blend seamlessly into your washroom design.