Why Having a Clean & Hygienic Workplace is Good for Business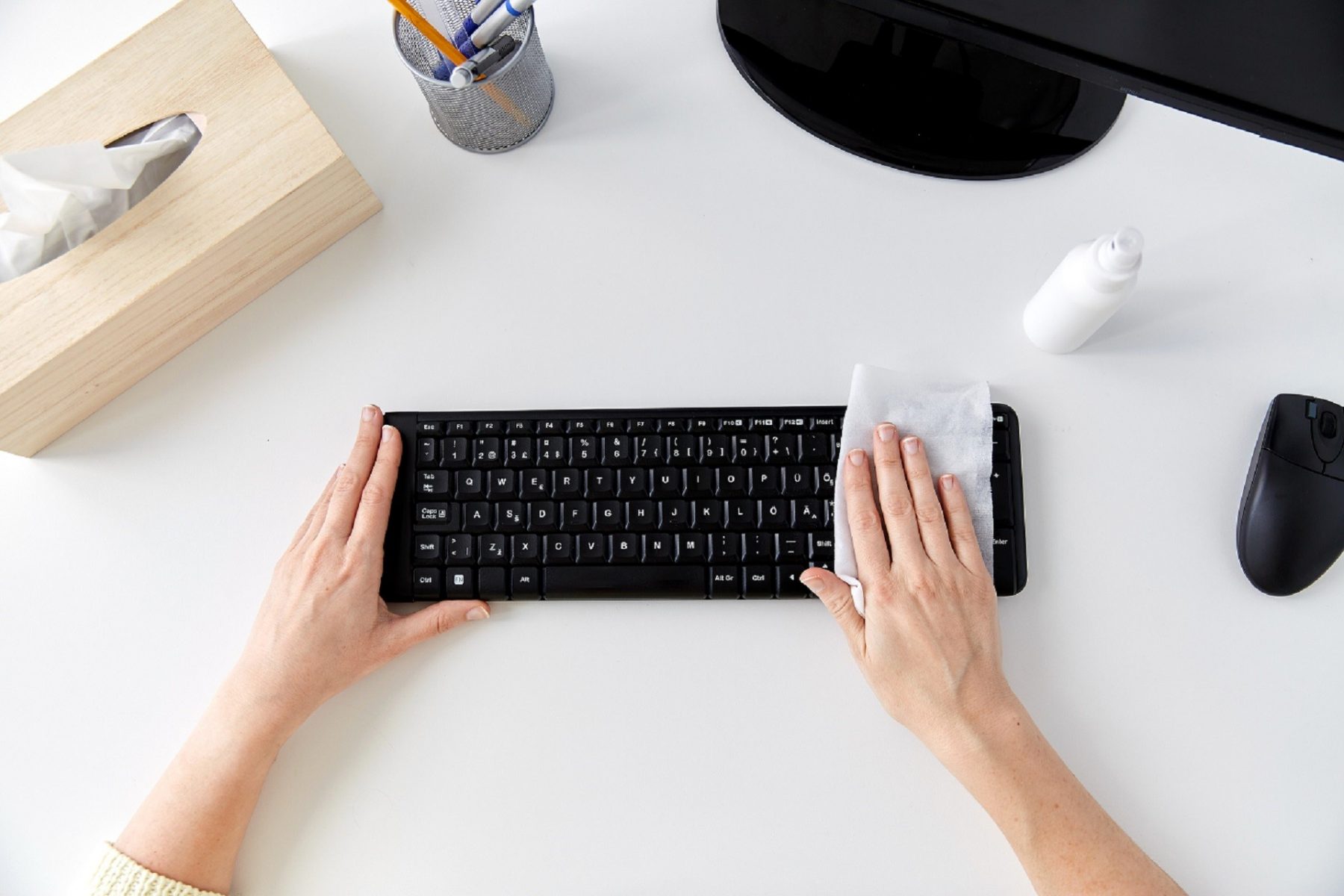 Why Having a Clean & Hygienic Workplace is Good for Business
In this new normal, having a clean and hygienic workplace has never been more important. From keeping your employees and customers happy and healthy, to improving your company image, there are so many reasons to keep your premises spick and span. Keep reading to learn more about workplace hygiene and how to stay on top of it!
The key to a healthy workforce
Ensuring your workplace remains clean and hygienic is important, as it keeps your employees healthy. Work can be a breeding ground for germs, as people are near each other indoors for a long period of time. Keeping surfaces clean reduces the spread of viruses and can help to keep staff in good health. This is good for any company in terms of productivity, as it means fewer sick days being taken, and more importantly, healthy employees are happy employees! Therefore, it's important to take hygiene seriously, especially in the colder months when people are more prone to illness.
Looking after your customers
As well as keeping employees safe, businesses have a duty to keep their customers safe too. This is especially important for public-facing businesses or those who often have clients on-site.
As well as ensuring the safety of your customers, proper hygiene and cleanliness does wonders for company image. No one wants to visit a business that is known for being on the messy side, so keeping your place in good shape will ensure that customers and clients are comfortable on your premises.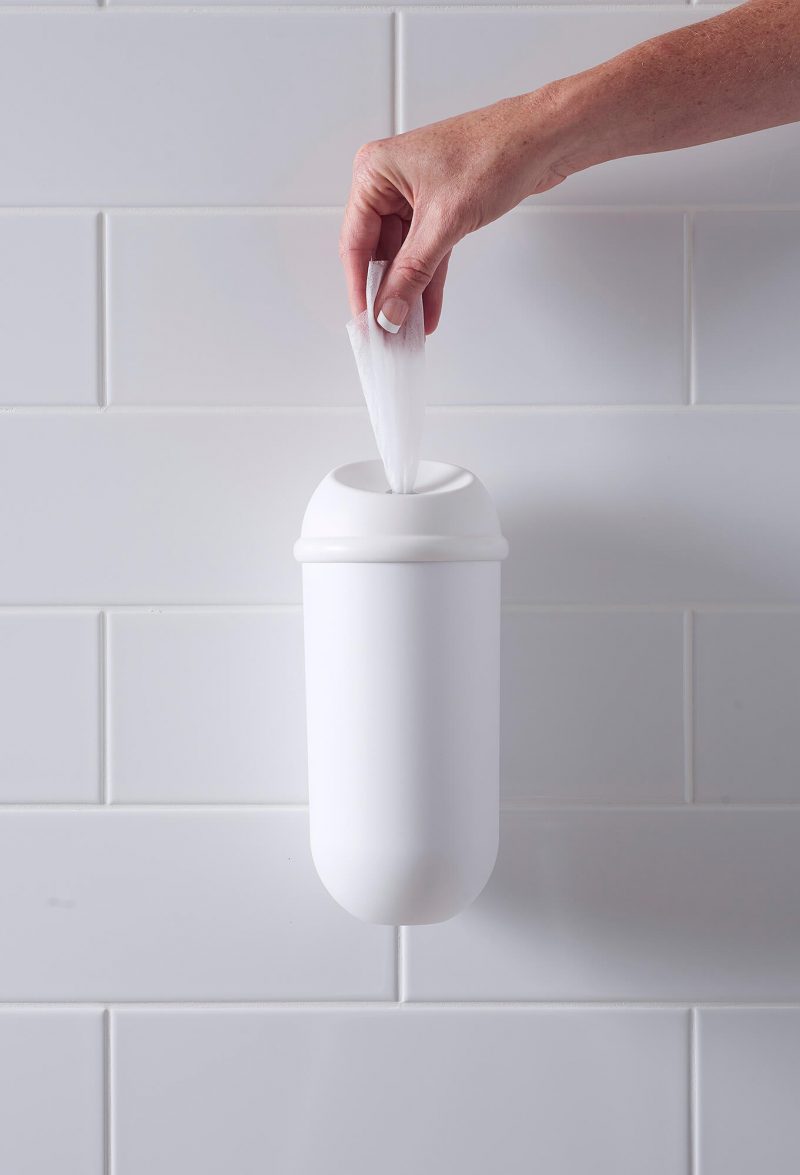 Wall-mounted wet wipes - The future of workplace cleanliness
Most businesses engage a cleaning company to look after their premises. However, for some workplaces, this might only occur once a week or less, and for some, it may include just doing the basics such as the bathrooms, rather than disinfecting all surfaces in the area.
Having centrally located wet wipe dispensers throughout your premises allows you to take workplace cleanliness into your own hands, and encourages staff to do the same. With easy access to antimicrobial cleaning wipes, employees can ensure shared spaces such as desks, meeting rooms, phones, and keyboards stay sanitised. This will help to stop the spread of any germs around the workplace and give people in the building peace of mind that their personal health and safety comes first.
Our all purpose antimicrobial Wet Wipes contain benzalkonium chloride to kill 99.9% of germs. The pre-moistened wipes will keep your surfaces looking clean while also sanitising to eliminate viruses and bacteria. The wipes come in packs for easy use in our wall-mounted wipe dispenser. The systems are easy to install and come with all the pieces need to do so such as the wall bracket and screws.
While many may think a wet wipe dispenser is only suitable for the bathroom, we believe companies should place them in all central areas, such as work kitchens and the main office space, so the whole building can be kept clean and hygienic.  Our Wet Wipe dispenser is also a perfect solution to sanitise gym equipment between users and even inside lifts – anywhere there are shared surfaces and cross-contamination is a concern!
As well as helping keep your workplace clean, our solution also helps the planet, as it eliminates plastic throw-away wet wipe pottles and bags. The wipes themselves are biodegradable and are made of non-woven viscose.
Order your Wet Wipe dispenser today!
To keep your workplace clean and your employees healthy, order a Wet Wipe dispenser today! You can get in touch with us directly or contact a distributor in your area to learn more about our industry-leading wet wipe solutions.