Why Businesses Need to Up the Standards of Women's Washrooms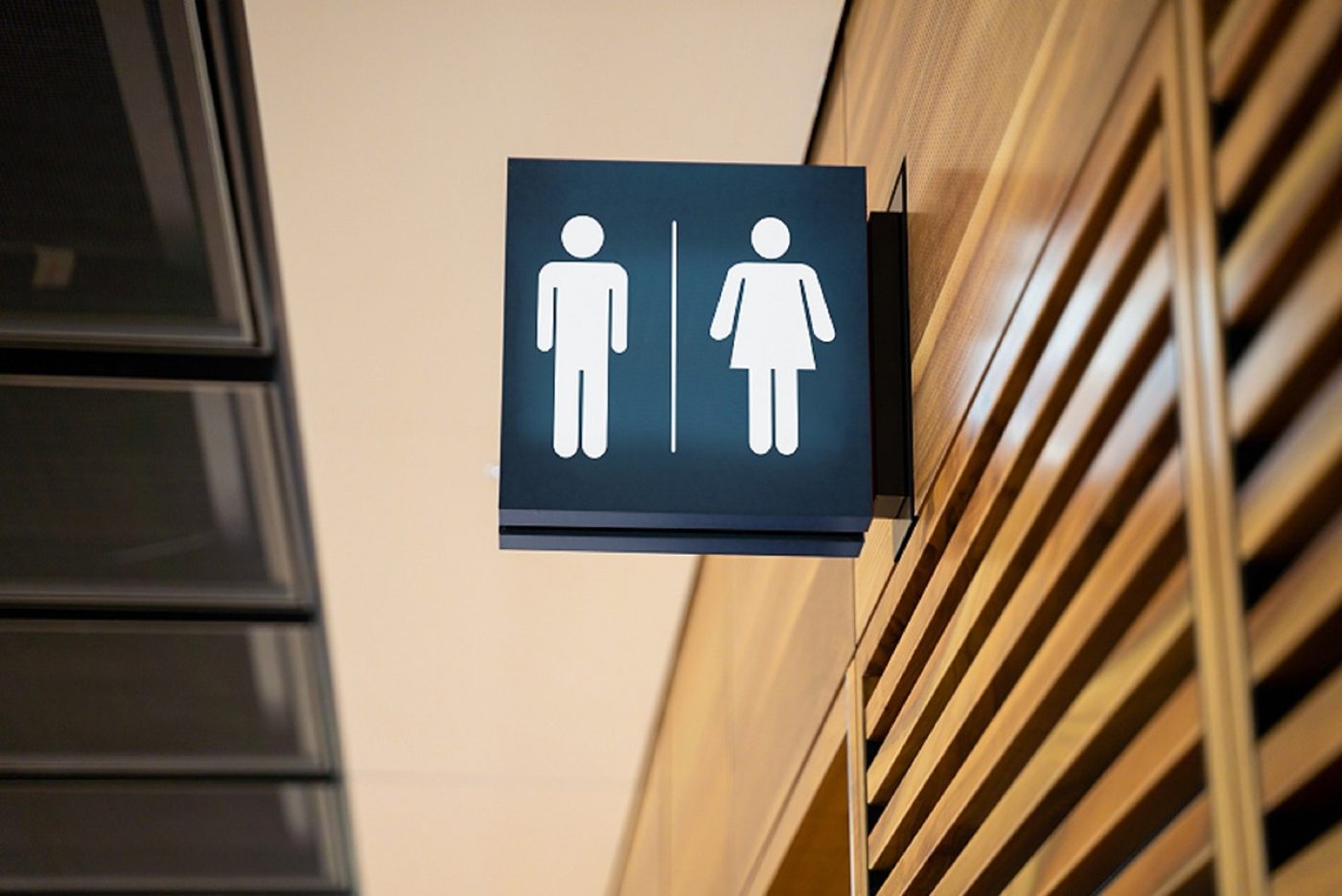 Why Businesses Need to Up the Standards of Women's Washrooms
Most women's bathrooms leave a lot to be desired. From being generally dirty to not having the necessary features, entering a commercial or workplace bathroom is often hit and miss. One area that businesses need to get right is sanitary disposal. Imagine a toilet without toilet paper—that's what a toilet without a sanitary bin feels like to women.
In this blog, we look at the importance of making considerate choices for women's needs when it comes to public bathrooms, and the issues that arise when this doesn't happen. We then delve into some ideas for making women's washrooms a comfortable place that women won't dread visiting! Keep reading to learn more.
Issues with Inadequate Sanitary Systems
Not having a sanitary system, or having one that women avoid using, can lead to some significant problems for both the user and the business.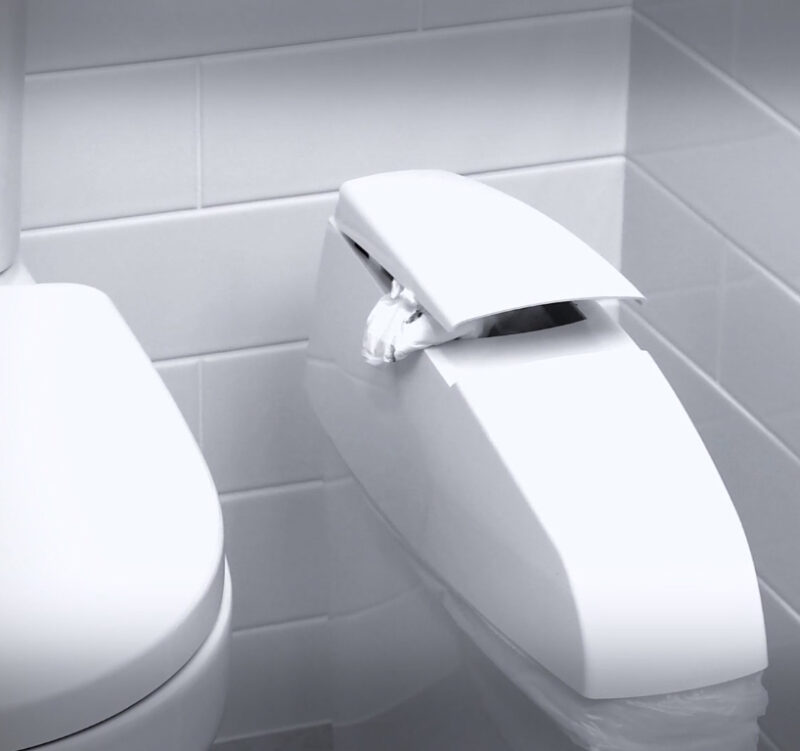 Women don't feel comfortable
Having a dirty, difficult to use, or overflowing sanitary bin is not a good look. More than this, it makes the women using these bins feel like their needs aren't important.
Disposing of sanitary waste safely isn't a choice, it's a human right, so businesses need to think hard about whether they are creating a safe and comfortable way for women to do so.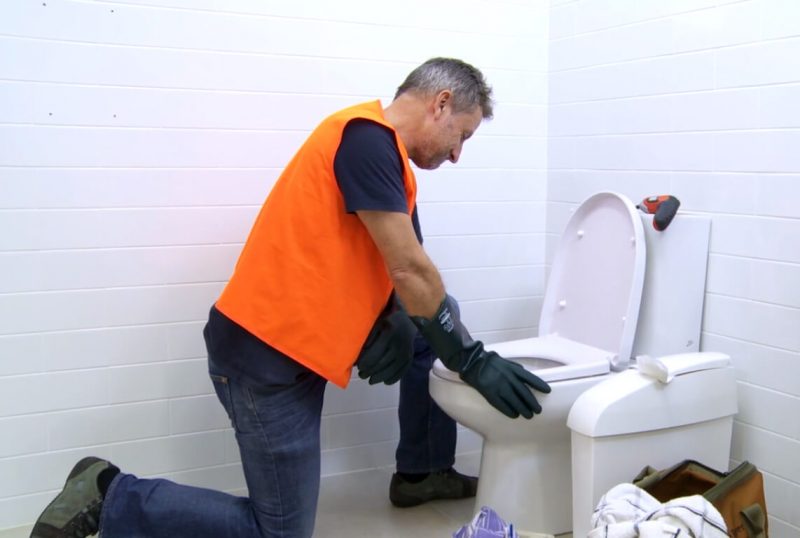 Flushing sanitary products
Studies show that 8 out of 10 women won't use a sanitary bin that is offensive to them. If they aren't using the sanitary system, chances are they are forced to flush their sanitary products.
When flushed, sanitary products don't disintegrate into the water as toilet paper does. Instead, they build up and eventually lead to blocked pipes.
Fixing a blocked pipe can be a stressful and expensive exercise that requires a costly plumber. Rather than paying the price down the road for having sub-par sanitary units, it's a better idea to invest in a suitable system from the start!
Causing environmental damage
Sewers and waste stations are not built to deal with sanitary products. This means these products aren't filtered out effectively and can end up in rivers and the ocean.
Pollution is already a critical issue on a global scale, and supplying good quality sanitary bins is a small way to ensure businesses aren't making the problem worse. Tampons and pads should never be flushed and functional sanitary disposal bins, as well as education, can put an end to this issue.
Tips for Creating A
Comfortable Washroom
Install a functional sanitary unit
Sanitary unit technology has improved by leaps and bounds in recent times. Rather than having clumsy, unhygienic bin options available, there are now sanitary units that require minimal or even no contact at all! Installing a modern unit with improved functionality means women will feel comfortable using it and are less likely to flush their sanitary products.
SaniPod™ offers the latest technology when it comes to sanitary disposal systems. The Pod™ Petite Auto, Pod™ Classic Auto, and Pod™ Classic Mini Auto all offer touch-free operation to eliminate the risk of cross-contamination.
For those who want to stick with a manually operated unit, the Pod™ Petite Manual,  Pod™ Classic Manual and Pod™ Classic Mini Auto has a lifting ring that allows users to dispose of waste. This is a much safer and more attractive option than other sanitary bins which require users to come into contact with the modesty tray when using the unit.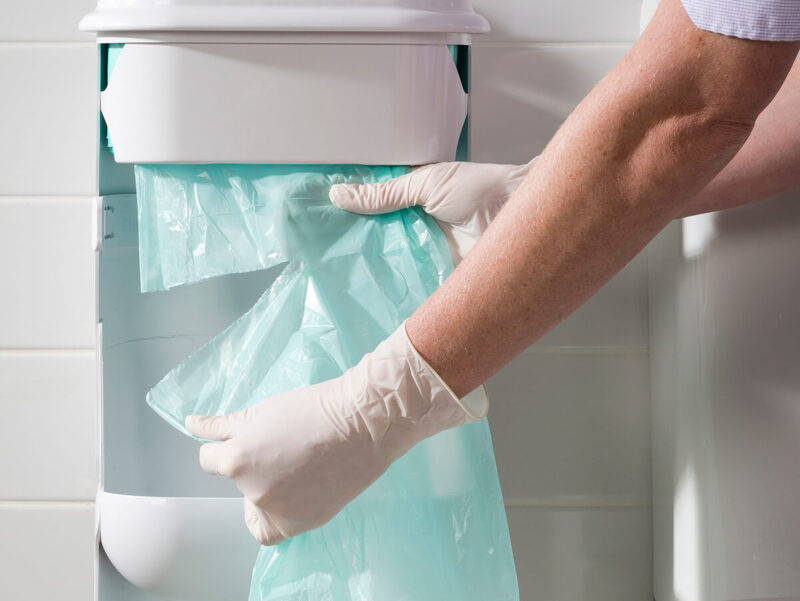 Keep it clean and tidy
As well as having the right bin, it's important to keep the sanitary system clean and tidy. This means emptying the bin in a timely manner and ensuring the surfaces are sanitised often.
SaniPod™ products have taken the market by storm thanks to the ability for self-service. Rather than having to engage a specialised hygiene company to empty and clean the bins, this can be done by your existing cleaning team with no risk of contact to waste thanks to the self-closing liner.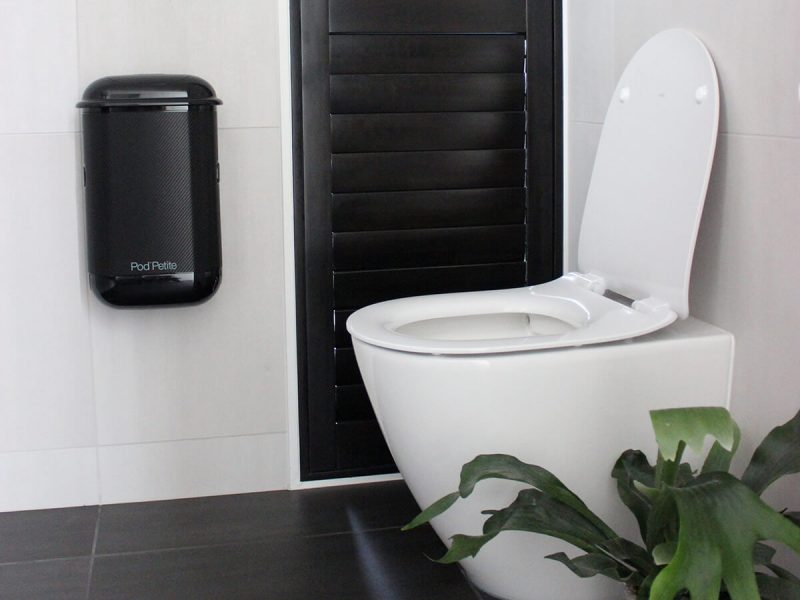 Get a sanitary unit with style
Rather than a boxy look, the SaniPod™ range has slimline rounded features that blend in with your bathroom décor.
To make your sanitary bins a real feature, you can even add personalised decals with images, text, or company branding with Pod™ Wraps.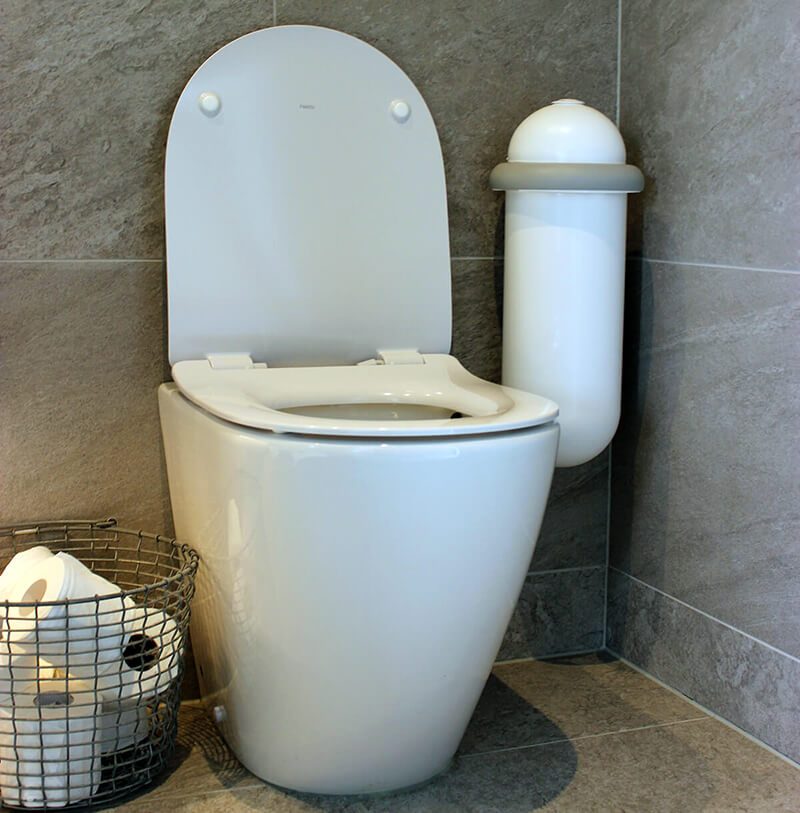 Smart sanitary solutions for commercial washrooms
SaniPod™ has a range of sanitary disposal systems for businesses to ensure women using their feminine hygiene disposal units feel looked after.
Launched in 2004, SaniPod™ sanitary disposal units now operate in some of the worlds busiest washrooms for proven dependability you can trust.
Get in touch with us today to learn more about our range or to find a SaniPod™ distributor near you!