Why businesses need to bring innovation into the bathroom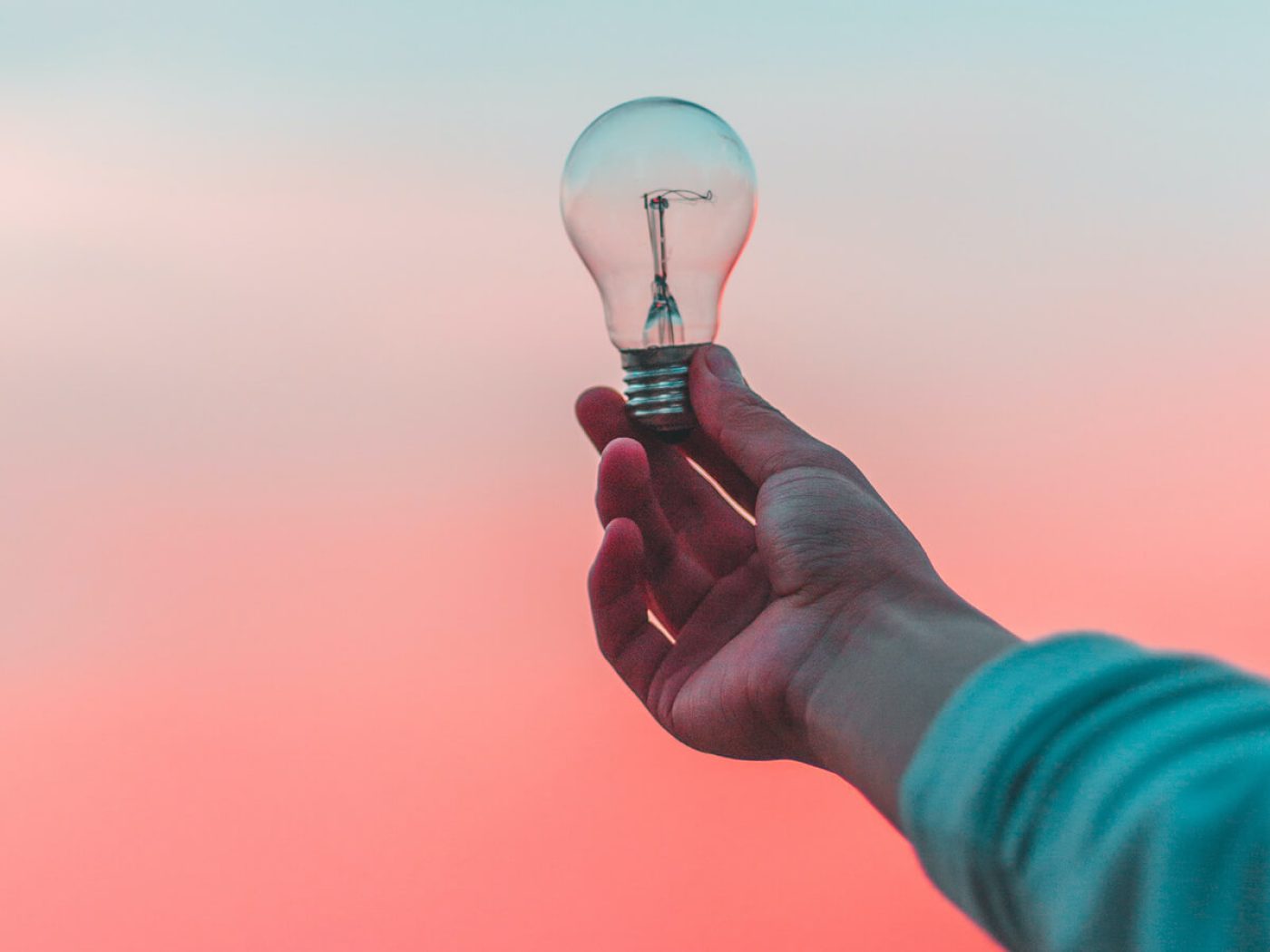 Why businesses need to bring innovation into the bathroom
AI is well and truly transforming the way we do business. From supply chain automation to customer service chatbots, the opportunities for optimisation are everywhere. But while you're busy innovating every corner of your company, it's important not to let one particular corner go unnoticed. And that's your business's washroom.
Your bathroom says a lot about your business.
Your washroom can leave a lasting impression on your clientele – and you want to make sure it's a good one. But even so, a surprising number of businesses still consider the bathroom a bit of an afterthought. They can often be unclean, smell unsightly, or feel tired and outdated. Toilet paper often gets left running low, while bins end up piled high.
If your washroom doesn't meet your customers' most basic needs, they may well wonder what other needs your business will leave unmet. That's why it's so very important to stay on top of your business's bathroom.
Menstruation is a key part of the bathroom innovation equation.
Research shows that 8 out of 10 menstruators will choose not to use an unsightly sanitary napkin disposal bin. Instead, they'll likely flush their period waste down your business's toilet – where it can do major damage to your plumbing. Not to mention the environment. That's why it's every business's responsibility to provide a responsible way to dispose of sanitary pad and tampon waste.
Luckily, feminine hygiene disposal has come a long way. Which means the days of the old-school, overflowing sanitary waste pedal-bins and boxes can be put far behind us.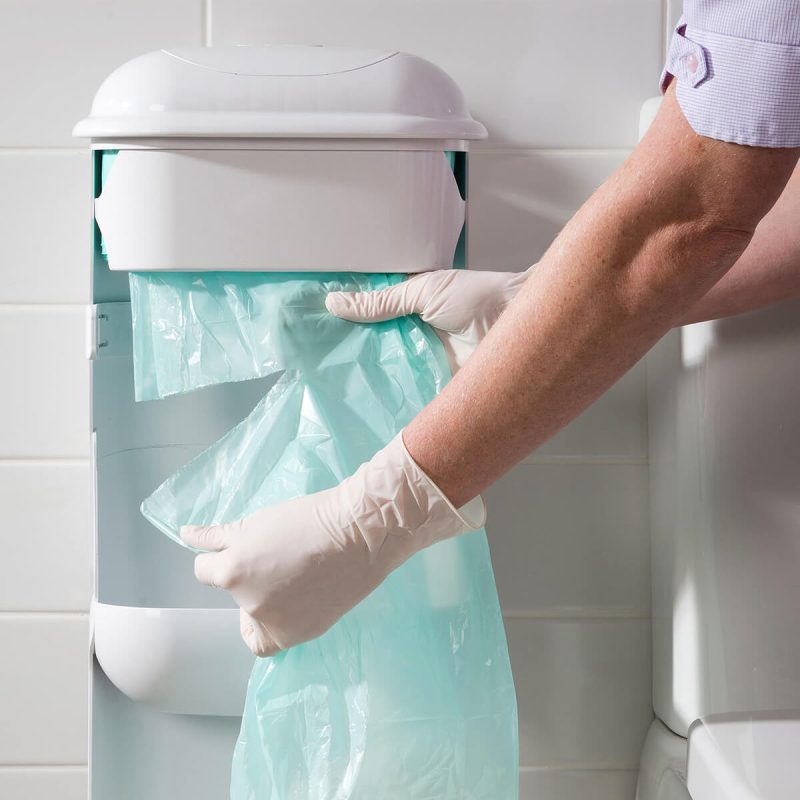 SaniPod™ is the solution of tomorrow, available for businesses of today.
SaniPod™ is the original revolution in period waste disposal. Our sanitary disposal units are sleek and minimalist – made to fit any washroom size or style. But they don't just look good; they work great. SaniPod™ was created by women with first-hand experience of the frustration of menstruation. That's what makes it so much more than a rubbish bin.
From taps to towel dispensers, today, touch-free tech is a business bathroom staple. SaniPod™ believed that sanitary disposal bins should be no different. So we pioneered the use of motion-activated technology, making our sanitary waste disposal units hygienically hands-free.
We've taken the hygiene right through to servicing, too, innovating an easy 3-step system that leads to zero waste exposure or cross-contamination. We even designed the compact Pod Petite™ sanitary unit specifically for simpler DIY servicing – daily, weekly, or fortnightly. This means your staff can service the sanitary disposal units safely themselves. Removing the need for a third-party company, and adding to your business's bottom line.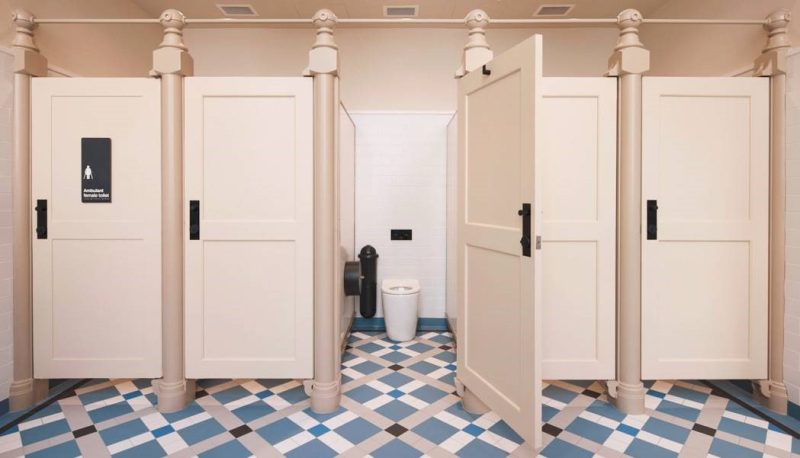 We're still hard at work changing the sanitary bin game.
Our flagship feminine hygiene unit, the Pod™ Classic, was a revolution in menstruation. Even today, it still sets the standards for sanitary waste disposal units around the world. But we're not done. At SaniPod™, innovation is second nature. We're forever seeking even better ways to manage period waste disposal. So we can help businesses create even better bathrooms.
Explore SaniPod's range – and discover the functionality, style, and simplicity that makes us one of the world's most innovative sanitary disposal systems.