Moving the dial on menstruation education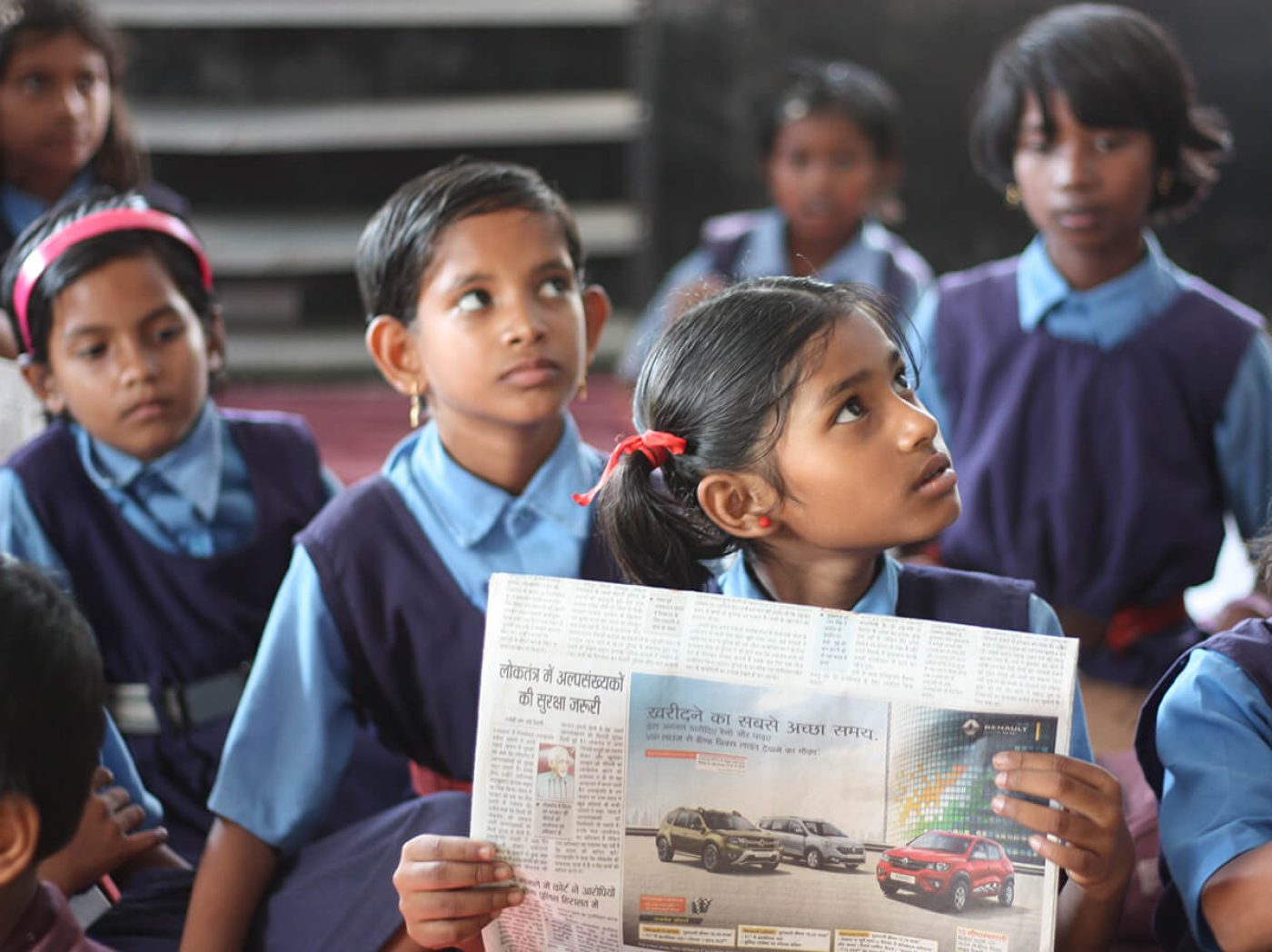 Moving the dial on menstruation education
In the last decade, period education has taken some big strides forward. But considering almost half the planet's 8 billion-strong population menstruates, it's high time any lingering social stigma was left far behind us.
Here's why period education needs our attention. And why starting early might just be the best way to set women, girls, and menstruators up for success.
The conversation has started … but it needs to get much, much louder.
While many parts of the world are making progress on period education, plenty of stigma still exists. For example, here in New Zealand, menstruation education is taught in schools from about age 11. But even so, in 2020 it was estimated that up to 70,000 New Zealanders still lacked access to adequate period education.
In many other countries, period education and awareness still has a long way to go. A survey from Plan International UK revealed that 48% of UK girls aged 14-21 are embarrassed by their periods. 26% stated that the first time they got their period, they didn't know what to do. While in India, it's been reported that a staggering 71% of girls don't even know periods exist until the very first time they menstruate.
The lack of education around periods is a major contributor to the stigma still swirling around the subject. And with a reported 2 million UK girls skipping school because of their periods, it's clearly holding girls back.
Education helps remove the stigma – and the earlier it starts, the better.
The more we talk (and teach) about menstruation, the more we can chip away at its societal taboo. And the more our young people are taught that periods are an everyday part of life, the more prepared they'll be when theirs starts.
So, when does the average period begin? Most will get their period some time between 10-15 years old, with the average starting age of 12. One 2019 study showed that 50% of New Zealand girls get their periods before starting high school. But just like in the USA, global trends appear to show that menstruation is starting earlier and earlier, with increasing numbers of children getting their first periods as young as 8.
That's why we need to start sharing menstruation information and resources early. So we can make sure all young people are armed with the knowledge they need to understand their periods, and manage them with confidence. Whatever age they start.
Responsible disposal needs to be part of the discussion.
Throughout their lifetime, the average menstruator is estimated to generate at least 140 kilos of period product-based waste. And in the UK alone, 3.9 million sanitary towels and tampons are flushed down toilets every single day. This waste is washing up on coastlines around the world, and causing irreparable damage to our ocean environment.
That's why – just like we teach our kids to reduce, reuse, and recycle – we need to teach how to dispose of period waste responsibly. That means using a safe, hygienic, and responsible sanitary waste disposal unit like SaniPod™. And never flushing period products (even biodegradable ones) down the toilet.
Let's keep moving the dial on period education worldwide.
With more period education, we can change the way young people all over the world experience their periods – for the better. After all, for nearly 4 billion people, menstruation is a fact of life. So let's start teaching it that way.
Period education and period poverty go hand in hand. Find out more about SaniPod's partnership with Dignity NZ, and what we're doing to help ease period poverty.